New mobile app helps crowdfund college savings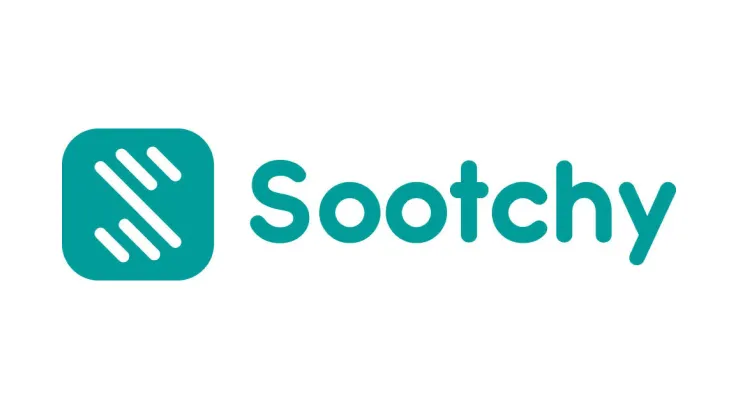 Set up a 529 account in minutes and invite family and friends to contribute.
Sootchy is a mobile and desktop college savings platform designed to help parents budget for the future. It uses a crowdfunding approach to 529 account contributions and is slated for release this fall.
How does Sootchy work?
Sootchy aims to help eliminate the student debt crisis, especially for underserved students, by offering tax-advantaged 529 college savings plans augmented by a gifting interface. Parents can open an account online, and the application process takes only a few minutes.
The platform uses a crowdfunding approach to contributions, helping parents leverage their networks of family and friends to make donations quick and easy.
Friends and family can donate to the account at any time, and contributions can be a one-time affair or arranged as automated ongoing deposits.
What makes Sootchy different?
Sootchy utilizes artificial intelligence to analyze accountholder data and make contribution suggestions. The platform's AI technology takes a look at past donations and suggests new contribution opportunities to family and friends based on their relationship to the account beneficiary.
Sootchy compared
Sootchy isn't available yet, so we don't know much about its accounts or how the platform plans to operate. But the use of a crowdfunding system to help parents rally 529 contributions from family and friends has actually been done before.
Collegebacker launched back in 2016 and offers tax-exempt 529 savings plans with customizable gifting pages that can be sent to family and friends through email or Facebook. The platform claims to have raised over $20 million since its inception and charges a monthly advisory fee of $1 to $10 monthly, depending on the level of service you select.
So, is Sootchy worth a look? Well, its proprietary AI technology may help it stand apart from competitors with automated contribution suggestions. And once the platform launches in the fall, parents will have an opportunity to better gauge Sootchy's features against competitors like Collegebacker.
Those interested in learning more about the platform can sign onto Sootchy's mailing list from its website.
Photo: Sootchy