Some credit scores surging with removal of tax liens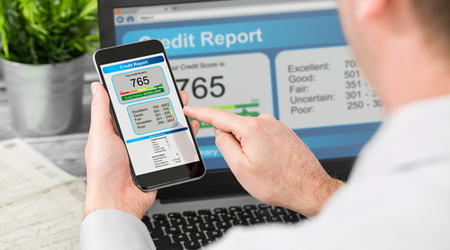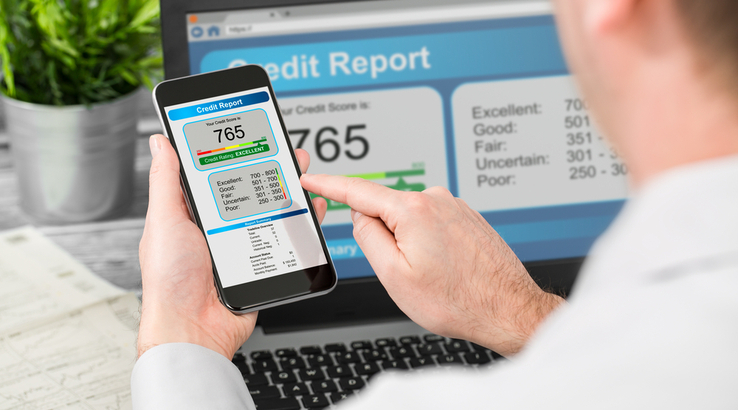 The new rules may affect the 11% of the population who have tax liens on their credit profiles.
Do you feel your credit score could use a little boost? Help may be on the way. The three major credit bureaus — Experian, Equifax and TransUnion — will now exclude tax liens from your credit report. This can translate into a more favorable credit score for you, perhaps up to 30 points higher.
The move comes after a similar measure last July when credit reporting agencies cleared all civil judgment data and half of tax lien data from credit reports. The remaining tax lien data will now be removed. The changes were effective April 16.
The Consumer Financial Protection Bureau (CFPB) deserves credit for the changes. After evaluating credit reporting procedures, it recommended the tax lien changes as well as others to benefit consumers.
Why is the change important?
Any unpaid bill can negatively affect your credit. However, tax liens are considered to be more damaging in terms of your credit and overall creditworthiness.
A tax lien gives the government power to take possession of your property or assets in the event of a default on your property or income taxes. That's serious business.
If the delinquency continues, the government likely files a tax lien, which in turn shows up on your credit report. It's considered to be one of the more severe infringements and could really damage your credit.
In fact, credit bureau policies dictated that unpaid liens could have remained on your credit report for up to 15 years. Paid liens could have impacted your report for seven years unless you sent a request along with the required documentation for the bureau to remove it.
Whose credit scores will be affected?
It's estimated that 11% of the US population will be positively affected by the change, according to LexisNexis Risk Solutions. Those people will likely have a judgment or lien removed from their credit report, which should improve their credit score.
However, not all experts agree with the assessment. Eric Ellman, senior vice president of the Consumer Data Industry Association, says that other analysts expect only a modest impact on credit scores.
In fact, a CFPB follow-up to last July's move showed that not all consumers experienced a significant improvement in their credit. Only 23% received credit score increases large enough to place them into a higher credit score band, while 75% stayed in the same credit score band.
To learn more about credit scores and how you can improve your credit profile, read our guide.
Picture: Shutterstock