Finder makes money from featured partners, but editorial opinions are our own.

Advertiser disclosure
Alternatives to Xoom
Explore other services like Xoom that have higher sending limits and more trading options.
Xoom, a PayPal company, falls short when it comes to global coverage and pickup options that aren't bank transfers. Additionally, shopping around and looking at other money transfer companies can open up the possibilities of hedging options, far higher maximum limits and physical locations.
We've listed out some of the more popular Xoom alternatives, including PayPal, and highlighted the specific features they have that Xoom doesn't. At the bottom of the page, you'll also find a comparison table with additional entries if our handpicked options aren't quite what you're looking for.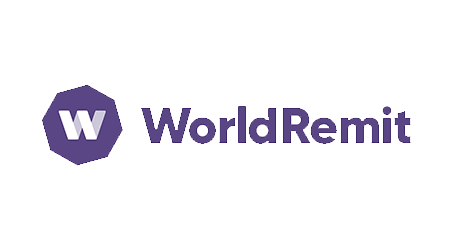 1. WorldRemit
When it comes to fees based on how much you're sending and to where, WorldRemit and Xoom are similar. However, WorldRemit's global network is larger, its exchange rates are typically stronger and it has more options like cash pickup.
Why pick WorldRemit instead?
Offers bank-to-bank transfers, cash pickups and mobile top-ups
Provides service to more than 140 countries around the world
Pay by bank account transfer, credit or debit cards
Downsides
No cash payments for international transfers
Government-issued ID required for most transfers
Low maximum limit on transfers
2. Xe Money Transfer
Xe offers low-fee transfers and competitive exchange rates that are typically better than what Xoom offers. If you're looking for speed, though, Xe may not be a better option than Xoom's instant transfer service.
Why pick Xe Money Transfer instead?
Low transfer fees – small flat fee below $500
No minimum or maximum transfer amounts
Transfer to over 130 countries in 60 currencies
Downsides
Transfers can require up to three business days (beware of holiday weekends)
No cash pickup options
Must pay and transfer via bank accounts
3. MoneyGram
MoneyGram allows transfers to many more countries than Xoom, with service to over 350,000 agent locations in 200 countries.
Why pick MoneyGram instead?
Pairs with Walmart for same-day in-store transfer service
Send up to $10,000 for cash pickup, depending on agent location availability
Fees can be reduced depending on payment type and transfer destination
Online or in-person transfers for cash pickup, bank deposit or mobile wallet delivery
Downsides
Fees vary by payment type, with higher costs for credit and debit cards
Local exchange rates vary by transfer destination
4. OFX
Similar to Xoom, OFX charges a spread on the mid-market exchange rate — for OFX, it is an average of 0.4% which is relatively affordable compared to Xoom. OFX does not charge any additional fees on transfers and has a wider network as well, but it is slower on average than Xoom.
Why pick OFX instead?
No maximum transfer to 50+ currencies
No transfer fees paired with competitive rates
Hedging options like forward contracts and limit orders
Downsides
Bank-to-bank transfers only
No cash pickups, online only
New accounts require verification by phone
High minimum transfer amount of $1,000 per year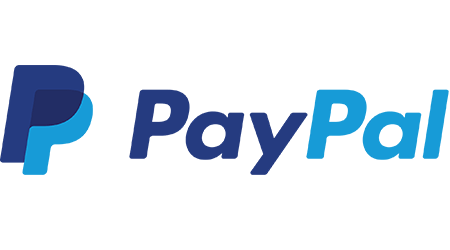 5. PayPal
PayPal differs from Xoom in that it is typically cheaper for sending domestic transfers, but it is slower. Xoom excels in non-commercial transactions and is designed for individual use, while PayPal is still the better option for business-related transfers worldwide.
Why pick Paypal instead?
PayPal wallets can store multiple currencies so you don't have to convert it if you'll be spending that currency again in the future.
You can pay businesses fee-free through PayPal
Lower fees for international transfers
Downsides
Slower transfer speeds than Xoom
No cash pickup options
Weak exchange rates with fees based on size of transfer
Still looking for other options?
Our table lets you compare the services you can use to send money abroad. Compare services on transfer speeds and fees, then click Go to site when you're ready to send.
Alternatively, learn more about Xoom in our review.