Finder is committed to editorial independence. While we receive compensation when you click links to partners, they do not influence our content.
Discover the best alternatives to Craigslist for nearly every purpose.
Whether you're looking to find a job, buy a car or sell your stuff, the Internet's to the rescue
But maybe you haven't quite found what you're looking for on Craigslist. For ideas of where to look for your next gig, sell your iPhone or find a date beyond Craig, we've got you covered.
Check out our picks for the best Craigslist alternatives on the Internet.
The best sites like Craigslist for personals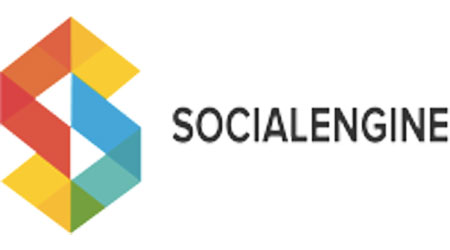 Social Engine
Create your own social network using either PHP source code or Cloud.
Social Engine brings the software, you bring the community. With PHP, you'll pay a one-time fee upfront. For Cloud, you'll pay per month.
Choose from hundreds of third-party themes and plug-ins.
No hosting or coding skills needed.
Start a free trial of Social Engine software.
---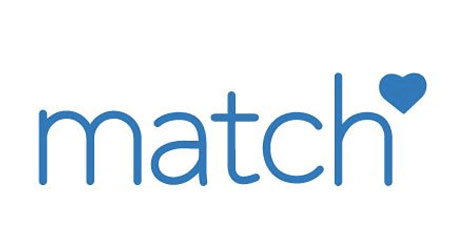 Match.com
If you go to Craigslist to find dates, increase your options by signing up with Match.com.
Unlike Craigslist, you'll browse profiles rather than personal ads, helping you to find hundreds of people looking for the same thing.
Signup and payment required.
For those seeking romantic relationships only.
Subscriptions include a Match Guarantee.
Shop Match.com
---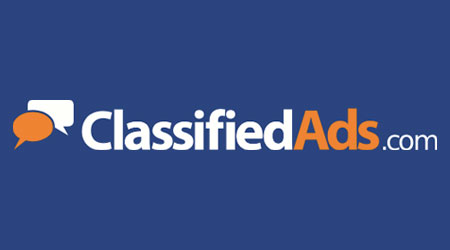 Classified Ads
Another solid personal ads site offering free online posts.
It offers similar categories to Craigslist and allows you to pick from nearby areas, although it's slightly more difficult to select a faraway city.
Post classified ads for free.
Browse dating ads and missed connections.
Includes a community section for contacts beyond the romantic.
---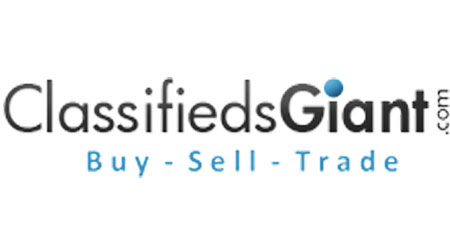 Classifieds Giant
A personals posting site that allows for images, videos and more.
It doesn't include quite as many personals options as Craigslist, but Classifieds Giant is a solid spot for community connections.
Search the entire site or a specific location.
Post to find a connection for free.
Significantly smaller classifieds pool than Craigslist.
---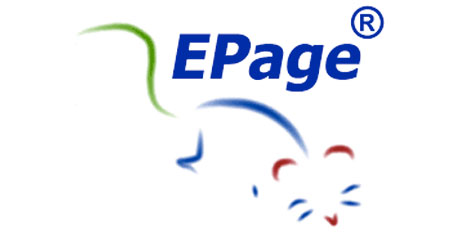 EPage
Advertising itself as the original online classified network, it's been around since 1994 — a year before Craigslist came to the scene.
For more than 20 years, Epage has been doing what Craigslist does through a network of 30,000 classified sites.
Find pen pals and friends — even pets!
Site's dated design is on par with Craigslist's.
Free ads come with automatic scam filters.
---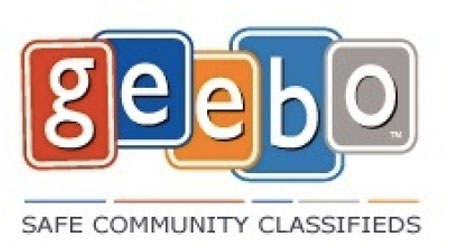 Geebo
With more than a hundred communities to choose from, it's easy and free to post or respond to a ad on Geebo.
It's not as focused on personals as Craigslist, but it does offer a section for finding roommates.
Free to post ads to local viewers.
Brings together hundreds of US communities.
Similar website style to Craigslist.
---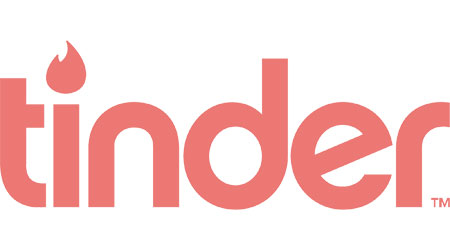 Tinder
Looking to quickly find an intimate connection? Swipe, match and chat with the location-based Tinder.
Swipe right to match with other singles in your neighborhood — or even where you relax or vacation.
Requires signup through Facebook.
For romantic relationships only.
Tends to skew young.
---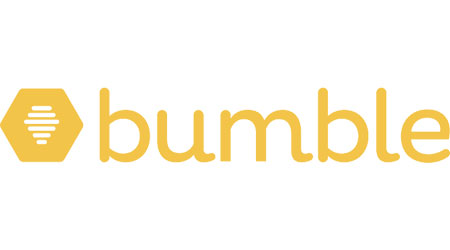 Bumble
To connect with others either romantically or socially, network with Bumble, where women make the first move.
Whether you use it to date or meet new friends, this unique platform empowers women to initiate the conversation.
Find romantic relationships through the Bumble app.
Connect with friends through BFF for friendship connections.
Requires free signup through Facebook.
Back to top
The best sites like Craigslist for selling items online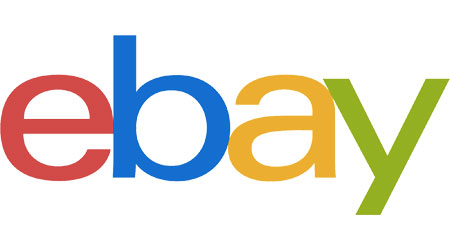 eBay
If you're willing to ship your items, try selling them on eBay.
You could make significantly more money by selling your items on this auction-style website.
Requires verified seller account.
Offers a much larger marketplace.
International community of buyers and sellers.
Protection through eBay keeps buying and selling safe.
---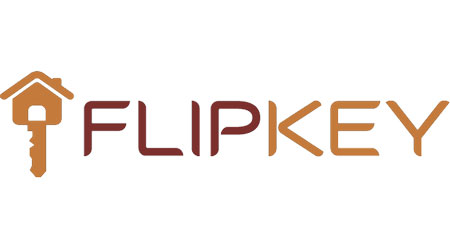 FlipKey
Have a vacation home you'd like to rent out? FlipKey can help you list it.
Turn your vacation home into a money-making machine by listing it on FlipKey to get higher visibility.
Free to sign up.
Pay just 3% per booking

— there are no hidden fees.

Guests pay through FlipKey's secure website.
Millions of travelers see FlipKey rentals (it's a Trip Advisor brand).
---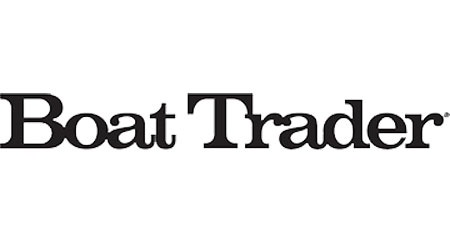 Boat Trader
Like its name suggests, Boat Trader can help you sell your boat — and turn a bigger profit.
For one flat rate, you can get up to 12 weeks of exposure, including a spot on the home page, plus sales leads sent directly to your inbox.
Choose from three packages, depending on your budget.
Save 15% when you auto renew your listing.
Upload photos and videos.
On average, sellers receive 99% of their asking price.
---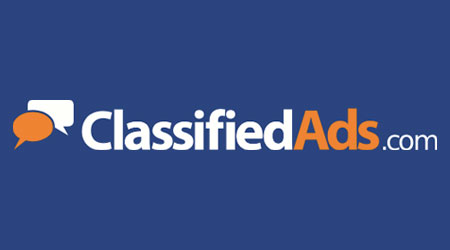 Classified Ads
If you're looking for a fresh audience to hawk your wares, try Classified Ads.
Expand your market to nearby cities or neighborhoods
Post ads in multiple categories for free.
Offers more detailed categories than Craigslist.
Sell vehicles, real estate, services and more.
---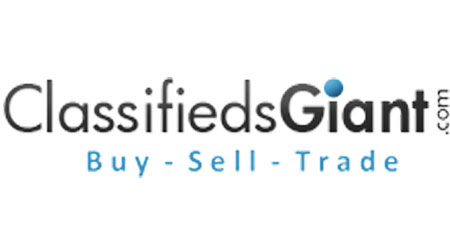 Classifieds Giant
Another great free site to expand your buyer base when selling your stuff or services.
It's a lot smaller than Craigslist but a decent place to list a vehicle or home.
Search the entire site or a specific location.
Post ads to sell your items for free.
Significantly smaller audience than Craigslist.
---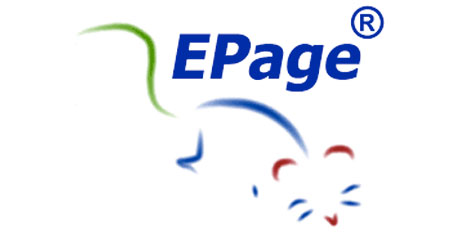 EPage
Around since 1994, EPage advertises itself as the original online classified network.
If you're not having luck with Craigslist, try selling your stuff through this huge site.
Buy and sell vehicles, electronics, collectibles and more.
Dated look that's similar to Craigslist's aesthetic.
Post and manage your ads for free.
---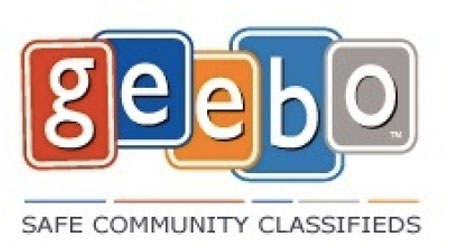 Geebo
With more than a hundred communities to choose from, it's easy to post or respond to a free ad on Geebo.
Buy and sell merchandise, equipment, vehicles and more on this safe community-oriented site.
Free to post and manage ads.
Represents hundreds of US communities.
Similar website style to Craigslist.
---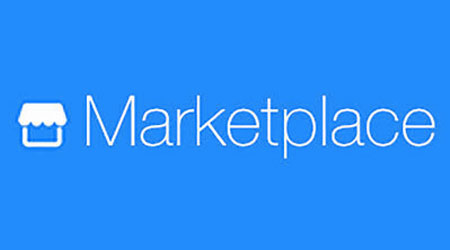 Facebook Marketplace
Facebook Marketplace is becoming an increasingly popular classifieds option.
Use Facebook to buy and sell everything from video games to SUVs.
Post your classified ads for free.
Search in your area or somewhere else.
Easy, integrated messaging.
Requires Facebook account.
---
Back to top
More guides on Finder