Finder is committed to editorial independence. While we receive compensation when you click links to partners, they do not influence our opinions or reviews. Learn how we make money.
Airbnb alternatives for renting a vacation home
Settle into a unique home away from home, wherever you go.
Living like a local has never been easier. There are all kinds of sites like Airbnb out there offering you the chance to stay in local homes, quirky places and other unconventional sleeping quarters — all much more exciting than a hotel.
Here are just a few places where you can find your dream accommodation, be it a hilltop villa in Italy, a chic New York City apartment, a traditional ryokan in Japan or a cozy chalet in Whistler.
Alternate sites like Airbnb to check out before booking your next trip.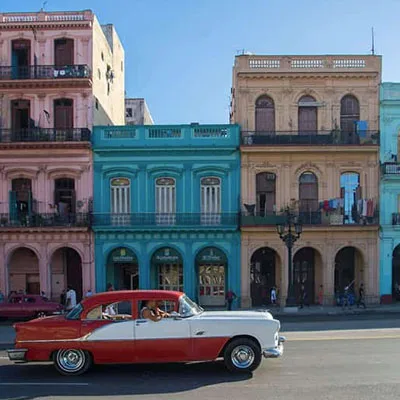 BedyCasa
What started as a friendly blog evolved into an economical booking platform in 185+ countries.
Earn a free stay every 10 nights with the loyalty program
Experience authentic home stays including riads in Morocco, ryokans in Japan and gîtes in France
Choose from more than 50,000 host families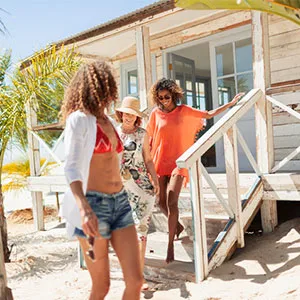 Booking.com
Homes, apartments, lofts and more — up for rent by the owner.
Sign up to save 10% on bookings after completing two stays in two years.
Read ratings and reviews before you rent.
Book rooms, flights, car rentals and transportation.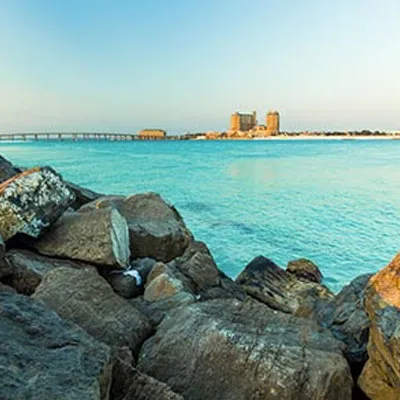 FlipKey
Part of TripAdvisor Rentals, offers a collection of 300,000 rentals in 11,000 cities.
Filter searches by property type and extras, like whether it's wheelchair accessible, pet-friendly or available to smokers.
Top properties feature certificates of excellence.
Only private spaces for rent.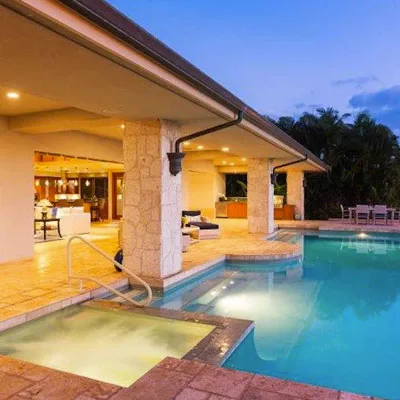 HomeAway
This subsidiary of Expedia offers secure booking of vacation homes all around the world.
Focuses on properties for rent.
More than 1 million listings across 190 countries.
Homes, condos, bungalows, cabins, cottages, villas, lodges, estates, castles and more.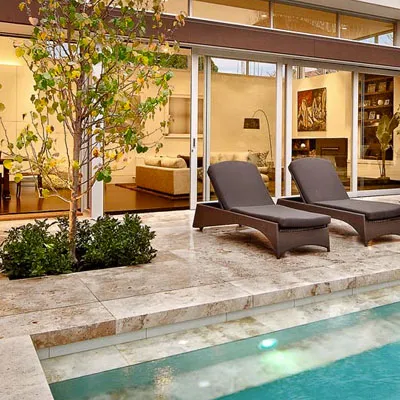 Home Exchange
Trade spaces in 187 countries with no limit to your swaps!
Gain access to more than 400,000 homes.
Earn GuestPoints by renting your home for savings on future stays.
Choose from a yearly or nightly plan.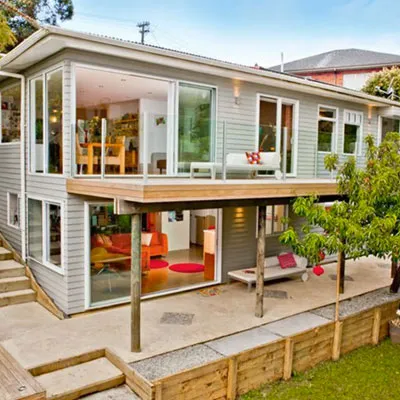 Homestay
Live in another culture with a more authentic overnight experience through welcoming hosts.
More than 30,000 rooms across 160+ countries.
Average prices start at about $30 a room.
Get to know your host and make your reservation via video call.
Suitable for long-term rentals.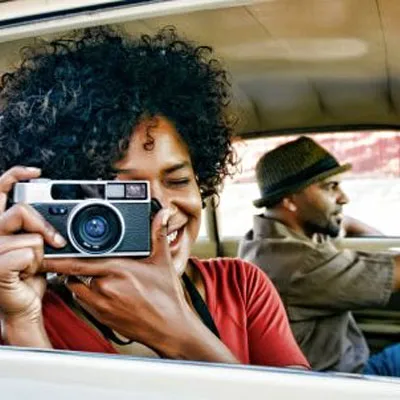 Innclusive
A site that emphasizes diversity and inclusivity.
Reward system lets you earn money through referrals.
Available in 130+ countries.
Attend networking events to meet like-minded travelers.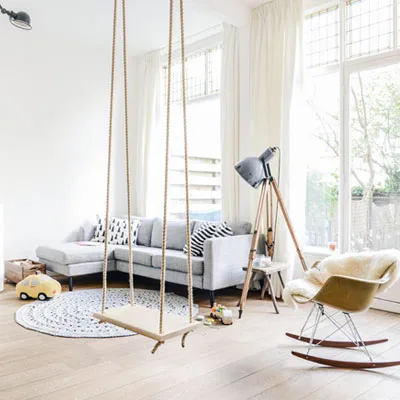 Kid and Coe
The ultimate platform for kid-friendly accommodations throughout the world.
Partners with concierge services and baby equipment rental companies to ensure you've got what you need.
Personally reviewed properties ensure suitability for families.
Host or exchange your own home to earn discounts on future stays.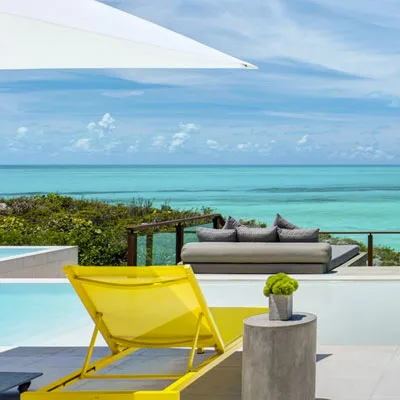 One Fine Stay
Curated abodes with luxurious amenities and a personal greeting on arrival.
Exclusive properties that meet high standards.
No booking fees at checkout.
Enjoy boutique toiletries, quality linens and 24/7 customer support by phone or text.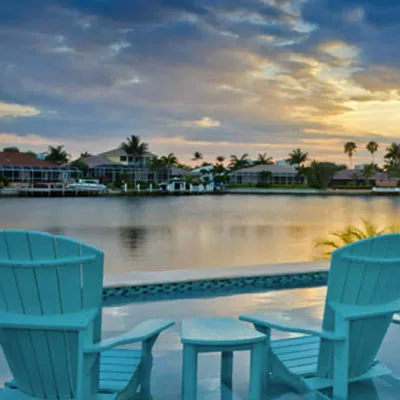 TripAdvisor Rentals
This user review and advice forum offers thousands of vacation rentals right on its site.
Compare vacation homes and hotels in one place.
Full refunds on misrepresented properties.
Homes, condos, cottages, rural retreats and more.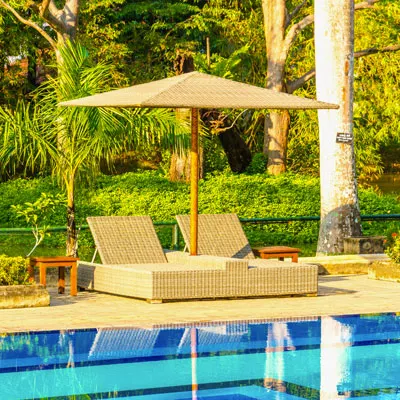 Tripping
Compare 10 million properties worldwide to save time and money.
Save on hotels and other accommodations.
Choose from more than 150,000 destinations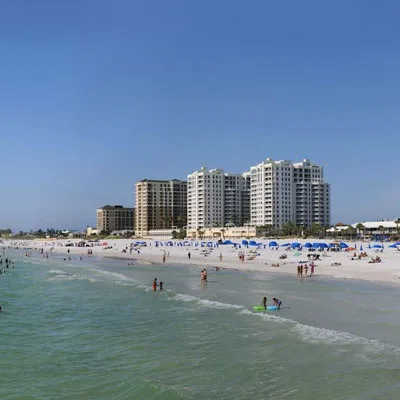 Vrbo
Vacation Rentals by Owner boasts more than 1 million vacation rentals worldwide.
Transportation and attraction maps to better choose your stay.
More than 25,000 dog-friendly properties available.
Owned by global accommodation site HomeAway.
What should I know about Airbnb and other homestay sites?
Are sites like Airbnb legal?
In the United States, renting out your home on platforms like Airbnb is generally legal. However, if you live in an apartment complex or are a tenant rather than an owner, the landlord or building management may not allow you to rent your unit out. There are also some cities that have banned Airbnb to protect hotels, so do your research before you travel.
As the laws are constantly being changed, it's important to double check with your local jurisdiction if you have any doubts.
If you're looking to book a stay in an Airbnb, it's also good to know what the laws are where you are, especially if you're booking a stay overseas. Laws differ from destination to destination, so it's important to check whether renting out someone's home for profit is legal for them to do without a license. If you're contacted by the host and they tell you anything that raises a red flag (like for you to pretend to be their relative and not a paid guest), tell Airbnb and try to get your reservation canceled and refunded.
Some cities where it's recommended to double check local laws are Barcelona and New York City (Manhattan, specifically). Other destinations, like Santa Monica (Los Angeles) and Berlin restrict Airbnb-style listings to only offer a room in someone's home rather than an entire home.
Are sites like Airbnb safe?
Just like hotels, listings on homestay sites get reviewed by previous guests, which are usually clearly displayed on each listing. The rating (usually out of five or 10) and the number of reviews are clearly listed.
For example, on this listing on Homestay, the host has an average of 5/5 based on 39 reviews. The green badge on the upper right corner means the host is verified by the company. When looking for a place to stay, find a host that has a higher number of reviews – it will also likely mean they're a more experienced host.

Similar to the green badge used by Homestay, Airbnb has "super hosts", who have received five stars from at least 80% of their guests.
It's also recommended to check the area that you're staying in. Check online to see how far the stay is from the attractions you'd like to visit and check out Google Maps' street view function to get a feel for what the local area is like.
How do you pay for your stay?
Most sites act as a middleman between the guest and host and allow you to pay for your stay through their platform. This is also the safest way to pay, as it will offer a secure payment system and you'll get a confirmation screen or email stating you've paid.
Like hotels, some prefer you pay upfront when you make the booking, while others you'll pay for closer to your stay date.
When you pay upfront, it may take a day or two to process your booking as the host needs to accept your request to stay before your card is charged.
Planning a trip? Check out the latest travel deals:
Bottom line
Each site like Airbnb has its own distinct flavor, whether you're looking for entire vacation homes or just a room to borrow. After securing a spot to rest your head, find the cheapest deals on flights.
Frequently asked questions
Back to top