Finder may earn compensation from partners, but editorial opinions are our own. Advertiser Disclosure
Sites and services like Afterpay
Budget purchases with these similar deferred payment plans.
Afterpay has been a game-changer in retail. The ability to buy now and pay later has helped consumers get items they want when it's been a few too many weeks since payday.
But Afterpay's not the only way to pay in installments. Just make sure you read the terms and conditions before using one of these third-party financing options. Most charge interest — and all can affect your credit score if you miss a payment.
And if you'd like to see a full list of all the stores that offer Afterpay, check out our Afterpay page featuring a searchable table of all participating merchants.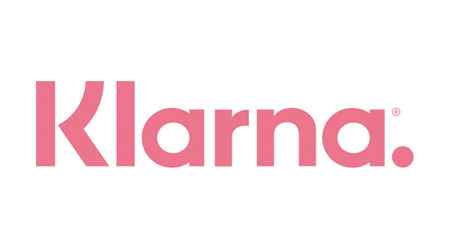 Klarna
At participating merchants, buy now and pay back in four equal installments — or pay in full up to 30 days later. You won't be charged interest on qualifying purchases unless you don't finish paying off your balance by your due date.
Late fees are also charged for missed monthly payments.
Top stores Klarna checkout
---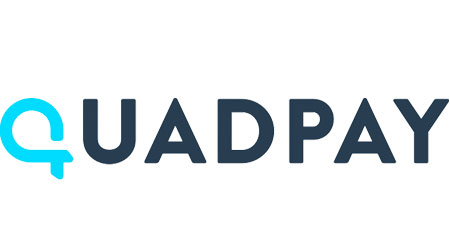 Quadpay
Quadpay works similarly to Klarna in that you pay in four installments — except you have six weeks to pay. It works through a mobile app you can download from Google Play or the App Store.
Quadpay works a little differently in that it assigns each user a spending limit — and it also charges 25% of the purchase amount at the time of transaction. Keep in mind that Quadpay evaluates approval based on each individual purchase. So if you're over your limit or it determines the purchase doesn't meet its guidelines, you could be denied.
Top stores with Quadpay checkout
---
Affirm
Affirm is another payment service that boasts it charges no late fees. Like the other sites, it won't strike your credit with any hard inquiries. Each time you apply to make a purchase with Affirm, it runs a soft pull on your credit to determine whether or not you're approved.
But as with all buy now, pay later sites, missing or making a late payment could hurt your credit score or affect your eligibility for future financing.
Top stores with Affirm checkout
Bottom line
Using a "buy now, pay later" service like Afterpay, Klarna, Quadpay, Affirm and others can help you afford the things you need ASAP while you wait for your next paycheck. Just keep in mind that you'll need to make regular payments on time for everything you buy, so don't get caught up in the "I'll cross that bridge when I get to it" mentality when financing.
Read our full review to learn more about how Afterpay works, how safe it is to use and how it — and other services like it — could impact your credit down the road.