Finder is committed to editorial independence. While we receive compensation when you click links to partners, they do not influence our content.
Made in the USA
Find the best places to shop for American-made goods.
If you've decided to buy more items created right here in the good ol' USA, you've come to the right place. We've rounded up the best American-made brands in categories from mattresses to beauty and created handy guides to shopping for US-manufactured products. You'll find that the brands we've selected are high quality, built to last and proud to be American.
Where to buy American-made cloth face masks
Several American companies are making cloth face masks, including these top picks:
How to shop for Made in the USA items
Sometimes it can be difficult to figure out where something was made. Usually, an item's origin is printed on its tag, and it should clearly state "Made in…" to let you know exactly where it's from.
When shopping online, it can be tricky to determine where an item was made. Many companies source their inventory from multiple countries and don't list a country of origin on their site. Some websites list the country of origin somewhere on the product page, but it's easiest to stick to brands that you know are made in the USA like the ones outlined in our guide.
If you're not sure where an item was made and you'd like to know, you can always contact a brand's customer service department directly and ask.
What makes an item "Made in the USA"?
It might seem like a silly question, but a certain standard must be met in order for an item to have those four words printed on it. In order to qualify for the standard set by the Federal Trade Commission, an item must have been produced with "all or virtually all" US materials, and manufactured on US soil. You may occasionally come across tags that say something like "Made in the USA of imported materials" or "Assembled in the USA." These are typically products of foreign origin that have been put together in US factories, so they aren't entirely made in the USA.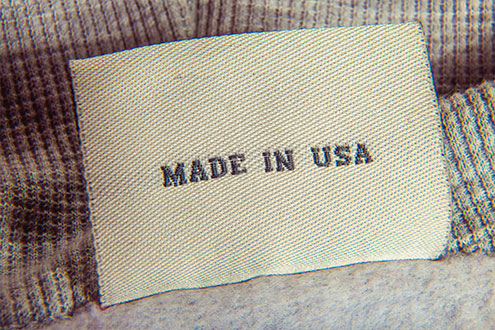 Some products claim to be designed in the USA and assembled elsewhere. For example, if you flip your iPhone over, you'll see it was "Designed by Apple in California. Assembled in China." Carefully reading labels and fine print is the easiest way to determine whether an item was really made in the USA.
Watch our short video explaining how you can tell if your new clothes are made in the USA:
Are items made in the US territories considered "made in the USA"?
Yes — US territories are allowed to mark their goods as Made in the USA. Products produced in places like Puerto Rico, Guam, the Virgin Islands and American Samoa can all claim to be Made in the USA.
Top 5 Made in the USA brands
You can check out our complete guides to American-made beauty products, apparel, shoes and mattresses, but here are some of the brands that stand out from the crowd.
Helix Sleep
Sleep easy on a US-made bed.
Every Helix mattress is custom-made in America.
Easy interactive quiz helps you design your ideal mattress.
Mattresses are made in the USA.
Mattresses under $1,000.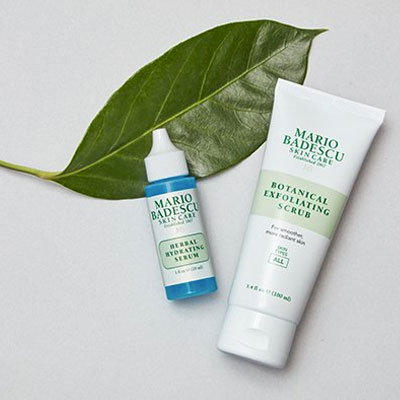 Mario Badescu
This New York-based skincare brand is still growing after 50+ years.
Freshen up with a facial spray or try the brand's iconic Drying Lotion. Products are made in the USA.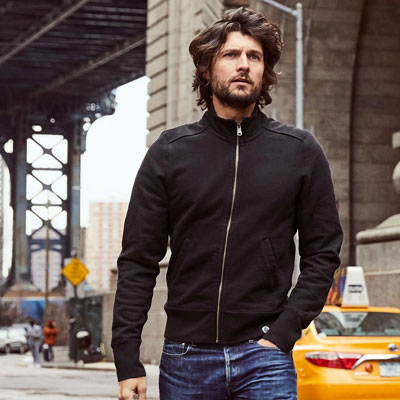 American Giant
When it comes to selection and quality, this California-based company is top of the line.
Browse a wide range of women and men's apparel, accessories and more, all made on the West Coast.
Available from eBay, Bloomingdale's and to order directly
20% military discount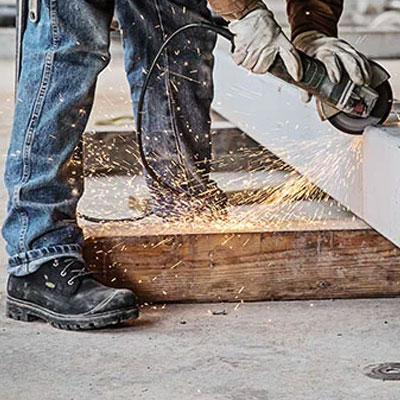 Keen
Get outside and explore the great American terrain with hiking and water shoes designed by outdoor experts.
This Oregon-based company doesn't make all its shoes stateside, but many styles are US-made.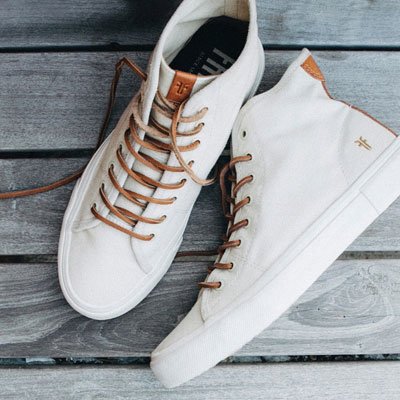 Time to go shopping!
Whether you're headed to the mall or curling up to scroll through your favorite stores online, we hope this guide gives you a few ideas for American-made options. Read the fine print to make sure your item is actually produced stateside before you buy. Some brands might make some items in the US and other items internationally. And remember to check Finder for the best deals and promo codes no matter where you choose to shop.