Finder is committed to editorial independence. While we receive compensation when you click links to partners, they do not influence our content.
Travel Protect360 with Hong Leong Assurance
SPONSORED
Hong Leong Assurance Singapore (incorporated in Singapore as 'HL Assurance Pte Ltd') is a member of The Hong Leong Group, a leading conglomerate with diversified businesses in banking and financial services, manufacturing and distribution, property development and investments, hospitality and leisure. The Hong Leong Group controls 13 listed companies in various stock exchanges with over 500 operating subsidiaries and associate companies around the world, and draws from over 50 years of experience to work with clients and partners.
Founded in Singapore in 2013, Hong Leong Assurance Singapore is a licensed general insurer registered and approved by the Monetary Authority of Singapore to underwrite its own products. A member of the General Insurance Association in Singapore, Hong Leong Assurance Singapore offers home, car, travel, fire, accident, mobile phone and maid insurance in its consumer suite. Under its business vertical, property, casualty, engineering, cyber and company protection are available for corporations and SMEs.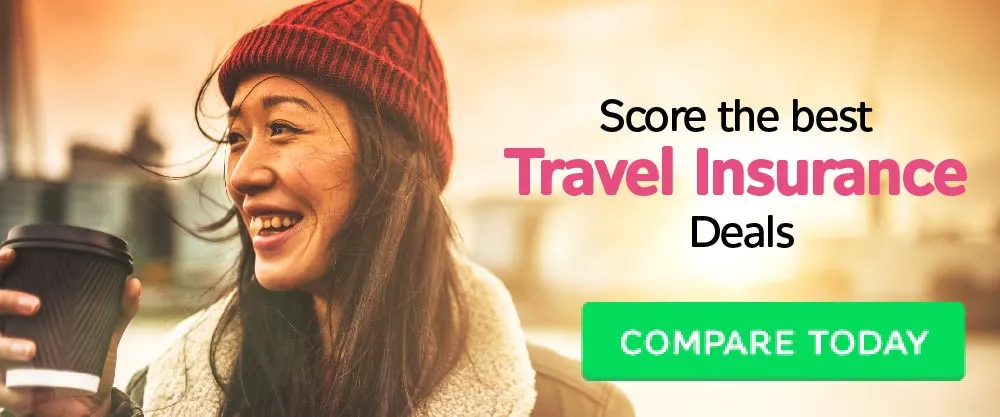 Overview of the cover provided by HL Assurance Travel Insurance Policy
HL Assurance Travel Protect360 is a travel insurance package that offers elements unprecedented and not available at other insurers. Travel Protect360 is a superior travel insurance product that offer star features such as unlimited medical evacuation, high medical protection, extensive travel inconvenience coverage and rental car excess.
Even with exceedingly affordable premiums, Travel Protect360 is an all-in-one policy that does not cut corners. Features such as Golfing "Hole-in-One" and Home Contents cover are inclusive benefits and not an optional cover unlike other insurers.
Purchase process is fast and easy. Expect to be greeted with a detailed table that shows the different benefit limits across their plans, including the Annual plan. This essential comparison made easy for the customers when it comes to decision making. Claims process is made easy too with their online claims service as you save time and submit claims instantly either at the comfort of home or on the go.
Click here to get a travel insurance quote from HL Assurance.
Purchasing their Multi-Trip Annual plan gives you VIP perks as it lets you wait for your flight in comfort with their complimentary Changi Airport business lounge access that is typically offered under a credit card membership benefit. Single Trip plan also provides complimentary Changi Wifi Voucher to rent an overseas Wi-Fi router so that you can stay connected overseas. The router can be conveniently pick up from Changi Airport on your departure day, saving you the hassle and money.
With their product truly designed in travellers' mind, HL Assurance invests a lot of time in ensuring that their travel insurance meets every traveller needs. This is why, for two years running consecutively in 2015 and 2016, Hong Leong Assurance Singapore were voted the Best Travel Insurance by Tripzilla Excellence Award and GoBear.com Top 5 People's Choice for Travel Insurance.
Their other bevy of accolades under its belt includes Most Valuable Brand of the Year for Brand Excellence in Insurance and Financial Planning during The BrandLaureate Best Brands Awards 2016/2017, and the Small Business Awards 2016 by CV Magazine for Best Integrated Marketing for Insurance in Southeast Asia.
Cover for medical conditions with Travel Protect360
Should you be hospitalised after sustaining bodily injury whilst overseas, be assured that you are well taken care of with the high Medical Expenses cover of up to S$500,000. On top of that, they even provide an extra perk of Overseas Hospital Cash Benefit (whilst overseas and back in Singapore) of S$200 per 24 hours!
The plan also covers Traditional Chinese Medical (TCM) and Physiotherapy treatment if this is required upon return to Singapore
Cost of a Travel Protect360 Quotation
Single Trip plan, 14 days Italy, after 55% discount for solo individual:$50.40 (Basic), $66.15 (Enhanced), $85.50 (Superior)
Annual Multi-Trip, Worldwide, after 35% discount for solo Individual:$222.95 (Basic), $243.10 (Enhanced), $291.20 (Superior)
HL Assurance's Travel Protect360 is relatively competitive in terms of pricing in the market. Within Asia, their Enhanced plan offers one of the cheapest in price for a 1-week duration trip.
Pricing in the market varies greatly, depending on the promotions/discounts (if any) is applicable. For Travel Protect360, they place more emphasis on travel inconvenience like trip delays, closure of travel agency, loss of baggage, etc. If your concerns are in this aspect of cover, they will be a better choice. In comparison, their Basic plan beats the competition as they are among the few that offers unlimited medical evacuation benefit limits and car rental excess protection (up to $500).
Visit HL Assurance's website to get a travel insurance quote that catered to your needs.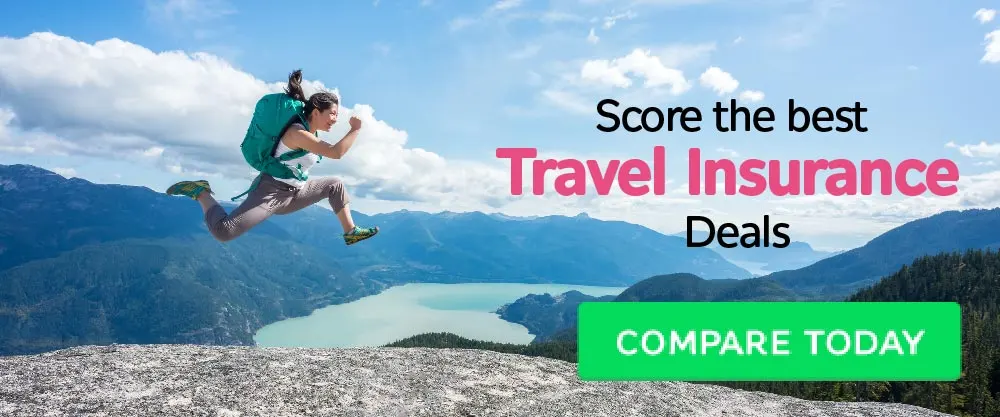 What HL Assurance's CustomerSays
Name of the policyholder:Vera Cheang
The issue Vera encountered: The insured was supposed to go on trip with her friends. Unfortunately, one of her friends was injured by a Rottweiler. Due to her injury, the insured and her friends had no alternatives but to cancel the trip.
The claim was settledexpeditiously by HL's Claims Officer, Grace.
"Thank you for your prompt reply and invaluable service. From the bottom of my heart, I would like to extend my sincere appreciation and thanks towards you for being most competent. You can rest assured that I will continue to give my unyielding support towards HL Assurance," says Vera.
Disclaimer: All info contained herein is intended for your general information only and is not a substitute for insurance advice. This information is correct at the point of writing.

More guides on Finder
Starr TraveLead travel insurance

Get the protection you need when you're abroad with Starr TraveLead travel insurance, which includes personal accidents and 24/7 global assistance.

MSIG Global Study Review

MSIG Global Study offers comprehensive protection against accidents and other unforeseen consequences for students studying abroad.

MSIG TravelEasy Policy Review

MSIG TravelEasy offers extensive travel coverage for families and independent travellers, and even has an enhanced plan for those with pre-existing medical conditions.