Finder is committed to editorial independence. While we receive compensation when you click links to partners, they do not influence our content.
Single trip vs annual travel insurance – which is right for you?
Should you fork out more for annual coverage or wing it with single trip insurance every time you jet off out of town?
Single trip travel insurance is an essential safeguard. It offers protection against trip delays, lost baggage or the unfortunate instance of falling ill while away.
While frequent travelers commonly arm themselves with an annual travel insurance policy at the start of each year, new policy inclusions and competitive discounts make yearly travel insurance coverage a value-for-money option for anyone with travel plans.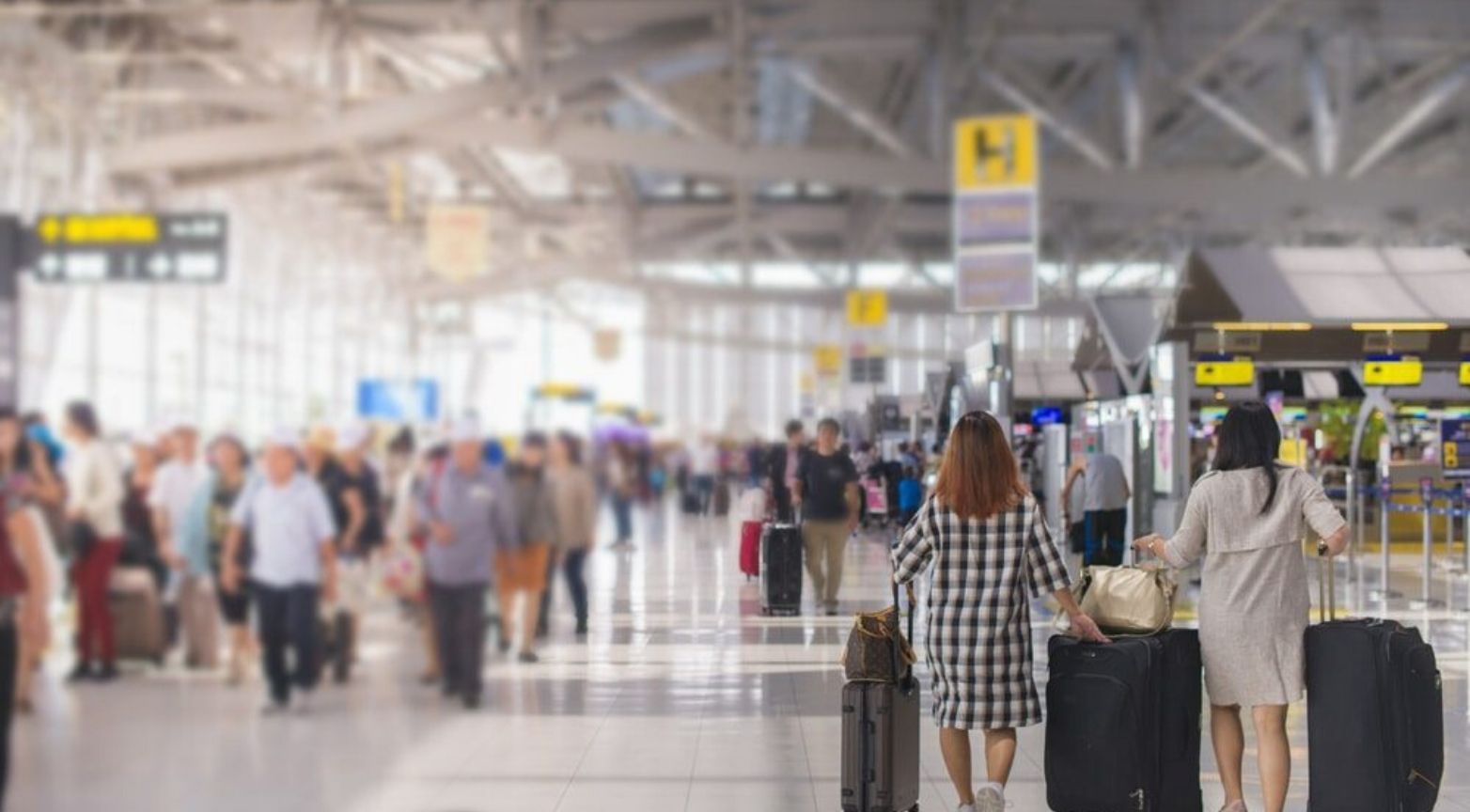 So which is right for you? Let's break down the differences between annual and single trip insurance to see which policy works out best for you and your budget.
Single trip insurance
Individual trip insurance may have been your automatic go-to before when travel plans were limited to a couple of trips a year.
Priced affordably for you and your family, the flexibility it offers and the duration (usually 180 to 182 days) means you're more than suitably covered for a single destination if your return is delayed by a claimable event (e.g. illness or travel cancellation).
Best suited for
Travellers looking to purchase affordable coverage for themselves and/or family members
Digital nomads who require longer coverage
Elderly individuals over the age of 70 who may not be eligible for annual policies
Occasional travellers looking for one-off coverage
Pros
Affordability. The largest upside for a single trip policy lies in the value. Single trip plans are typically priced as low as $20.
Ease of purchase. Easily purchased even from your airplane seat, they're ideal for short trips. They're also good for elderly individuals above 70 who want overseas medical coverage not provided on an annual policy.
Supplementary benefits. A single trip policy can also be used to supplement an existing policy should you require additional benefits that are not included in your annual plan, such as evacuation expenses, adventurous activities and sports coverage.
Exclusive offers. Travel insurers offer time-limited promotions from time to time, and you may enjoy additional savings if a special offer is extended at the point of purchase.
Cons
Additional hassle. Deciding how much cover you need for each trip can take time to research and add to a growing pre-departure to-do list. Should there be a claim submission, you may be subjected to additional, repetitive paperwork that would already be sorted in an annual policy.
Coverage extension may not be applicable. Single trip insurance can also be limiting if you've decided to extend your trip at the very last minute. While some insurers provide extensions, there is usually a cooling-off period where you're not covered, so make sure you read the policy wording.
Annual travel insurance
For frequent travellers, having annual coverage is a no-brainer choice since it means one less thing to do before every trip: shopping and researching for a single travel insurance policy each time you wish to fly out of Singapore.
While annual coverage is priced higher than a single trip policy, it typically works out to be cheaper depending on how many trips are taken within 12 months. Do note though that these policies usually cover up to a 90-day duration per trip.
On the upside, if you want to stay flexible destination-wise, you can choose Worldwide coverage so you'd be covered regardless if you're spending a weekend in Bali or hiking in Machu Picchu.
Best suited for
Frequent and business travellers taking more than 3 trips a year
Travellers who prefer automatic year-round coverage
Travellers who prioritise familiarity with a single insurer/claim process
Pros
Convenience. When purchased correctly, an annual travel insurance policy can work out to be cheaper per trip for yourself and your family members. Shopping around will likely surface bundle deals that offer coverage for additional travel companions and if you pick a worldwide option, then everyone is covered wherever you go.
More benefits. Annual policies also can include some extras like cruise coverage, which is not always offered on single trip plans, and if you're renting cars regularly overseas, you'll sidestep paying pricey per-hire collision loss/damage insurance.
Cons
Could potentially be pricier than single trip plans. Annual plans can be expensive, ranging from $200 upwards and if you're not planning your coverage properly, you might be paying for days of coverage that you don't actually need.
Coverage per trip capped at 90 days. The limit of 90 days per trip can also be a constraint if there's a possibility you might be overseas for a longer duration.
Bottom line
So which type of policy works for you? There's no one right answer as it'll depend largely on your needs and use case.
An annual travel insurance plan is certainly more convenient and often offers more value overall compared to a single trip policy. However, be sure to read the fine print in the policy document to make sure that you're making the most out of the selected plan and that the benefits it offers provide sufficient coverage for your needs.
Compare options from various providers in our travel insurance guide before deciding.
Back to top