Finder is committed to editorial independence. While we receive compensation when you click links to partners, they do not influence our content.
Sending money to family overseas
Use these methods to send monetary gifts to family overseas so you can pay fewer fees and benefit from better exchange rates.
There are several ways you can transfer money to your family abroad or an overseas recipient. One of the slowest methods is to purchase an international money order from a bank – basically a cheque in foreign currency and post it to your family member.
Disclaimer: Exchange rates change often. Confirm the total cost with the provider before transferring money.
International money orders can cost as much as transferring it by telegraphic transfer. This is an interbank electronic transfer from your bank account to the recipient's bank account overseas. This is a very secure way of sending money, but quite expensive.
There are also a number of money transfer companies which you can approach and pay to send money to their office overseas, where it gets picked up by the recipient. This can either be done in person at an office, online or even, in some cases, by phone or email, especially if you have already set up an account with them.
To send money to a family member overseas, you will need the banking and personal details of the recipient. For a step-by-step guide and comparison of services, please see the link below.
Which international money transfer services let you transfer money?
Any of the main trading banks, such as DBS, OCBC or UOB provide a money transfer service overseas. It is normally easier and cheaper to use your own bank to purchase an international money order or make a telegraphic transfer.
Usually, all you need is the recipient's name and the local currency for an overseas cheque. If you make a telegraphic transfer, you will need to know the bank account details of the recipient and you may also need to know their bank's SWIFT code.
Some specialised money transfer companies will get your money transferred within hours for a fee like Western Union and Moneygram. These companies have agencies and outlets all over Singapore and many other places in the world, including quite remote places, too. You may be able to transfer money online through them as well. One advantage of this service is that the recipient doesn't have to have a bank account. All he or she has to do is to show identification at the office where the money is sent to.
If you have a PayPal account, you can also send money to any other PayPal account for a fee. The recipient can then transfer that money into their own bank account, as long as they have set that up, which can then be accessed by using their linked debit card.
Are there any other considerations when transferring money?
There are several things to consider before rushing in and sending off some money to someone overseas. Unless it is an emergency, an hour or two looking into the best way of sending the money and making some comparisons will mean that whatever is sent will cost you the least.
How fast is the money needed?
This will determine whether you send a cheque like an international money order or you send the money by one or more of the electronic transfer methods.
Which country is the money being sent to and what currency is it going to be exchanged into?
A few countries prevent money from moving into the country from overseas, but it is worth checking to make sure that whichever way you send the money it will actually be able to be collected and in the right currency.
Fees and exchange rates
Whatever method you use, you will have to pay a fee for the service, and there will be an exchange rate that will vary from day to day and company to company. It is worthwhile hunting around between the transfer agencies and banks to see which is the best combination. Be mindful that exchange rates can change rapidly from one day to the next making your comparisons meaningless.
What are the minimum and maximum amounts that can be sent?
Make sure that whatever amount you need to send that it can be sent by the method you choose. Most companies will readily transfer amounts up to several thousand. Specialised companies like OFX or TorFX are also available if you need to send particularly large amounts of money overseas. Note that a federal agency, the Monetary Authority of Singapore (MAS) monitors all foreign currency transactions over $2,000 in case of potential money laundering operations.
What kind of security is available?
This is something you should consider if using an unusual money transfer company or using an online service. Find out, for instance, what happens to the money you send if it is not picked up by the recipient.
Sending money to friends or family overseas is quite common, such as for a wedding, medical expenses or just to give a hand. Remember to use a reliable operator that allows you to send money easily, quickly and does it for minimal fees.
More options for transferring money
You may be interested in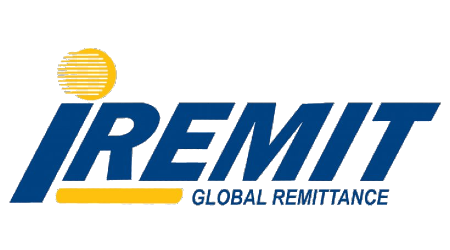 Make simple and small transfers to the Philippines through the IREMITX app.
Read more…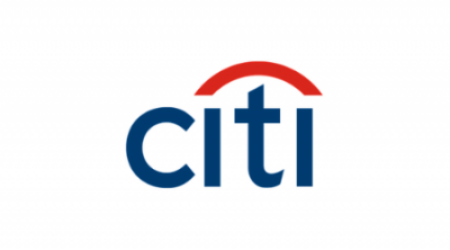 Check out today's Citibank exchange rates and see how much your currency exchange will cost.
Read more…
See how much an international money transfer costs with Maybank versus other options.
Read more…
More guides on Finder
Instarem Amaze review

Benefit from 1% cashback, low-cost FX payments and seamless expense management with the Instarem Amaze card.

Libertex review

Libertex offers zero spreads on 250+ tradable assets, including stocks, cryptocurrencies and ETFs. Learn more in our review.

Neat Business review

Learn how Neat works in Singapore and what your business stand to gain with the account and card.