Prepaid cards in Singapore
Important things to know about prepaid cards in Singapore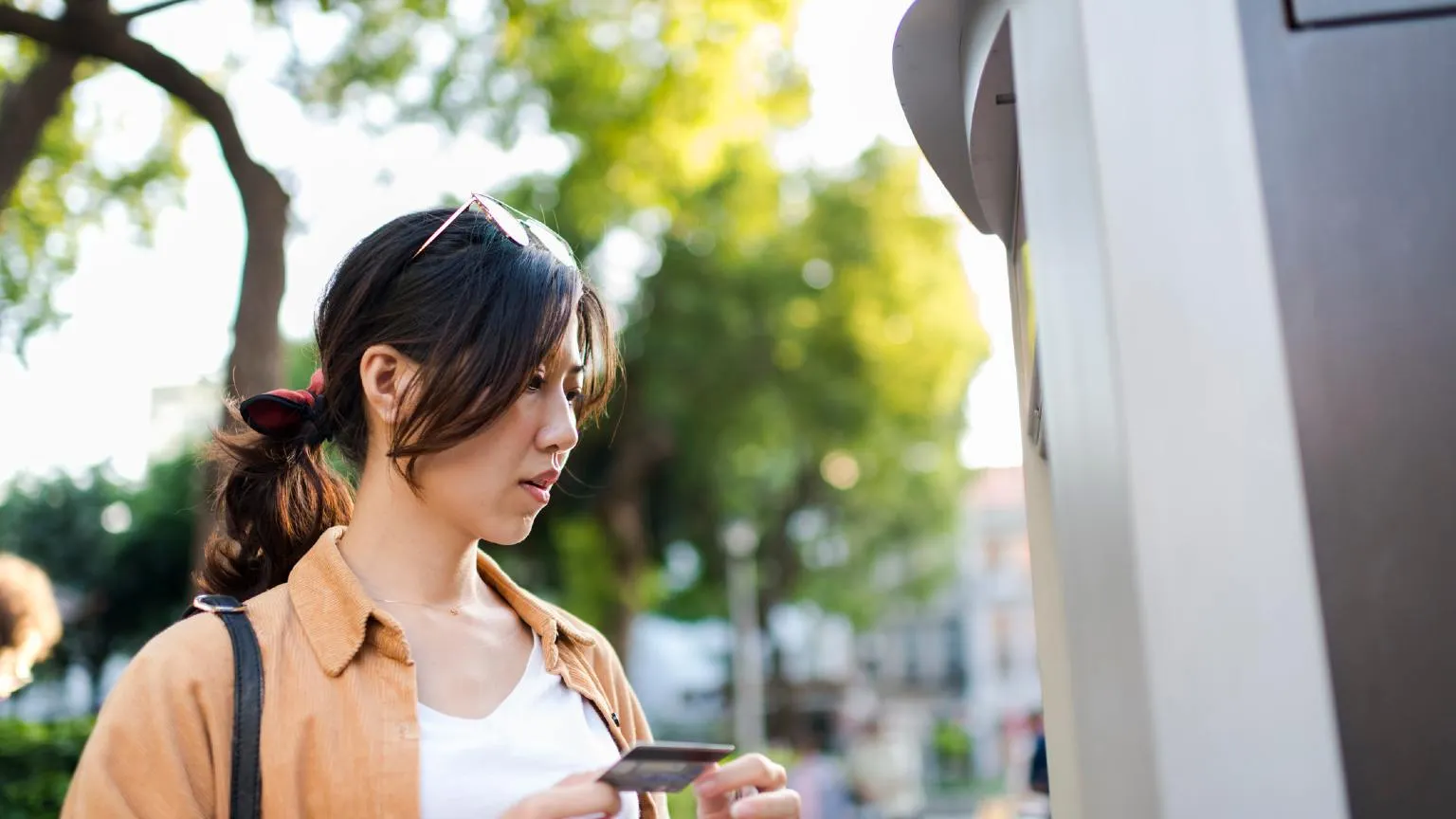 Singapore prepaid cards are an option for those who want hassle-free money management. It works just like a prepaid mobile SIM card and can be customized to suit your budgeting needs.
This guide will take you through what you need to know about prepaid cards in Singapore and how to decide if it's the right type of payment method for you.
How do prepaid cards work in Singapore?
A prepaid card is a standard bank card on which money is loaded in advance. This preloading can be done at most terminals or POS machines. Users can only use the amount of credit that they have topped up into their card, making prepaid cards very similar to debit cards. The key difference between prepaid cards and regular debit cards is that the former is not linked to your bank account.
Singapore's prepaid card market offers cards of varying features and prices, so you should definitely shop around before deciding on one.
Compare a range of digital bank cards in Singapore
What options are there for a prepaid card in Singapore?
Although the variety of prepaid cards in Singapore is limited, the features of each choice are significantly different.
How to compare prepaid cards in Singapore
Here are some features to compare when deciding which prepaid card to choose:
Issue fees: Issue fees consist of purchasing and set-up fees.
Ease of registration: Getting a prepaid card shouldn't be a hassle. Convenient signup options including online registration and free card delivery could be a priority for you if you want a simple, quick registration process.
Extraneous card fees: Such fees can be cancellation fees, inactivity fees, ATM withdrawal fees or card replacement fees.
Load limits: Load limits restrict the amount of money you can store in your prepaid card. Some people find lower load limits a hassle because they have to regularly top up their card. Others feel it is a good security feature to reduce losses if your card is stolen/taken advantage of.
Customer service: Entrusting a company with your money is a big deal, so you might naturally expect to be able to get in touch with the said company when concerns arise. The quality of customer service is therefore important to people who want greater control over their finances.
Frequently asked questions