Finder is committed to editorial independence. While we receive compensation when you click links to partners, they do not influence our content.
No fee current accounts in Singapore
Your guide to current accounts in Singapore with zero monthly charges!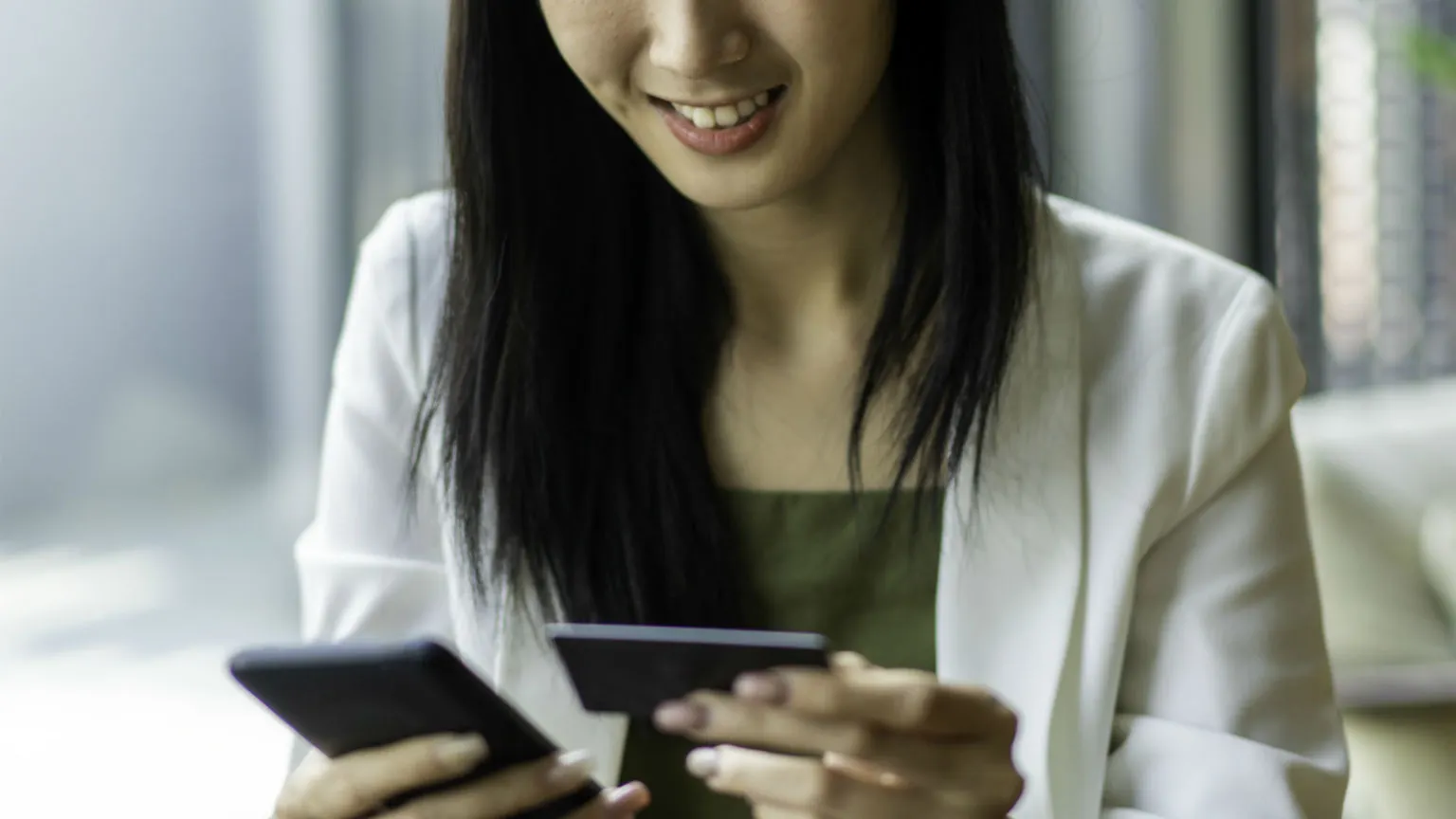 Current accounts are all about protecting your money — but that can be tough in an account with high monthly charges. Here's our guide to no fee current accounts in Singapore, including their features and any hidden costs to take note of.
Compare no fee current accounts in Singapore
Disclaimer: Interest rates are applicable for deposits between S$1,000 and S$49,999. Interest rate and initial deposit are shown in Singapore dollars. Please check with the provider for deposits and rates in other amounts and currencies.
What no fee current accounts are available in Singapore?
Here's a list of popular no fee current accounts in Singapore for you to consider:
CIMB StarSaver Account. This combined checking and savings account offers interest rates of up to 0.7% p.a. It has S$0 monthly fees and S$0 fall-below fees. However, do take note of its minimum balance requirement of S$1,000.
CIMB SGD Current Account. This account offers you the ease of managing your cash balances, along with the convenience of a chequing facility. It comes with S$0 monthly fees, but an S$1 fee will be charged each month you request paper statements.
CIMB Foreign Currency Current Account. This account offers multiple modes of transactions along with free USD checkbooks. Similar to the CIMB account mentioned above, it does not charge monthly fees unless a paper statement is requested.
OCBC Current Account. A current account that comes with a free checkbook, for S$0 per month. Do take note of its minimum initial deposit requirement (S$1,000) and minimum daily balance of S$3,000.
SCB Bonus$aver Account. A high-interest savings account to help you earn more from your deposits. Pay S$0 monthly fees and enjoy yields up to 3%.
SCB USD High Account. This account earns you interest and facilitates all your US-dollar transactions globally. With a mere initial deposit amount of US$1, you can enjoy a current account with S$0 monthly fees and S$0 fall-below fees.
HSBC Current Account. A non-interest-bearing account that offers a personalized debit card, free checkbook and internet/telephone banking services. Although this current account offers no monthly charges, take note of its initial minimum deposit requirements (S$2,000) before opening an account.
What other features matter when I'm choosing a no fee current account?
Besides low administrative costs, there are plenty of other important features to consider before getting a current account in Singapore.
Cheque book pricing. Some no fee current accounts offer free cheque books, or even automatic cheque book delivery services. If you issue cheques frequently, it's important to consider banks that offer free/cheap cheque books as these small costs can add up.
Rewards programs. Getting a no fee current account with a bank is more than the current account itself. You'll be part of the bank's clientele, which opens you up to plenty of cashback and rewards opportunities. Take some time to explore the available rewards with each banking service and note down which appeal to you the most.
Customer service. Opening an account with a bank requires trust, which is largely facilitated through customer service. If you'd like to have a clear, transparent picture of your financial transactions, then a bank offering top-notch customer service could appeal to you most.
Account type. The best no fee account for you is one that suits your needs. Whether you're a student, long-term saver or frequent investor, it's important to find an account that'll suit your specific financial situation and banking habits.
Availability of ATMs. Singapore has yet to transition to a 100% cashless society, so having a nearby ATM is always a plus. Certain bank providers offer more ATMs than others, so the convenience of withdrawing cash could be a huge factor for you.
The accounts we've looked at above may have zero monthly fees, but they may not necessarily be the cheapest current accounts in Singapore. Let's take a look at hidden costs that could erode your savings.
Early account closure fees. This refers to a fee imposed if you close an account before a pre-defined date (usually 6 months after opening). An example of this is the CIMB StarSaver account, which has a S$50 early-account closure fee.
Fall below fees. This refers to a fee levied if your bank balance drops below a certain number. An example includes the S$7.50 fall-below fee charged for OCBC Current Accounts.
Card-related fees. Banks tend to offer credit or debit cards linked to your new account. These cards often come with annual charges, such as the Bonus$aver Account's $214 annual fee on credit cards after 2 years of usage.
Currency conversion fees. Multi-Currency or non-SGD-denominated accounts can rack up huge costs due to currency conversion fees. So be sure to watch out for that if you make frequent monetary transactions in multiple currencies.
Card replacement fees. The loss of a debit or credit card linked to your new account could come with a price tag, depending on your bank provider.
How can I apply for a no fee current account in Singapore?
Before signing up for a no fee current account, check if you meet your desired provider's eligibility requirements. You can do this by visiting your bank's website or calling customer service.
To apply, simply follow the sign-up process on the bank's website. Most banks will allow you to sign up for a current account online — and existing customers can usually apply directly via the bank's internet banking platform or ATM. As for new customers, online applications typically only require you to fill up your personal details and attach relevant documents. Singaporeans and permanent residents with SingPass may also prefill their application via MyInfo.
If you need to visit a branch to apply, it's advisable to schedule an appointment in advance to avoid long queues.
Eligibility criteria
While specific eligibility criteria may vary depending on the specific bank and account you're applying for, here are the general requirements:
Age. You must be at least 18 years of age
Residency. Singaporean, permanent resident or foreigner with a valid visa
Initial deposit. Different account types require varying amounts for the initial deposit
Required documents
Make sure you have the following information and documents ready when you apply:
Singapore citizens and permanent residents. NRIC
Foreigners. Valid passport, employment pass and proof of residential address (e.g. Local utility bills or bank statements with your residential address. Make sure that the name matches your passport and employment pass)
Bottom Line
No fee current accounts in Singapore might offer the lowest monthly fees, but might not be the cheapest for you in the long-term. Instead, search for a current account with the lowest hidden fees and the best features to suit your banking needs.
Back to top
More guides on Finder