Lazada Black Friday Sales 2020
If you enjoy the shopping diversity offered online at Lazada, can you contain your excitement for this year's Black Friday event?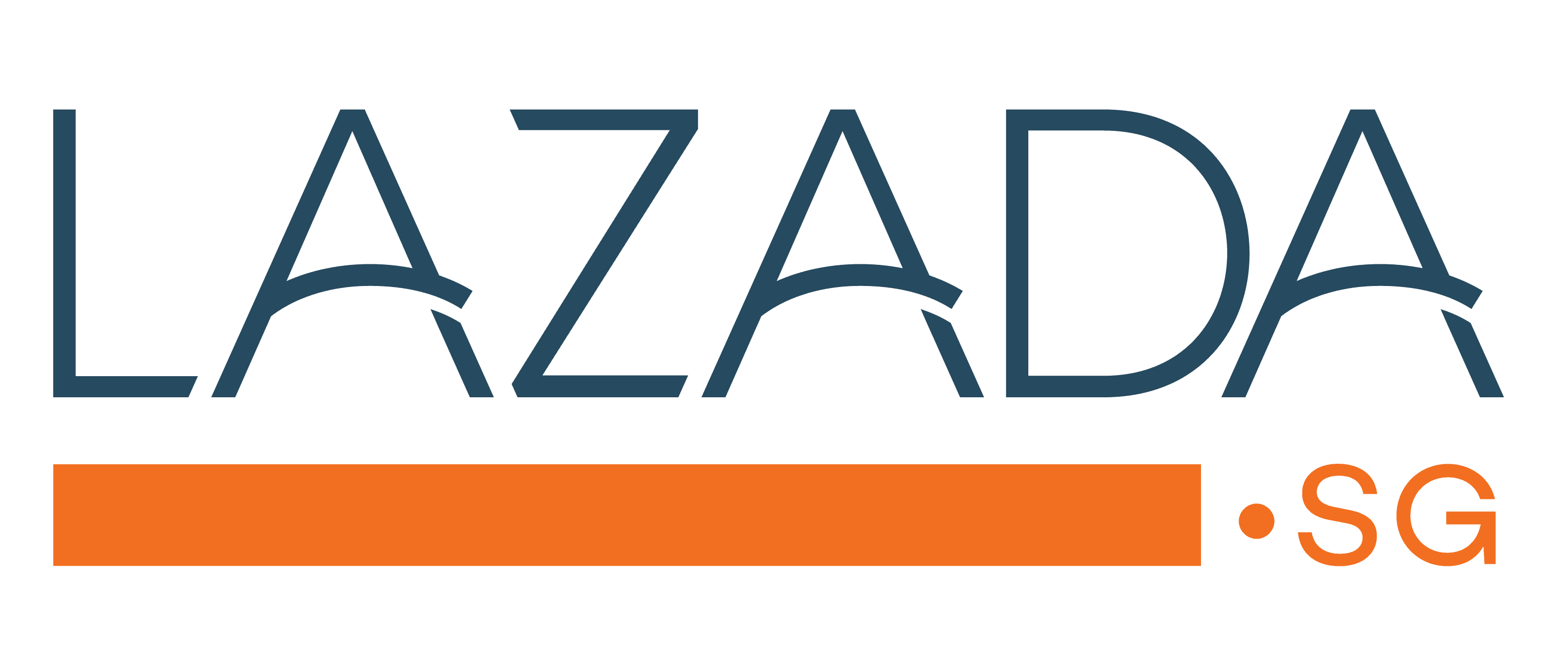 Whether you're searching for the latest in technological advances, for top-trending fashion or for health and beauty products, Lazada has everything you need and more. With Black Friday upon us, we're wondering what dazzling deals and discounts Lazada will offer during 2020's biggest sale event.
---
Latest Lazada deals:
It looks like we don't have any coupons at the moment.
---
Will Lazada have a Black Friday sale?
Yes. The countdown to Black Friday has already begun. They will be having a four-day online event.
---
What kind of discounts can I expect and on what kind of products?
Lazada is already advertising the discounts that will be offered in their 2020 Black Friday event; however, they're not specifying what products the discounts will be applied to. We can look forward to up to 80% off certain products, over 50 exclusive flash deals and more than 1 million Black Friday weekend deals.
---
Is it worth buying during the Lazada Black Friday sale?
Whatever you want to buy at Lazada, it's definitely a good idea to wait until Black Friday. Their promise of up to 80% off could apply to any and all of your purchases. Don't regret buying now and missing out on the fabulous deals in the pipeline.
Trading hours during the Xmas period
Lazada is an online site which means you can purchase whenever you like 24/7 throughout the Christmas period. Be aware of varying delivery timescales if your order is intended as a gift on December 25.
---
What can I buy from Lazada?
Electronics:
Shop for any and all of your electrical products online in one place. Pick up computer accessories and components, smartwatches and even gaming consoles.
Fashion and accessories:
Purchase fashion accessories and footwear for the whole family. Whether you're revitalising your wardrobe or searching for the perfect PJs, you can spend as long as you want pouring over the possibilities.
Home and appliances:
When you're updating or accessorising your home, everything you want is readily available at Lazada. You can shop online by room or appliance to purchase whatever you need.
Health and beauty:
You can buy all your health and cosmetic products at Lazada. We're sure you'll enjoy browsing the diverse array of health and beauty products offered here.
Baby and toys:
When you're getting ready to welcome your little one into the world, everything you need is at your fingertips. You can also purchase a fantastic range of educational toys and games to give your little one the best start in life.
Sports and outdoors:
Lazada has a vast variety of sporting equipment at your disposal. If you're considering taking up cycling, climbing or camping, you'll get all the equipment you need right here.
Groceries, pets and motors:
Pick up all your non-perishables for less at Lazada. Get car and motor accessories or treat your pets to their favourite food with a few clicks or a simple search.
---
Lazada pros and cons
Pros:
Subscribe and get 10% off.

Get the app for daily deals.

Pay with cash on delivery or online.
Cons:
Some purchases are not refundable. Digital goods, such as mobile top-up cards, along with food vouchers, groceries, paint and primers and undergarments are non-returnable once delivered by the seller and you've signed the delivery slip.
Delivery times and charges vary dramatically due to Lazada being a multi-seller platform. Check estimates and charges at checkout.