Internet TV
Browse guides on this topic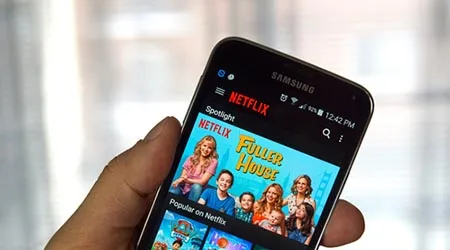 A secret update to Netflix Singapore now lets you use your smartphone as a remote control. The future is here.
Read more…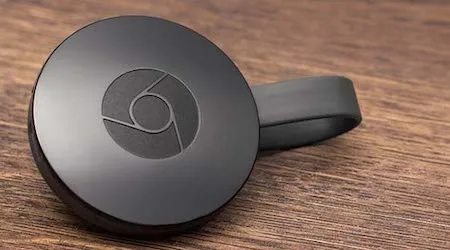 You don't need a smart TV to stream the latest Netflix shows on the big screen.
Read more…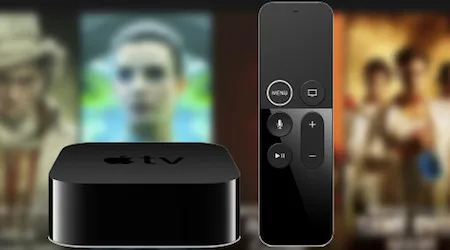 Learn how to set up Netflix on your brand-new Apple TV like a pro.
Read more…