Finder is committed to editorial independence. While we receive compensation when you click links to partners, they do not influence our content.
Send money to Greece
Shop around for the best money transfer service for sending money to Greece.
Given the country's unstable financial situation, the options to withdraw or send money to Greece were previously limited. However, the credit crisis in Greece has mostly stabilised as the majority of large banks and global transfer providers have now reinstated their services into the country.
We contacted several banks and transfer providers to confirm that no restrictions are currently in place for money transfers into Greece at this point.
A full list of these lenders and providers is illustrated below.
Disclaimer: Exchange rates change often. Confirm the total cost with the provider before transferring money.
Why did the Greek government shut the banks?
On 28 June 2015, Greece was at the forefront of a severe credit crisis. As the government attempted to prevent the country from financial demise, all banks were shut across the nation. Stock markets were closed, transfer restrictions implemented, and ATM withdrawals were capped at 60 Euro per person, per day.
This meant that many individuals had to rethink their money transfer options.
Which providers temporarily suspended their services?
Although the majority of banks and international money transfer providers did not place any restrictions or special conditions on their services into Greece during the debt crisis, the following providers temporarily suspended their services into Greece in July 2015:
What's the current situation?
Following the referendum on 5 July 2015, Greek citizens voted against Greece's bailout and the Greek government developed new negotiations with its creditors to repay the debt. Thus Greece was able to avoid the worst-case scenario where the country may have been forced to exit the European Union (EU).
In mid-July through to early August, bank branches in Greece have reopened as the restrictions that constrained the country for the previous few weeks have lifted.
The IMF confirmed that Greece had cleared its arrears with the fund.
While a monthly repayment schedule has been developed for the country, the long-term credit crisis remains as Greece still has an exorbitant amount of outstanding debt to service.
In early July, it was reported that Greece owed official lenders 242.8 billion Euros with Germany representing its largest creditor. The lenders include the International Monetary Fund (IMF), the European Central Bank (ECB) as well as the Euro zone governments. Also, more than 8 billion Euros in short-term bills are due over the next few months.
The banking sector is still subject to capital controls, and austerity measures have meant that Greek citizens are paying higher VAT rates on basic goods.
Business as usuals for transfers from Singapore to Greece
While two major transfer providers, Western Union and MoneyGram, previously suspended their services into Greece, the majority of banks, financial institutions and global transfer specialists have no current restrictions on transfers from Singapore to Greece.
The following lenders and global transfer providers have confirmed that they have no restrictions on transfers into Greece, as normal fees and rates apply:
Standard Chartered
MoneyGram
Travelex
OFX
ANZ
WorldFirst
These providers claim that it's 'business as usual' for transferring money to Greece. However, they do warn that you should exercise caution if you need to transfer money out of the country.
Recap
With a government debt ratio forecast to reach 150% in 2020 and 140% in 2022, the International Monetary Fund (IMF) warns that Greece will be vulnerable to economic shocks in the years to come.
The people of Greece voted 'Oxi' or 'No' on 5 July, turning down a bailout package offered by the European Union that would have extended their current loan terms and offered solutions that would also help to pay off these loans.
The European Union subsequently provided a €7 billion bridge loan to Greece on 21 July, while the Greek government voted on whether to accept a new bailout package. This loan was used to pay down some of the outstanding payments on debts Greece already has and also coincided with the reopening of Greek banks, although still with tight restrictions.
While no restrictions are currently in place for transfers from Singapore to Greece, the dire financial situation in Greece remains.
You may be interested in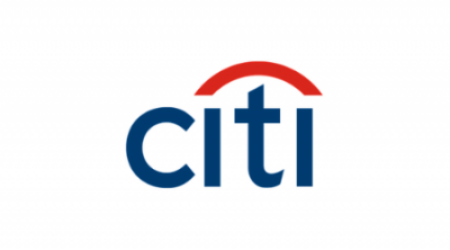 Check out today's Citibank exchange rates and see how much your currency exchange will cost.
Read more…
See how much an international money transfer costs with Maybank versus other options.
Read more…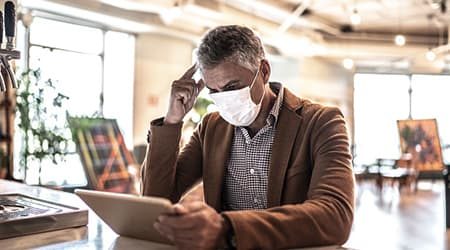 Learn about how COVID-19 may affect the ways you transfer cash around the world.
Read more…
More guides on Finder