Finder is committed to editorial independence. While we receive compensation when you click links to partners, they do not influence our content.
How you can invest in overseas properties
This article was contributed byWorldFirst, adapted from How To Capitalize On The Global Property Market, with permission from WorldFirst.
---
Properties in Singapore are infamously expensive;Singapore is the second-most expensive housing market in the world.In land-scarce Singapore, owning a private property is often a coveted status.
While housing is relatively accessible for most people thanks to public housing, many people still believe that owning a private property is a sure-bet in the long-term. Withprices so high, it's hard for new and younger buyers to buy private properties for their first homes. For those looking to buy multiple properties, the government has also implemented various cooling measures to prevent people from turning a quick profit when reselling their houses.
Despite these restrictions, there are other options for those looking to buy or invest in properties – overseas.
Investing in overseas properties
History has proven that no single market can remain forever on top of wealth creation. The downturn of the local market may be the upturn of another property market overseas. Being overly focused on the local market may mean missing out on the next growth opportunities in another country.
Opportunities arise across the regionsbecause of political changes, instabilities, and marketgrowths. By capitalising on these chances to buy assets overseas, it can be a diversification strategy to maximise your returns and minimise your risks.
Allocating your portfolio withan appropriate mix of local and overseas investments canbalance your risk exposure and will underpin stable, secure, and sustainable returns in the long run.
Here are 3 strategies of investing in overseas propertiesas shared by Dr Patrick Liew, Chairman of GEX Ventures Pte Ltd, a successful entrepreneur and investor in the region.
1. Arbitrage
Arbitrageworks by capitalising on asymmetrical market cycles.
For properties, this means investing at one of the low points of a cycleand exiting at one of the high points of a property cycle. Then, you aim tocatch the next wave of growth in the property cycle of another country.
Many investors used this strategyto diversify investments acrossproperty hotspots in Australia and other Western developed countriesprior tothe full-blown Asian Financial Crisis in 2008. By doing so, investors were able toring-fence themselves from the property downturn in Asia and profit from the growth of overseas property markets, and also fromthe strength of those foreign currencies.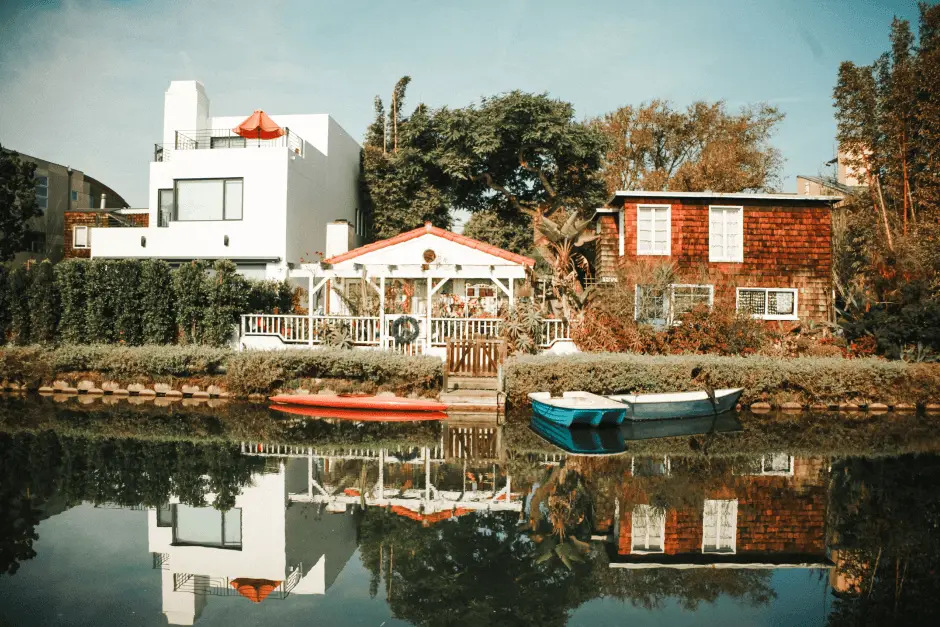 2. Value-transformation
One way of property investing is to improve and value-add to a property so as to resell it witha healthy profit.
Many factors can influence a property's value, including how it is used and what it was designed for, the available space and its feel, and also the interior designs, decor, fixtures, and furniture.Bymaking additions and improvements to the existing size, space, and functionalitiesof a property, you can create value by changing its overall outlook,therebyincreasing the price of the property.
Other ways of value creation includerezoning and redeveloping a property, improving its utilities, creating special functions, and catering for a diverse tenancy mix.
3. Spot megatrends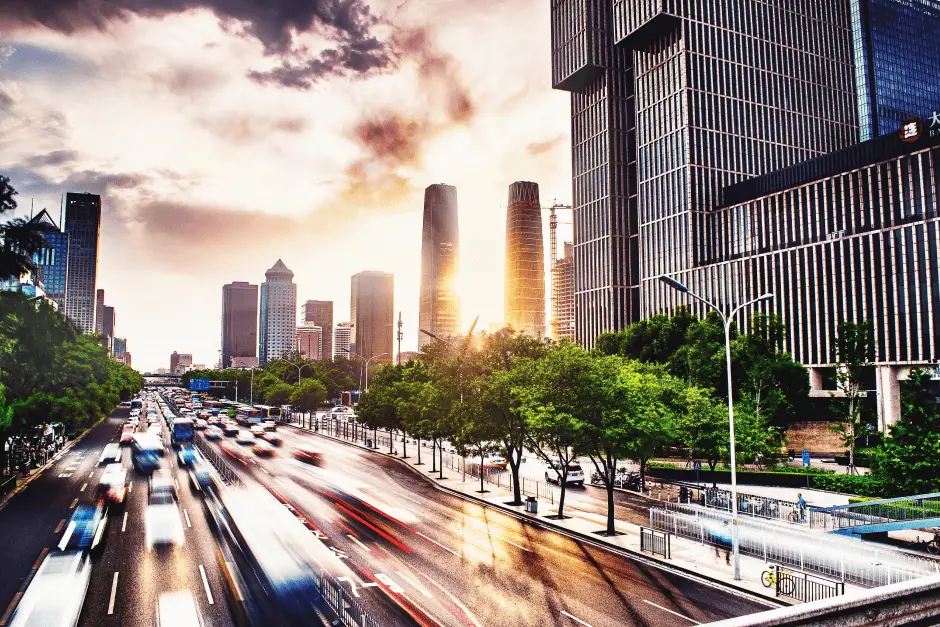 One other strategyis to study megatrends in different countries, particularlytheir property master plans. By recognising the shifts in the demand and supply of a property market,opportunities abound for astute investors.
For example, in many developed countries, the central business districts (CBDs) of their top cities will eventually become over-stretched. Facing a limit in expanding the CBDs, the authorities will have to develop a second CBD to cater for further growth. Case in point, Indonesia planning to relocate their capital city from Jakarta to Borneo creates opportunities for growth and investments.
An astute investor will know how to monitor the way the authorities clear the land, improve the infrastructure, develop the built environment, and attract enterprises and other organizations to support the growth of the economy, market and communities.
By triangulating information on market developments, domestic financial investments, ground studies and sensing,onecan strategically invest in overseas properties to ride on market growth andgenerate good returns on investment.
Conclusion
There are many other tactics you can apply when investing in overseas properties to help you maximise your returns on investments.
For example, it can be as easy as using a more effective money transfer service. For many people, their first choice might be to use banks to facilitate money transfers, but what is often overlooked are the hidden fees and bad exchange rates that come with transferring funds with a bank.
Historically, banks were the only providers available to transfer money internationally. In today's increasingly digitaland banked world, consumers are no longer tied to the services of banks.International currency transfer specialists exist to give customers more choice and better value for money.
In fact, using a specialist providerlike global companyWorldFirstcould help you save up to three times in competitive exchange rates and avoid the unnecessary fees enforced by the banks.
Investments opportunities are aplenty if you look hard enough. It comes down to making an effort to understand the markets, monitoringthe trends, and using the right tools to help you achieve your investment goals.
The best time to invest was yesterday. The second best time is now.
---
From now till 12 Dec 2019, make a transfer of $2,000 or more on your WorldFirst account and you'll stand a chance to win $5,000 worth of travel vouchers in a lucky draw!Also, you'll get $20 off when you make your first transfer using the promo code GOBEAR20 (valid till 31 Dec 2019).
WorldFirst
is an international transfer service that was established in 2004. Since then, they've facilitated over £70 Billionin transfers for over 400,000 customers and 150,000 businesses globally.