Finder is committed to editorial independence. While we receive compensation when you click links to partners, they do not influence our content.
How to turn your home business into a global empire
This article is contributed by OFX.
In the past, starting a business meant building a brick-and-mortar store, printing fliers and paying to advertise your products in a wholesaler's catalogue. Today, a powerful (and accessible) way to open a business right from your own home is selling online.
Knowing exactly when, where and how to sell your products online means the difference between remaining a niche seller or a globally-recognised brand. So, what's involved in starting an ecommerce business from home?
Choosing a platform to sell your business products
So, you've got an idea for selling products online, where can you sell them?
For a home-based ecommerce business, there are two typical options. This includes either setting up your own website, or using an established online marketplace like Amazon, Qoo10, Lazada or eBay. Both options have pros and cons.
Taking the website route
Setting up your own website means you might need to recruit a professional web designer to help set up. You'll also need to purchase a domain name, and source a hosting platform that will keep the site up and running (and capable of dealing with large amounts of traffic during peak selling periods).
Setting up your own website allows a lot of flexibility and customisation, but it's ultimately more time consuming.
Using the online selling option
Alternatively, using an established online selling marketplace will make setting up shop a lot easier. However, you are somewhat inhibited with how creative you can be with your shop aesthetic. That said, platforms like Lazada offer customizable store design, so it depends on the provider you choose.
These platforms also require that you share your profits in return for using their service.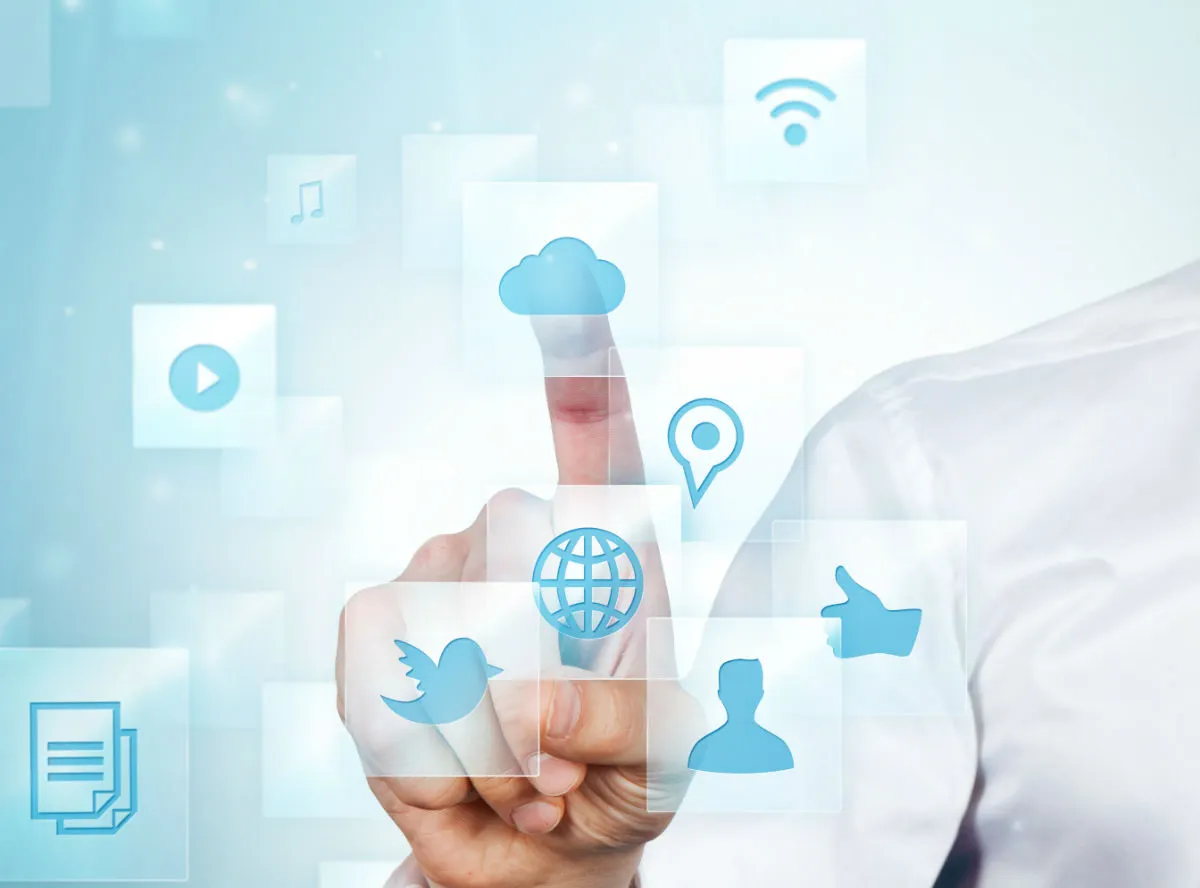 Tips for selling products using an online marketplace
Using a marketplace means you will have access to millions of shoppers around the world. Online marketplaces also make it simple for users to launch and sustain an online business. However, with so many customers in one place, competition is fierce, so it's best to know how to make the most of the platform.
Here are a few extra tips for international online selling success:
List your products globally
Various online marketplaces provide options for you to have your products seen globally. Qoo10 offers simple marketing tools like 'time sale', to promote selling items at certain times across the website for more views, or MameGo, which allows for customisation advertisements.
eBay also allows you to select different countries to list products or pay to have your listing appear at the top of the page (subject to eligibility requirements).
Adding keywords and tags that resonate with a global audience and providing the international shipping option (with a clear description of where you can ship to) will also allow your products to be seen on a global scale.
Use detailed shop policies
This is where you can clearly state that you can ship internationally, and where you can ship to specifically. The 'shop policies' section also means you can set out what you can and can't offer and provides protection for both you and the customer.
Be aware of international shipping fees
When it comes to shipping orders internationally, you may be subject to fees that are set by the destination country.
As the seller, you're responsible for ensuring the product complies with import and export laws. You're also responsible for customs fees, taxes and duties, as platforms don't take responsibility for these costs or compliance measures. If the international buyers are covering these additional costs, it's important to specify this in the item's price or the shipping rate.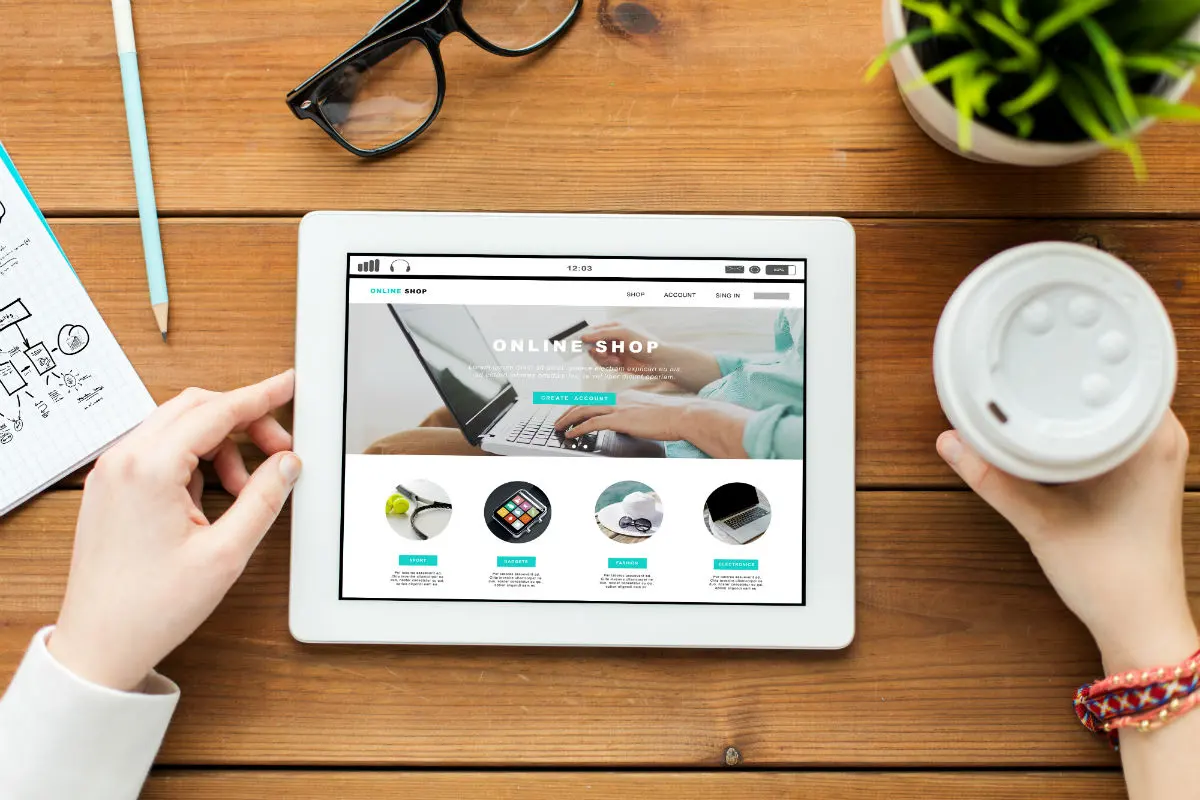 Receiving international payments
Building a business online (and especially when expanding that business overseas) means finding a provider of payments who understands the unique challenges of ecommerce. After all, one important aspect of selling online is bringing the profits back home. Not to mention that running a business may require outsourcing help from freelancers all around the world and paying them may require sending money overseas.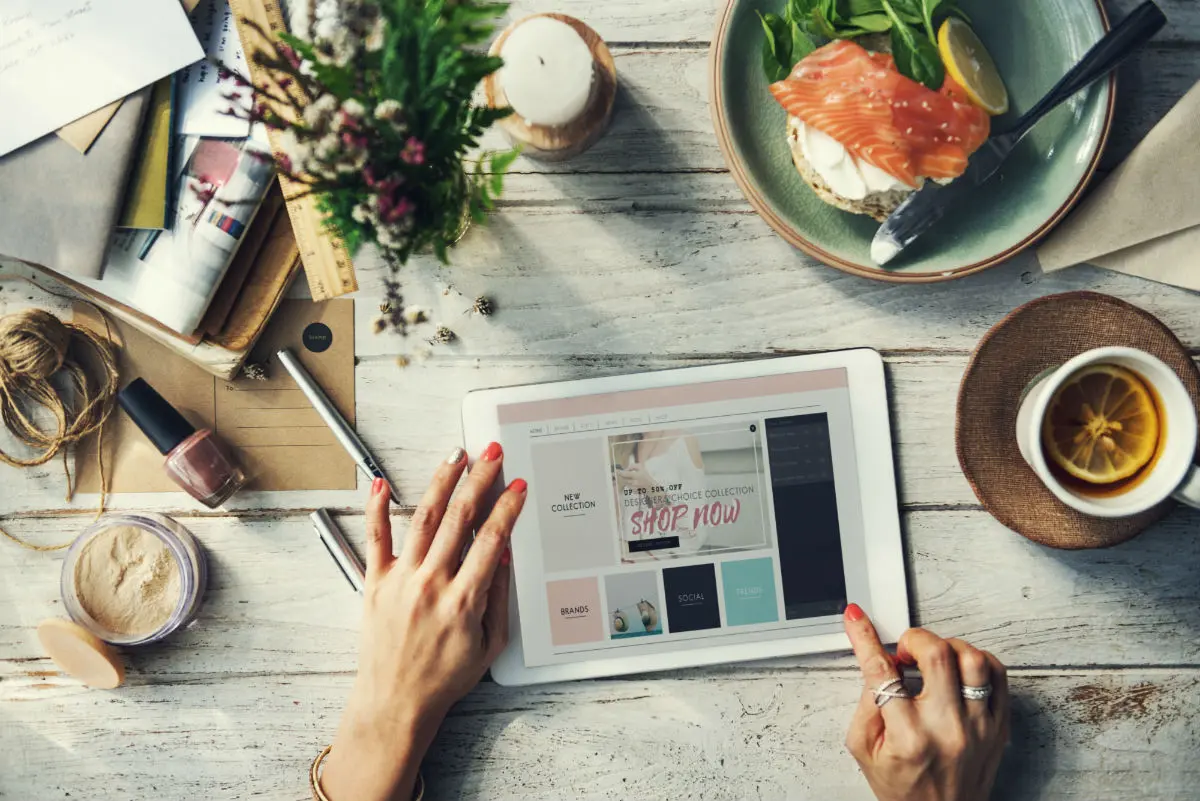 With international money transfer specialists OFX, you can start a business and be assured when it comes to sending and receiving money overseas. OFX also has zero fees and lower margins than the big banks. As a specialist service, OFX also have a unique understanding of what's involved in making an ecommerce business a success.
One particular tool to meet these challenges is the Global Currency Account, which allows sellers to register a local currency account in USD, GBP, HKD, EUR, CAD, and AUD. This way, you can accept payments directly in the local currency of that country.
Keep more of your hard-earned money by signing up for a free account with OFX, and rest assured that you have a stable, trusted partner in payments that truly understands your needs.
After humble beginnings as a startup on Australia's northern beaches,OFXhas gone on to become a globally recognised company with 7 offices around the world. We understand that your world never stops moving, so we won't either. We help those taking big leaps towards their future with 24/7 support and great exchange rates on international money transfers.Registeror login for the new way to move money.