Finder is committed to editorial independence. While we receive compensation when you click links to partners, they do not influence our content.
High interest savings accounts in Singapore
How do high-interest savings accounts work? Find out more in our handy guide.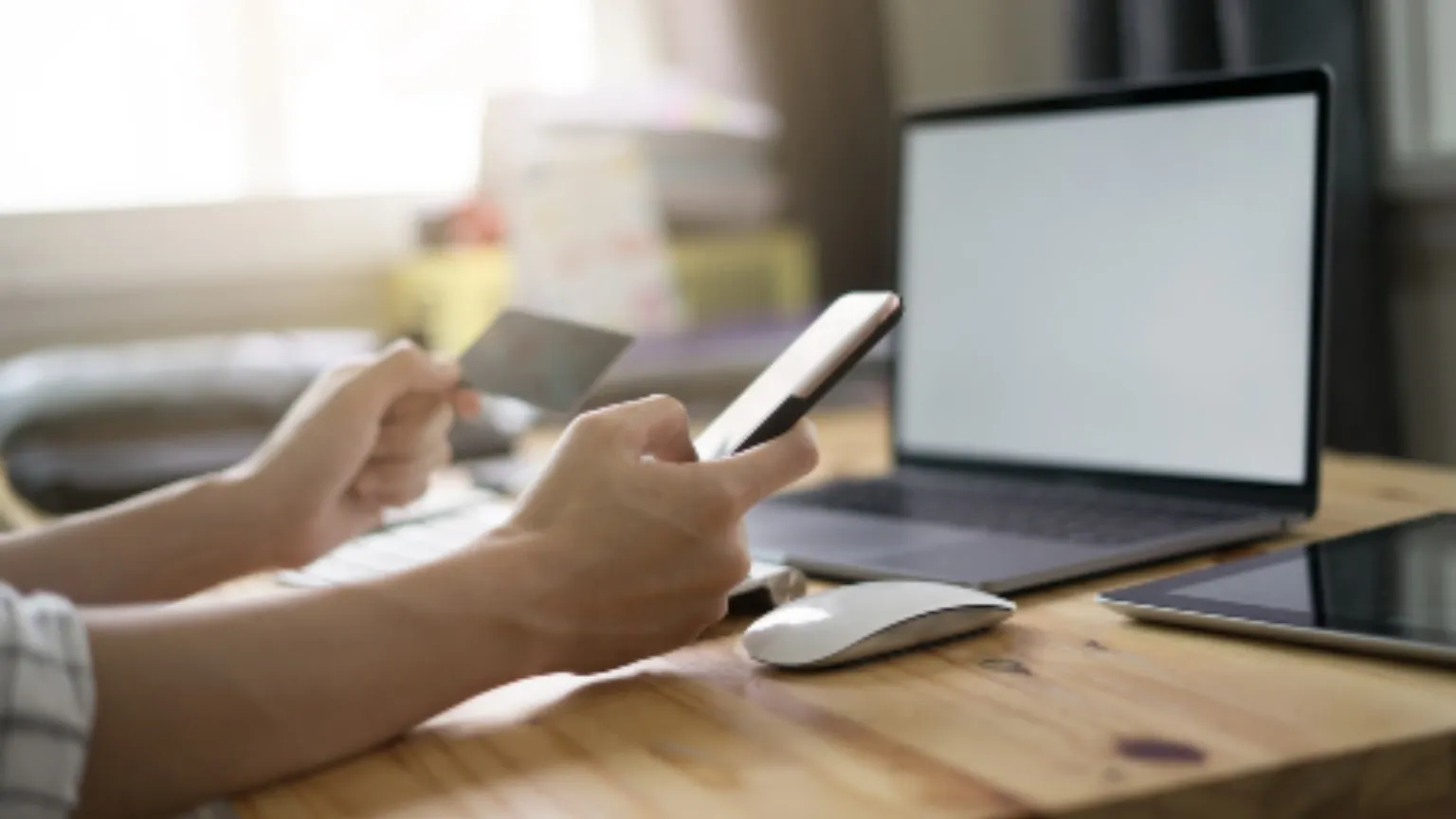 Finding a good savings account in Singapore isn't always about the fees involved or the ease of signing up. More often than not, it comes down to finding a high interest rate for your savings account, mainly through multiplier accounts that offer rates of almost 4% p.a. This guide will cover high-interest savings accounts in Singapore, including how they work and whether you may be eligible for them.
Comparing high-interest savings accounts in Singapore
UOB One account. Earn up to 2.75% p.a. interest rates with a minimum credit card expenditure, salary credit amount or bill payment using your account.
OCBC 360 account. By meeting minimum criteria in card expenditure, salary crediting, or monthly investments, you may earn interest of up to 2.68% p.a.
DBS Multiplier account. Earn interest from 1.4% to 3% p.a. by crediting your salary or spending on your credit card.
POSB SAYE account. Get 2% p.a. by simply saving a fixed amount every month and maintaining no withdrawals.
Standard Chartered BonusSaver account. With sufficient credit card expenditure and bill payments to your BonusSaver account, you may earn up to 3.88% p.a.
Bank of China SmartSaver. Earn up to 3.4% p.a. by meeting criteria for salary crediting and credit card expenditure.
Maybank Save Up. Once you fulfil loans, transaction or credit card expenditure requirements, you may earn up to 3.00% p.a. interest.
Compare a range of savings accounts in Singapore
Disclaimer: Interest rates are applicable for deposits between S$1,000 and S$49,999. Interest rate and initial deposit are shown in Singapore dollars. Please check with the provider for deposits and rates in other amounts and currencies.
How do high interest savings accounts work in Singapore?
As you may have noticed, high interest accounts, also called multiplier accounts, often come with strings attached. Savings accounts offering interest rates higher than 2% p.a. often require you to meet minimum credit card expenditure, card transaction, bill payment or investment requirements. Let's take a look into how that works.
Multiplier accounts in Singapore don't come with a high base interest rate. These high rates come with higher amounts of expenditure or transactions through your account. For instance, the DBS Multiplier account calculates your interest receivable based on your income, as well as credit card expenditure, home installment loan payments, insurance costs or investment transactions facilitated through DBS/POSB. The more you transact, the higher the interest rate receivable on your DBS Multiplier Account.
Besides this, the interest rate you may enjoy is dependent on the total amount sitting in your account. Individuals with higher savings values tend to enjoy better interest rates for the same amount of transactions each month.
How do I know if I'm eligible for a multiplier account in Singapore?
Since multiplier accounts charge interest rates based on your volume of transactions with the bank, you will not be eligible to sign up if your monthly financial activity does not meet a stipulated minimum amount. Both the DBS Multiplier Account and OCBC 360 Account require a monthly salary crediting of at least $2000. If you do not earn this amount or if you're a student with no monthly salary, you may then be ineligible.
What fees may apply with high interest rate savings accounts in Singapore?
Here are some fees you may encounter with a high-interest savings account in Singapore:
Fall Below Fee: If you cannot maintain a sufficient average daily balance in your account, expect to pay a monthly fall-below fee of about $5. Check with your account provider for the exact fall below fees charged.
Early Account Closure Fees: Some banks charge early closure fees if you close down your bank account within 6 months of opening it.
Is a multiplier account in Singapore the right savings account for me?
That depends on your personal finances. For example, if you're using a DBS Multiplier Account only for salary crediting and conducting transactions of less than $2500 per month, you'll receive an interest rate of 1.55% p.a. If you want a high interest rate for your savings account in Singapore, then this may then not be the best account for you. You could find less stringent, more flexible savings accounts that offer interest rates of up to 2% p.a.
Frequently asked questions
More guides on Finder