Get your favourite food delivered to your door and cut the costs with handy promotional codes and coupons exclusive to Foodpanda.
This revolutionary takeaway catalogue engineered for the tech savvy offers every imaginable dining delight available through a single app or website with the simplicity of clicking a button. Find your favourite food easily and cut the cost with these promotional discount codes and coupons.
Foodpanda
discount codes and coupons
It looks like we don't have any coupons at the moment.
---
---
What can I buy from
Foodpanda
?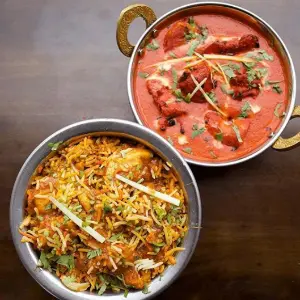 Indian
Whether you're craving butter chicken or a fiery vindaloo, you'll be able to order the Indian cuisine that you're hankering after, from various takeaways in your area and there's a handy star rating to help novice users.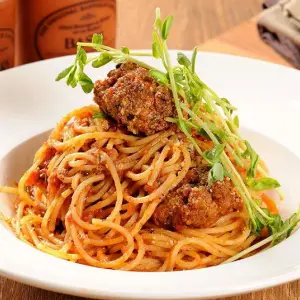 Chinese
Fancy peking duck, crispy chilli beef or egg noodles? Don't worry, Foodpanda has you covered with the local Chinese restaurants.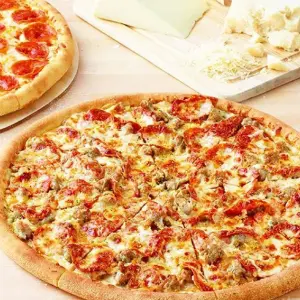 Italian
Pining for the perfect pasta or pizza, then providing there's a takeaway in your area that's registered with Foodpanda then you can order fabulous Italian fodder online easily.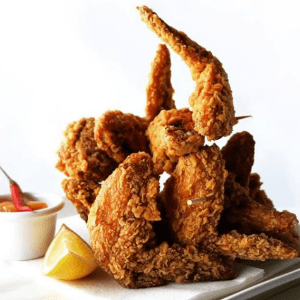 Chicken
If you're hankering after chicken then you'll be able to order whatever wings, fillet burgers or kebabs you fancy through Foodpanda with a series of simply clicks.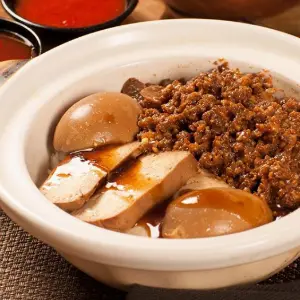 Korean
Crazy about Korean cuisine? You can get all your favourite dishes from the best and brightest takeaways in your area online at Foodpanda.
Agoda
Review | Pros and Cons
Pros:
Variety is the spice of life, and Foodpanda offers a diverse range of takeaways

Free delivery is often available, minimum spend varies

Secure online payments, or cash on delivery if you prefer
Cons:
Not every takeaway is registered with Foodpanda – your may find that you favourite friday fodder is not

Delivery estimates can take much longer than advertised
How can I get
Foodpanda
free shipping?
The majority of the takeaways registered with Foodpanda do offer free delivery on orders over a specified minimum spend. If you want free delivery, just ensure that you do spend over this minimum fee. Minimum fees vary dramatically, so just check the terms offered by your desired restaurant.
What forms of payment does
Foodpanda
accept?
Mastercard

Visa

Amex

PayPal

Cash on Delivery
What is the
Foodpanda
returns policy?
In the unlikely event that you'd want to return your takeaway, for example, if your order arrives later than expected, or if when it arrives, the order isn't as you'd expect, or you've been sent the wrong food, then the best thing to do is get in touch with the restaurant direct. Their contact details will be on your order confirmation email. If the restaurant doesn't resolve the issue, get in touch with Foodpanda directly.