Finder is committed to editorial independence. While we receive compensation when you click links to partners, they do not influence our content.
Flight cancelled? Claim travel insurance and get compensation
All your bags are packed, you're ready to go. Butyou get to the airport andyour flight has been cancelled!
Now what?
A flight cancellation or delay can really put a damper on your holiday plans.
Besides the hassle of eating into your vacation time, itcan alsoset you back financially in terms of bookings for flights, accommodation and any other transit travel which you've already placed.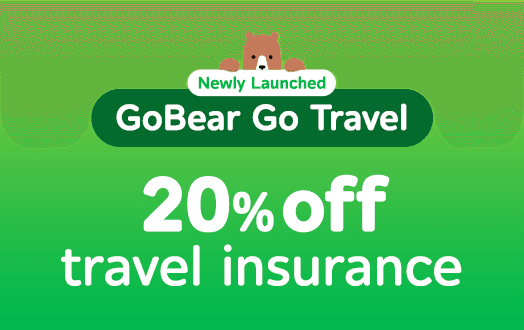 However unfortunate this situation, there's a lot you can do to protect yourself from losing unnecessarily due to cancellations or delaysdue to bad weather, mechanical or operational issues.
Here are a few ways to protect yourself and make sure you still get the most out of your vacation despite setbacks such as flight cancellations.
Find out if the airline offers compensation
Most airlines are willing to offer some type of reimbursement due to flight delays or cancellations. This might include a replacement flight, accommodation, ground transportor food for passengers during the wait.
It's important to find out as soon as you can whether these arrangements can be made by the airline as flights as seats are limited and the rest of the passengers who were on the same flightwill probablybe looking to make similar flight arrangements.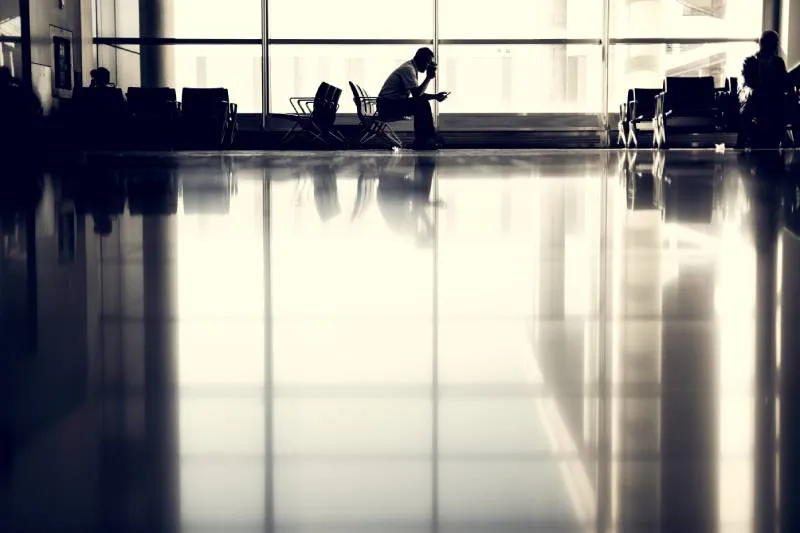 However, what is and isn't reimbursed to passengersvaries from airline to airline.
Also, be aware that in cases ofbad weather, civil orpolitical unrest, war or natural disasters, the airline may not be obligated to offer compensation.
Let's say, in the worst case scenario,there is no compensation offered by the airline. Instead ofunleashingyour wrath and fury on the airport staff, try the next step instead.
Check what your travel insurance covers
It's always worth investing in travel insurance as you can never quite predict when delays and cancellations might happen.Budget airlines are especially prone to both, so if you're travelling budget, it's even more essential that you have your bases covered.
Whether or not the airline reimburses you for your flight and other expenses, it's important to find out what you're entitled to under your travel insurance coverage.
The following are commonly covered by many policies:
Accommodation
Let's say your flight is delayed overnight and you need a place to crash (unless you plan on overnighting at the airport, which isn't the most pleasant layover). Check if your travel insurance covers the cost of accommodation for the night.
Another scenario is when yourflight is only available several hours or even dayslater, causing you to lose money on the accommodation you've booked at your destination. In this case, your travel insurance may offer reimbursement in cash to make up for the loss incurred for the night(s) you've missed out on at the hotel.
If possible, call your hotel or accommodation as soon as possible and see if they offer free cancellations.
Replacement flights
Flights can cost up to thousands in dollars. So if you're not protected by travel insurance, this can set you back quite a bit if the airline doesn't offer you another flight or compensation, which unfortunately happens every now and then.
Most travel insurers will provide compensation for your flight costs provided you weren't the cause for missing a flight.
However, differentinsurershave different terms and conditions, so it's always important to be aware what types of delays or cancellations are covered so you're not caught off guard. For example, one insurer might offer reimbursements for delays caused by human or operational error, while another might only offer it for any mechanical issues with the plane.
Food
Most airlines will at the very least offer meals while you wait for another flight to be arranged. If you're dealing with an airline that doesn't even offer this, you may be able to claim for reimbursement for any meals you purchase between your flight cancellation and your next flight from your insurance provider instead.
Additional connecting flights, land or seatransitsif necessary
You may have missed a connecting flight as a result of the first delayed flight. The ripple effect of the delay could mean you had to forfeitground or sea transport as a result.
In this case, your provider may offer a certain amount of reimbursement for any additional transport arrangements you've made that were forfeited as a result of the delay.
| See also: Top 5 Mistakes Made with Travel Insurance in Singapore |
Make a claim with your travel insurance provider
When making a claim from a travel insurance provider, be sure to prepare the following documents:
An official letter from the airline confirming the cancellation or delay
Flight itinerary
Boarding pass
Passport stamps
Receipt of the costof flights
Also, if necessary, you could include the following:
Hotel bookings or other accommodationreceipts
Ground or sea transport receipts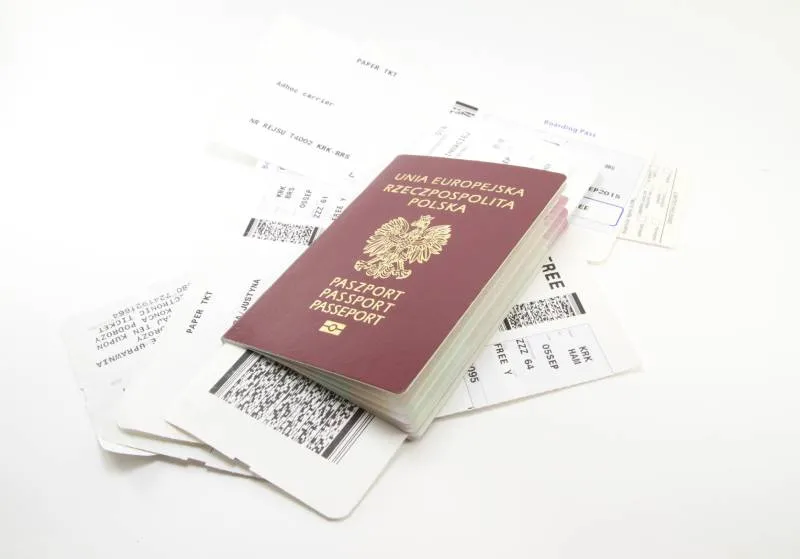 Once you've got your documents sorted, just make a quick call to your insurance provider or drop them an e-mail with your documents. Some providers now offer you the option to submit your documents online or through an app.
Make sure to submit your documents as soonas possible since claims usually take an average of 10 to 14 days to bepaidout.
Check if your credit card offersadditional coverage
Certain credit cards have travel insurance attached to them which could offer you additional coverage in the event your flight is delayed or cancelled.
While this coverage is usually less comprehensive than a single-trip, multi-trip or annual plan, itstill is important to be aware of any extra coverage you might have under your credit card should your other travel insurance be insufficient to cover all your losses.It is important to note that this does not mean you may double claim for the same amount.
Choose travel insurance wisely
Ahead of your trip, always select the best travel insurance for your particular situation. Ask yourself the following questions to get a better idea of what type of policy suits you:
Am I travelling to a single destination or multiple places?
Are you travelling internationally or domestically?
Do I travel frequently?
How much coverage would I need in the event of a cancellation?
What types of delays will be covered by this policy? (eg. delays due to weather, mechanical issues or operational issues)
Do I need coverage for myself or for my family as well?
It's important to ask yourself these questions so that you're aware of what your policy offers and more importantly, so you're not caught off guard during your trip when it's already too late.
#FinalBearWord
Random unfortunate events like flight delaysshould never get in the way of you having a pleasant vacation.If you're not sure you're sufficiently protected for thatupcoming trip you're excited about, play it safe and choose the best coverage possible.
Disclaimer: This article is for informational and promotional purposes only; it does not constitute advice or recommendation and does not take into account of your own individual circumstances. The information in this article may not be updated and you should always refer to the relevant Policy Wording and insurer. In the event of any inconsistency, the Policy Wording and/or information from the insurer shall prevail.