Fixed deposit promotions in Singapore November 2020
Find out what are the latest time deposit promotions offered by banks in Singapore.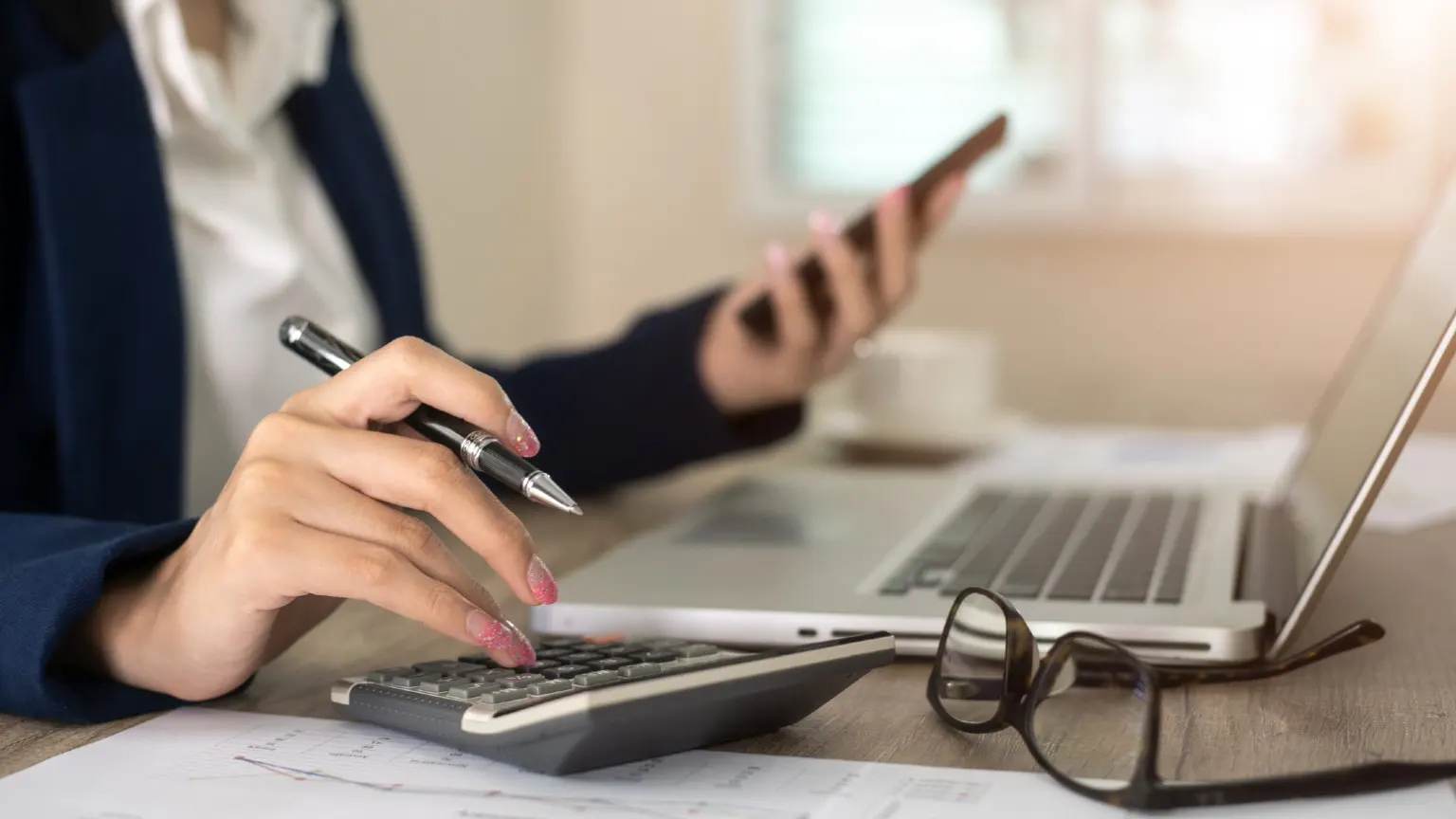 Fixed deposits offer a low risk way of growing your nest egg at a guaranteed rate. Putting them aside in a fixed term also deters you from dipping into these savings.
Compare available fixed deposit promotions in Singapore and find one with the best interest rates.
Fixed deposit promotions in Singapore as of November 2020
Bank
Interest rates (p.a.)
Minimum deposit (SGD)
Tenure
Valid until
OCBC
UOB
HSBC

Up to 16.88% with a purchase of an eligible insurance plan

HSBC
Citibank

Up to 2% with a minimum investment amount of S$50,000

Standard Chartered

0.30% (priority banking customers)
0.20%

ICBC
*Information provided is accurate as of 14 October 2020. Do note that promotions and interest rates for fixed deposits are everchanging, so make sure to check directly with your bank for the latest offers.
Compare a range of fixed deposits in Singapore
What is a fixed deposit?
A fixed deposit (also commonly known as time deposit, or FD for short) is a type of savings account and low-risk investment that allows you to earn competitive interest on your deposited funds over a fixed tenure. During this commitment period, your funds are locked-in and you won't be able to access it without incurring a penalty fee.
Upon maturity, you'll get back your initial funds and the interest accrued at the rate contracted when you first opened the account.
How do fixed deposit promotions work?
Due to the competitive market of banking products, banks often provide promotional interest rates or bundles, such as higher interest rates on your FD if you commit to an investment or insurance product as well.
These promotions tend to change every month, so make sure to compare your options and find one that suits your needs.
Back to top
More guides on Finder