Best current accounts in Singapore
Find out about the features and fees, plus a roundup of current accounts available in Singapore.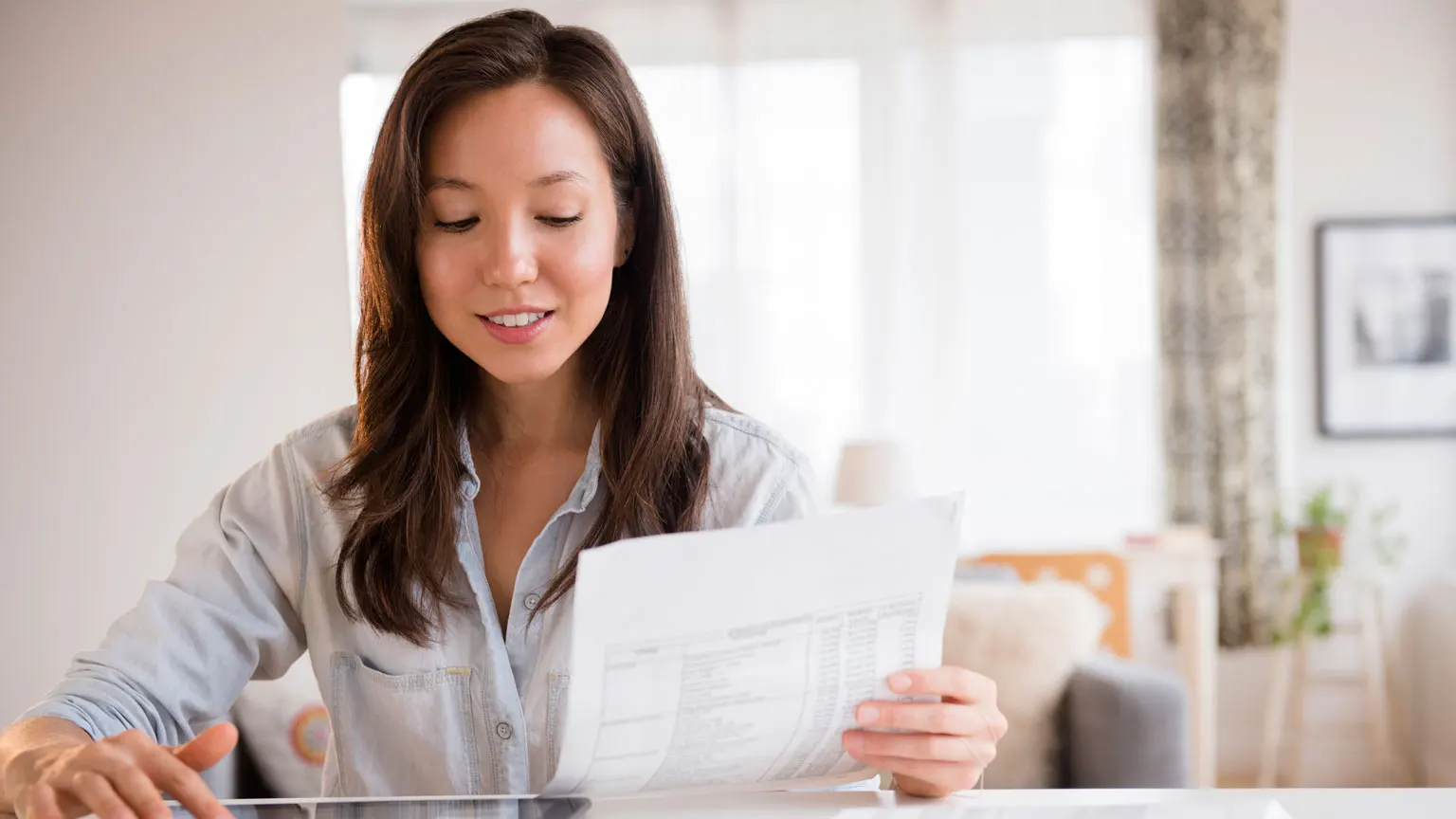 A current account is important to have if you want an easy way to manage your money. But not all current accounts in Singapore are created equal. A lot of accounts will charge you fees if you fall below the minimum average balance, which can be as high as $3,000.
So how do you find the best current account in Singapore? What features do you look for? In this guide we will take you through how current accounts work, what fees to look out for and which accounts you should consider if you're looking for the best one.
How do current accounts work?
A current account is a type of bank account you use to manage your money day-to-day. You can receive your salary or wages into the account and spend money using your linked debit card or cheques. Current accounts differ from savings and deposit accounts because they aren't used for long-term savings and investments, even though sometimes they still may be interest-bearing. You
As well as having the option to open a current account with a bank that has a bricks and mortar bank in Singapore, you can also consider a digital bank.
Compare a range of digital banks in Singapore
What features come with the best current accounts in Singapore?
Current accounts in Singapore are often relatively similar, but each has its own features depending on the bank. Some of the features that you can find include:
Overdraft facility. You can usually add an overdraft facility to your current account in Singapore which allows you to spend over the amount available in your account. You will need to pay interest on this amount.
Choice of debit card. Most banks give you a choice of debit card to attach to your account. Debit cards can come with a host of great features, including cashback and rebates, multicurrency support, free memberships and more.
Reward schemes. Reward schemes are often seen with credit cards, but they are now becoming more common with current accounts. If you choose a current account with a reward scheme you can benefit from exclusive deals and discounts and cashback on bills, purchases and mortgage payments.
Preferential interest rates. Some banks will offer better interest rates for home and personal loans to customers that have their current account with them. This is beneficial if you are considering taking out a loan at some point in the future.
Mobile payments. If you are keen to use Apple Pay, Google Pay or Fitbit Pay, some banks allow you to set this up using your current account.
Joint accounts. You're able to share your account with another person if you want to.
What fees are charged with current accounts in Singapore?
Banks in Singapore charge fees in some shape or form for their main current accounts, with an exception being EBS which doesn't offer any benefits as other banks do. The typical fees that you can expect to see include:
Fall below fee.
Most banks charge a fall-below fee if you're unable to maintain the balance above the required minimum. For example, DBS,

OCBC, HSBC and UOB current accounts charge a fall-below fee of $7.50 if you can't maintain at least $3,000 daily average in the account.

Overseas ATM withdrawal fee.
Every time you take money out at the ATM you can be charged depending on your bank. Some banks include ATM withdrawals for free, while others charge somewhere between $5 and $10.
Cheque book fee.
Cheque books are generally chargeable at $10 per book, but some banks such as POSB and Standard Chartered Bank waive the c

harges for the first cheque book issued upon account opening.

Early account closure fee.
You'd typically incur a $30 to $50 fee if you decide to close your current account within a short period after opening it, which is generally less than 6 months.
These fees are typical for the main personal current account that a bank offers, however they vary from bank to bank. So make sure to look up on and compare all the fees that may be charged by the bank.
How can I get the best current account?
Looking for the best current account? Ask yourself these questions:
What type of account holder am I?
Some accounts offer extra facilities at a higher monthly fee. So before committing to a current account, make sure to check if these facilities suit your needs.
Will I be able to maintain the minimum account balance each month?
One way to avoid banking fees is by keeping a certain amount in your account at all times. Most banks in Singapore require you to have an average daily balance of at least $3,000 in your account, otherwise you may incur a fall-below fee.
What are my banking habits?
Different fees are charged for different banking transactions such as FAST payments, over the counter withdrawals, contactless payments, cheque clearance and direct debits. Some accounts may offer certain transactions for free, or a waive off charges for limited number of transactions, so you should check these details to find an account that will charge as little fees as possible for your banking habits.
Are there other products from the bank I'm interested in?
A current account is likely not the only banking product that you will need, and you may be interested in opening a savings account, applying for a credit card or taking out a home loan at some point. It's worth checking these out before deciding on a current account provider as you could get extra benefits or discounts on loan rates by having all your accounts in one place and building a relationship with that bank.
Are there low fees?
Not many current accounts are free to use, and if they are free, you won't get many benefits. If you want to get some perks with your account and not have the worry about keeping thousands of dollars in it just to have your fees waived, it's worth finding an account that complements your transaction habits. For instance, if you only use your card for contactless payments, look for an account that doesn't charge for these. Or if you prefer to make purchases in cash, opt for an account that includes free ATM withdrawals.
Are ATMs available?
If you want to deposit money using an ATM rather than going into a branch, then you'll need to make sure that you have one belonging to your bank nearby.
Can you do your banking without visiting a branch?
With there being less need to visit a branch these days, your best current account should be able to be managed online or by phone. Check that you can have access to your money through internet banking and if a mobile app is available.
How do you open a current account in Singapore?
To open a current account in Singapore, you'll need to first decide on the bank that you wish to join and visit the nearest branch. Alternatively, you may also make an appointment before heading down to avoid long queues.
You will need to take with you:
Identification. For Singaporeans and permanent residents, please bring along your NRIC. For foreigners, you'll need to bring your passport as well as your

Employment Pass (EP) or S-Pass or Student Pass)

Proof of residential address. Your latest utility bill, account statement or letter from any government bodies.
You also need to meet the following eligibility criteria to apply:
Be at least 18 years old (some banks like UOB requires you to be at least 21 years old)
Be living in Singapore
Do note that the documentation and eligibility information we've provided is meant as a general guide only. Before proceeding to open a current account at your chosen bank, make sure to check their eligibility criteria and know what are the exact documents you need to bring.
Frequently asked questions
Back to top
Read more on this topic
UOB current accounts

UOB accounts come with a range of benefits and fees — choose the one that suits your banking needs best.

BOC current accounts

BOC accounts are especially useful to individuals frequently transacting between SGD and RMB.