Finder Cryptocurrency Predictions Report
January 2020: Bitcoin price predictions and Facebook's Libra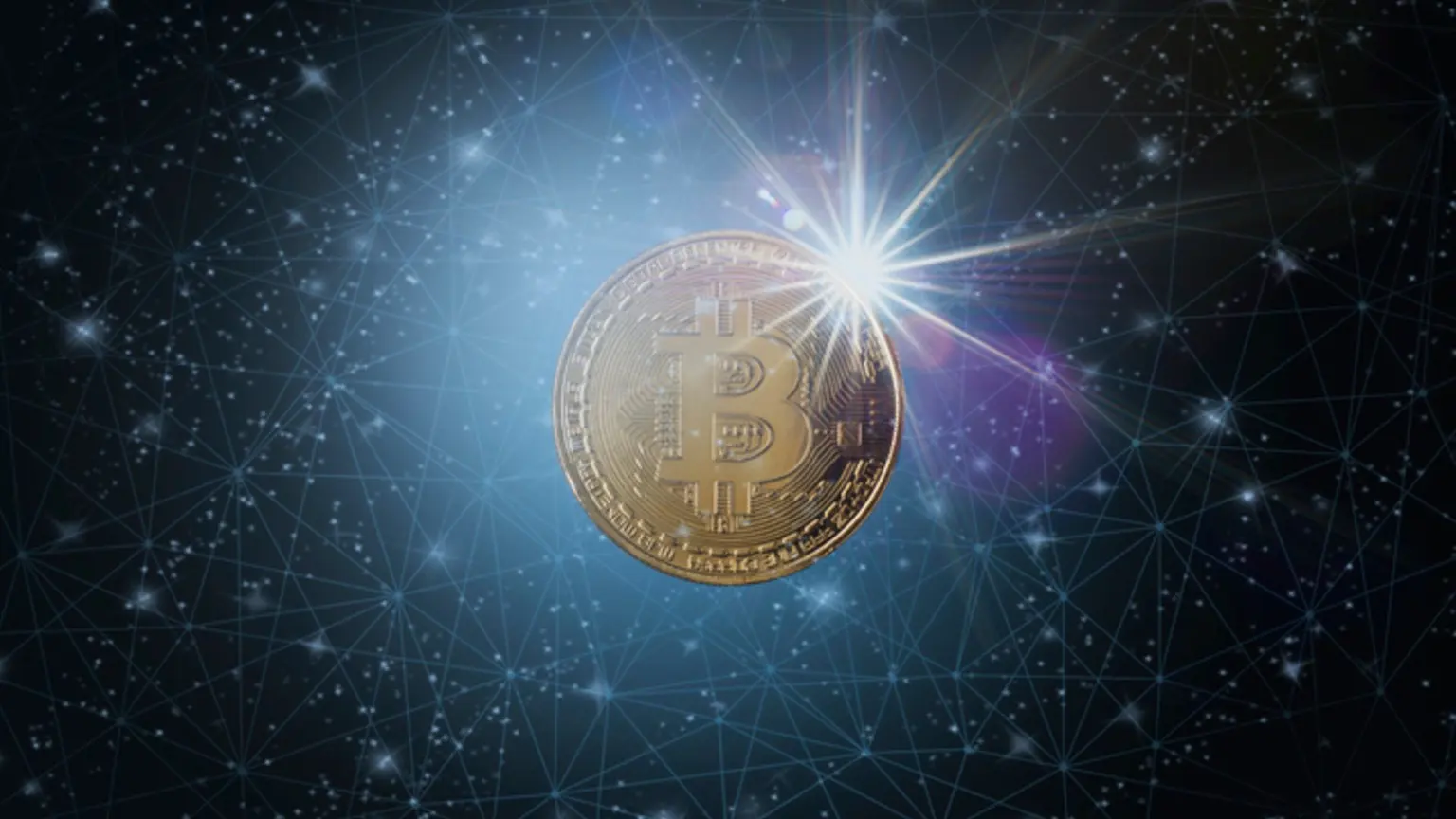 What's in store for crypto and digital currencies? Finder surveyed 13 fintech leaders to find out.
Disclaimer: This information should not be interpreted as an endorsement of cryptocurrency or any specific provider, service or offering. It is not a recommendation to trade. Cryptocurrencies are speculative, complex and involve significant risks – they are highly volatile and sensitive to secondary activity. Performance is unpredictable and past performance is no guarantee of future performance. Consider your own circumstances, and obtain your own advice, before relying on this information. You should also verify the nature of any product or service (including its legal status and relevant regulatory requirements) and consult the relevant Regulators' websites before making any decision. Finder, or the author, may have holdings in the cryptocurrencies discussed.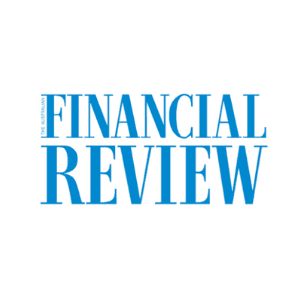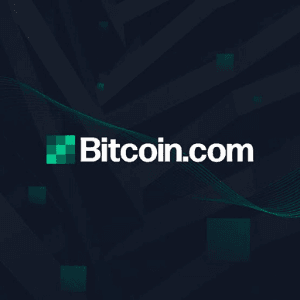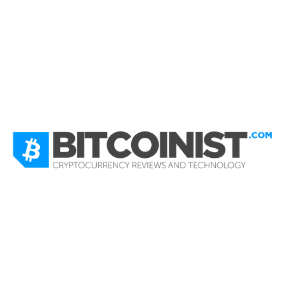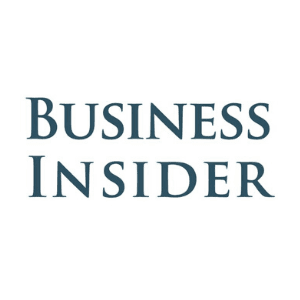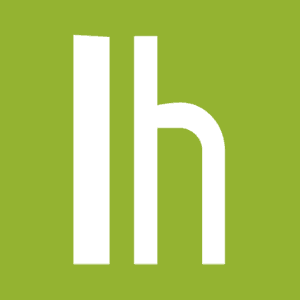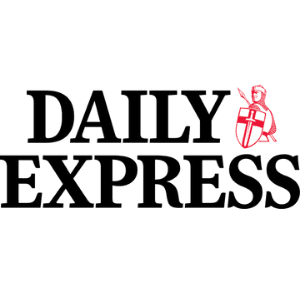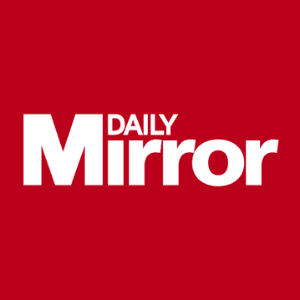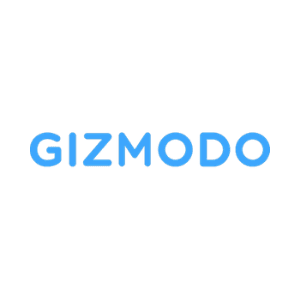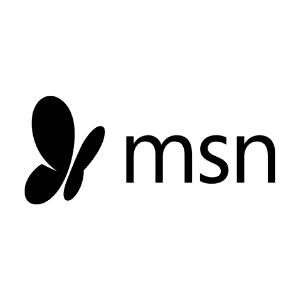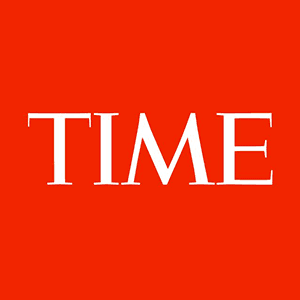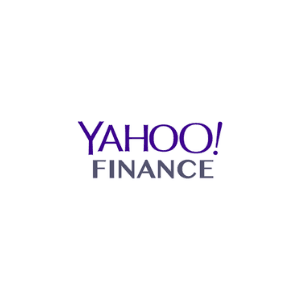 Bitcoin price predictions
Bitcoin (BTC) was worth $7,200 on January 1, 2020. Our panel predicts Bitcoin will increase nearly 20% to $8,589 over the next three months on average. But not everyone thinks an increase is in the short term: Three panelists — Dr. John Hawkins at the University of Canberra; Paul Levy, a senior researcher at the University of Brighton; and Dr. Elvira Sojli from the University of New South Wales — forecast a price decrease. Hawkins is most bearish, predicting Bitcoin will drop as low as $5,000. Meanwhile, Jimmy Song, author at Programming Bitcoin and lecturer at the University of Texas, is the most bullish, predicting Bitcoin to soar to $14,500.
If the panel is correct, short-term gains will be followed by a strong price increase by the year's end. The panel thinks Bitcoin will nearly double by the end of the year, with an average forecast of $14,275 by December 31, 2020. Here too, the three panelists who thought Bitcoin would be worth less by April 1st think Bitcoin will end the year worth less than it is now. Hawkins predicts as low as $2,000, saying, "In over a decade, Bitcoin has not made any substantial progress in becoming a payments instrument and may face stronger rivals in 2020, such as Libra, and then central bank cryptocurrencies. Payments systems in central bank currencies are also improving."
Ben Ritchie, managing director at Digital Capital Management, offers the highest end-of-year price prediction at $34,500. He suggests the price could increase due to geopolitical and economic uncertainty, meaning "investors will look to some alternative assets to shield from these events, and cryptocurrencies is likely to be a benefactor." He notes that onboarding infrastructure for cryptocurrency investors, such as custody, insurance, wallets and user experience, continues to improve.
Song ($22,375) predicts the second-highest end-of-year value, followed by Fred Schebesta, co-founder of Finder and Crypto Finder ($22,000), and Joseph Raczynski, technologist at Thomson Reuters ($14,000).
How will the halvening affect the price of Bitcoin?
One reason panelists think Bitcoin will increase in price is due to the upcoming halvening. The majority of panelists (82%, or 9 out of 11) believe the halvening will increase the price of Bitcoin. Many of the panelists attribute this to reduced supply and subsequent increased demand for the cryptocurrency.
CEO of Digital Asset Capital Management Richard Galvin put it this way:
[The halvening] creates a focus on Bitcoin's supply cap — one of, if not the key broad investment thematics. An event that drives focus on a key positive is likely to have a positive impact on price.
Venture capitalist Tim Draper, founder of Draper Associates, also thinks the price of Bitcoin will increase. He says, "It [Bitcoin] becomes more valuable as the usage and costs to make it go up."
Dr. John Hawkins, assistant professor at the Canberra School of Politics and Economics, is the only panelist who expects Bitcoin's value to decrease as a result of the halving. "It will create more uncertainty about whether the number of Bitcoins that can be created is really immutable," he says.
Dr. Elvira Sojli, associate professor of finance at the University of New South Wales, doesn't think the halvening will affect Bitcoin's price.
Sentiment on other cryptocurrencies
We asked the panel whether they are positive, negative or neutral on 11 cryptocurrencies. Only three cryptocurrencies — Bitcoin, Ethereum and Tezos — scored a positive sentiment as a result.
Cryptocurrency sentiment score
| Cryptocurrency | Sentiment rating |
| --- | --- |
| Bitcoin | 6 |
| Ethereum | 3 |
| Tezos | 2 |
| Bitcoin Cash | -1 |
| XRP | -1 |
| Binance Coin | -2 |
| Stellar | -3 |
| Monero | -4 |
| Litecoin | -5 |
| EOS | -5 |
| TRON | -6 |
Our panel is most optimistic about Bitcoin, which earns an overall sentiment score of 6. Three quarters of the panel (75%, or 9 of 12) say they're positive about Bitcoin, and 25% are negative. Ethereum earns the second-highest sentiment score of 3, with 50% positive, 25% neutral and 25% negative.
Aaron LePoidevin, director at Every Capital, is positive on Bitcoin, XRP, Monero and Bitcoin Cash, explaining the signals from corporate investment firms, institutions and brokers are consistent in their positivity for quality currencies:
Stablecoins continue to make an impact on market liquidity, and there appears to be traction in the decentralized finance and staking sector, as it has gained in popularity in the second half of 2019.
Ritchie notes we are likely to see a surge in the price of Bitcoin before investors broaden their investment to the altcoins toward the end of the year.
While he thinks Bitcoin will be the best performer, he believes Ethereum network upgrades toward a proof-of-stake model is likely to occur in the first quarter of 2020, which should increase its price. He notes Binance Coin is likely to do well "due to its tokenomics linking its token price to trading volumes."
The panel is most negative on Tron, EOS and Litecoin. TRON earns the lowest sentiment score of -6, with 58% negative, 33% neutral and 8% positive. EOS and Litecoin both score a sentiment rating of -5.
Raczynski, who is positive on six coins, neutral on four and negative on one, has this to say about XRP: "Ripple confounds. It has drifted lower, fairly consistently, even though there have been generally good news stories coming from their camp … Their more centralized model may prove a challenge to skeptics going forward."
The future of fiat
This report, we also asked panelists about their confidence in the current fiat system, given a recent Deutsche Bank Image 2030 report that suggests fiat currencies could unravel over the next decade. More than three quarters of the panel (77%, or 10 of 13) say that's either somewhat or very likely to happen.
Jimmy Song thinks the collapse of fiat is somewhat likely to happen, explaining, "There will probably be another black swan event that no one saw coming that will expose how fragile the whole system is."
ConsenSys Strategic Initiatives Lead Claudio Lisco thinks it is very likely to happen:
Disruption seems inevitable and necessary in the current context, as on a daily basis we experience the negative outcomes of inefficient and disjointed financial infrastructure, ineffective monetary policy and insufficient AML and CTF practices.
Just three panelists say it's either somewhat or very unlikely to happen: Dr. John Hawkins, assistant professor at the Canberra School of Politics and Economics; General Partner at Blockchain Capital Spencer Bogart; and Dr. Elvira Sojli.
Bogart notes that while there is fragility in conventional fiat systems, he doesn't foresee them disappearing in the next decade or two.
Sojli says, "The political and monetary system will adapt and change into a more palatable, but still fiat currency–based system."
The French central bank's digital currency
According to the French central bank, the Banque de France, France aims to pilot a wholesale national digital currency for use by financial institutions. We asked panelists how they feel about this approach, considering the creation of a national digital currency for use by households and individuals, rather than institutions alone. A third of our panelists (33%, or 4 of 12) hold a somewhat positive position, while a quarter (25%) are either somewhat or very negative. Five panelists (42%) are neutral.
Song, who is neutral on the matter, says: "This is just an IT infrastructure upgrade to current fiat monetary systems that already exist."
Raczynski says he is somewhat positive. "These are simply attempts to keep the power back in the hands of the fiats," he explains. "It makes sense, but I don't think these will last in the long run. In the short run, it helps people wrap their heads around a digital currency, especially as it is issued by a government. In time, people and businesses will likely then move to a more privatized system. This will be a gateway."
Meanwhile, Hawkins notes that because France no longer has a national currency, it makes sense to organize this at the eurozone level.
Will Facebook's Libra ever launch?
When asked if private stable coins such as Facebook's proposed Libra digital currency threaten the monetary sovereignty of nations, 77% (or 10 of 13) say yes.
Despite speculation that Facebook's Libra will never launch, 85% of our panel (11 of 13 panelists) believes it will go live.
Several panelists — including Sojli, Ritchie and Bogart — say the platform will go ahead, but in a restricted or new format.
"The real question around Facebook's Libra launching is: In what form? If you're asking, 'Will it launch as described in the original whitepaper?' my answer would be no. But I do think that some form of it will launch," explains Bogart.
Claudio Lisco also thinks it will launch, but that it will take a lot longer than currently projected, as Facebook and its partners seem committed to undergo regulatory approval before launching.
Lisco adds, "We will continue to see technical development next year, with continued regular releases to the testnet and perhaps early live PoCs that could fit the scope of regulatory sandboxes and gray areas."
Meet our panel
Tim Draper, Founder, Draper Associates
Jimmy Song, Bitcoin Educator, Developer and Entrepreneur, Programming Blockchain LLC
Joseph Raczynski, Technologist, Thomson Reuters
Fred Schebesta, Cofounder, Finder and Crypto Finder
Dr. Elvira Sojli, University of New South Wales
Richard Galvin, CEO, Digital Asset Capital Management Inc.
Dr. John Hawkins, Assistant Professor, University of Canberra
Aaron LePoidevin, Director, Every Capital
Paul Levy, Senior Researcher, University of Brighton
Spencer Bogart, General Partner, Blockchain Capital
Ajay Shrestha, Ph.D. Candidate, University of Saskatchewan
Ben Ritchie, Managing Director, Digital Capital Management
Claudio Lisco, Strategic Initiatives Lead, ConsenSys