Standard Chartered Credit Cards
Browse guides on this topic
The Standard Chartered Manhattan $500 Card is an entry-level credit card for those earning less than $18,000 p.a.
Read more…
The Standard Chartered X Credit Card is a sleek metal card that comes with both prestige and unlimited reward earn.
Read more…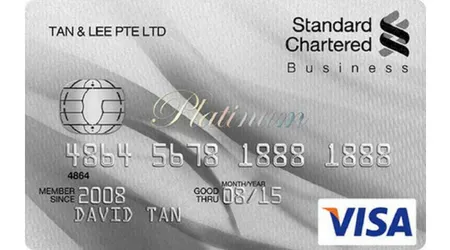 Enjoy rewards on your transactions via 360° rewards plus access to a concierge as well as a range of other benefits and discounts when you apply for the Standard Chartered Business Platinum card.
Read more…