Finder is committed to editorial independence. While we receive compensation when you click links to partners, they do not influence our content.
Credit card promotions and dining deals that are keto-friendly
The current buzzword of weight loss diets is keto, or ketogenic diet, which is a diet that allows you to eat high-fat food, lots of it! But it comes with a catch – you have to skip all forms of carbs, which means no sugar, rice, noodles, bread or potatoes. The idea behind this high-fat, low-carb regimen is that it deprives your body of energy of carbs, and your body is forced to burn fats for energy in a process called ketosis.
Under this diet, you should ideally eat less than 50g of carbs a day, which is roughly about two slices of whole wheat bread or two medium baked potatoes. To reduce the feelingof hunger, people doing keto try to eat high-fat foods such as butter, coconut oil, cheese, peanut butter, fatty fish, full-fat milk and fattier cuts of meat.
Although most people adopt a keto diet for weight loss, it can also have some health benefits like improved insulin sensitivity which leads to better blood sugar control. It is important to know, however, that the long-term effects of the keto diet are not yet known, so dietitians who advise on the safety of ketogenic diets say that it should be used only for short periods of time.
Thinking of going keto but don't want to give up on dining out? Here are some restaurants whose menus have options that are lower in carbs, and to make things sweeter, they have tie-ups with various credit cards so cardholders get to enjoy dining promotions. So whether you're on a budget, or out to splurge on a good meal, there is somethingfor you.
As you will see, a life without carbs is still a life worth living.
HSBC Credit Cards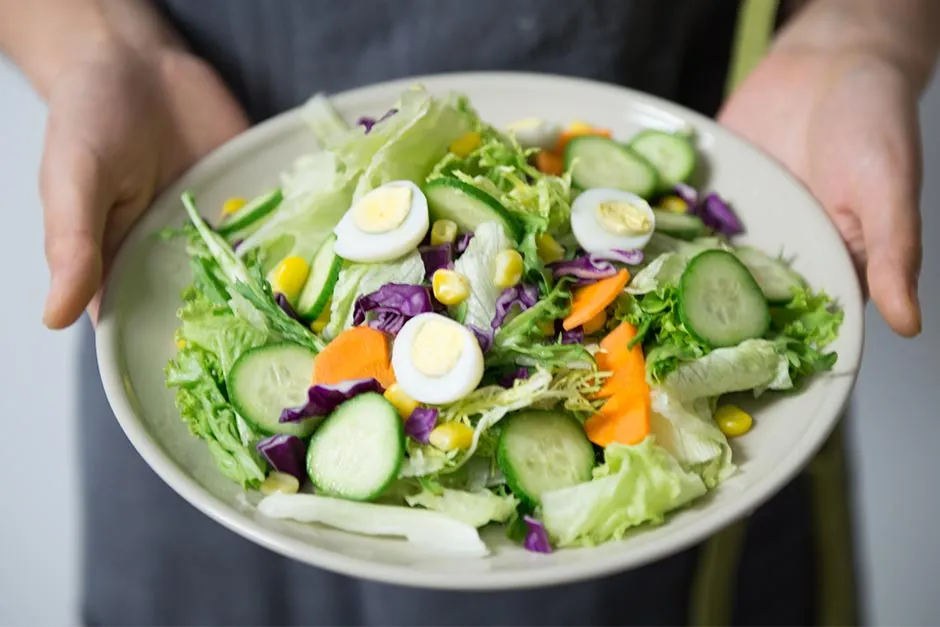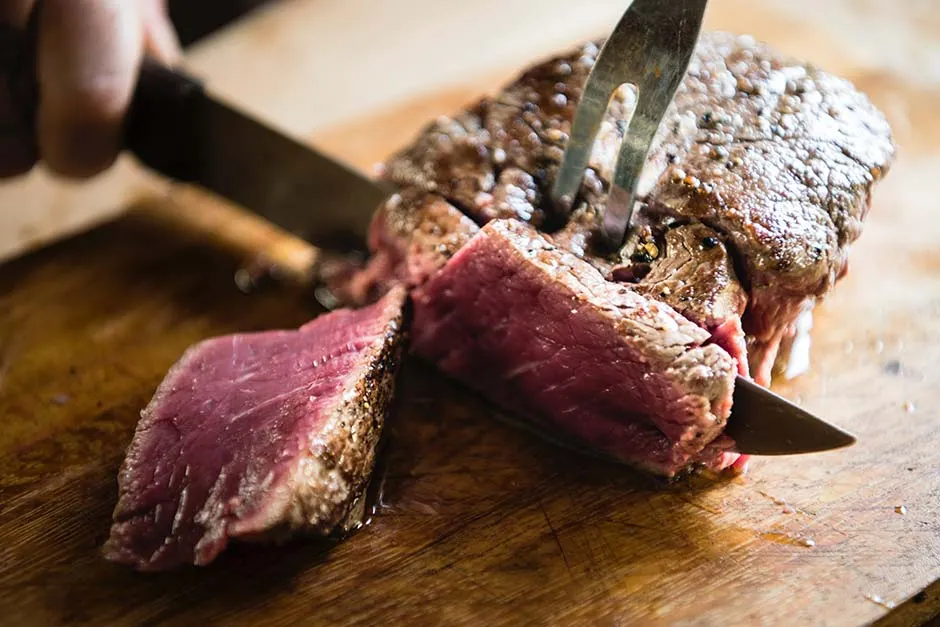 Citibank Credit Cards
UOB Credit Cards
OCBC Credit Cards
DBS Credit Cards