Finder is committed to editorial independence. While we receive compensation when you click links to partners, they do not influence our content.
Be like Faizal and upgrade your home smartly
This is Faizal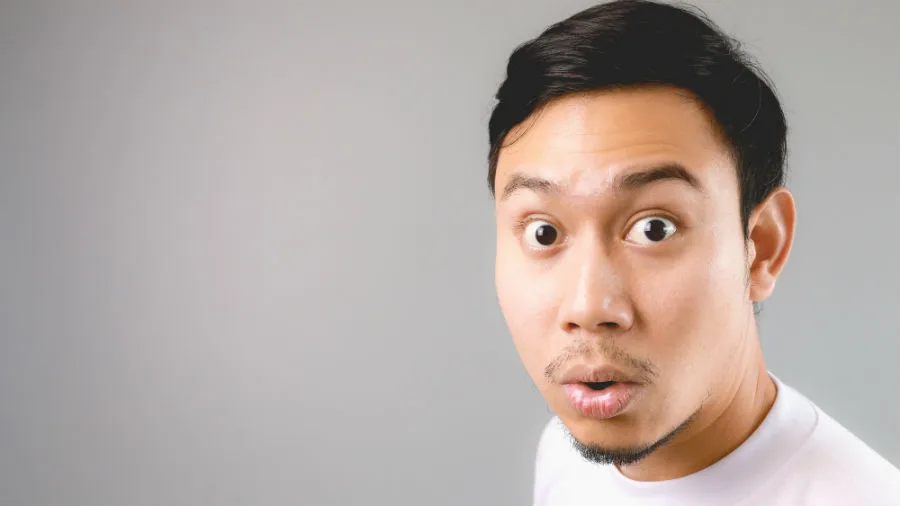 Faizal is a man who puts the family first, working hard to support them and has no qualms about giving the best for his wife and two kids.
And we do mean the best. A cursory glance at his home is very telling of the kind of man Faizal is – furnishings that will make a person feel at home, comforts of the modern world such as a state-of-the-art TV are just some of the ways he pampers the family.
Faizal is planning a home makeover with the COURTS FlexiPlans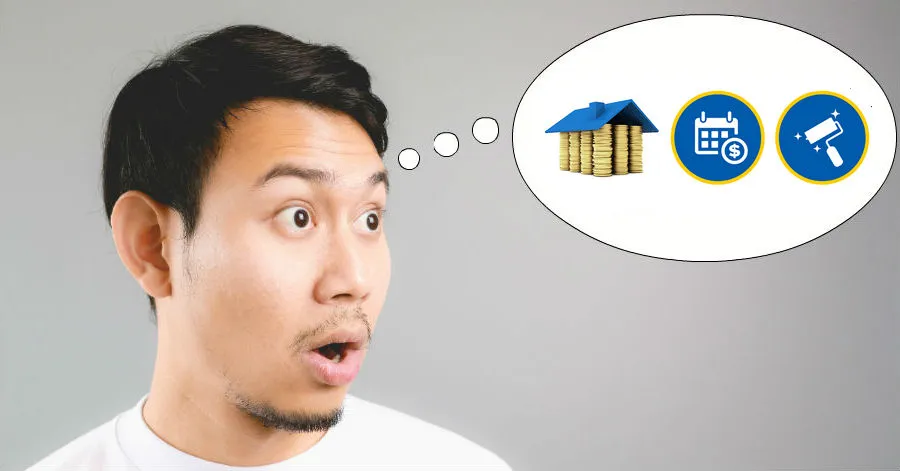 Faizal has grand plans to give the house a makeover. Not just the cosmetic type, though admittedly the house also needs a fresh coat of pain. He's thinking along the lines of turning the house into a smart home, rewiring the electrical lines and installing smart lights for full automation. The old cabinets are also in need of a change, considering that it's showing signs of moulding.
Faizal did a quick estimate of the renovation cost, on top of the new gadgets he's planning to get. It's not surprising that he is looking at a five-figure sum but he's not fazed by it.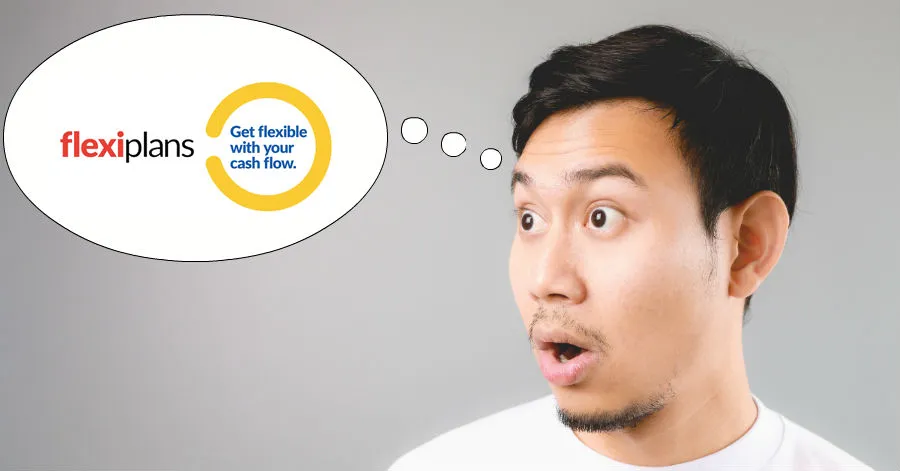 Not when he can convert the renovation and furnishing cost to bite-sized monthly payments withCOURTS Flexi Home.
One can imagine the huge sigh of relief from Faizal, as he can proceed and not wait till he reaches his allocated budget to do a one-off payment for the items. Nor does he need to stagger the purchases. Instead, all he has to do is allocate a manageable amount per month to bring everything home.
COURTS Flexi Homeoffers up to 72 months for Faizal to pay for the renovation. Instead of a huge renovation bill in the five-figure range that would have broke his bank account, it's now spread out over a more manageable period.
On top of that,COURTS Flexi Homealso lets Faizal engage professional interior designer Ciseern to re-design his house. The good news? Even the installation cost is also factored in, so Faizal will have peace of mind for the months ahead.
Faizal is smart
This man clearly has been thinking like a smart shopper. Because a smart shopper is able to manage his budget and never spending beyond what he has allocated.
But more importantly, Faizal is smart enough to know that taking the COURTS Flexi Homeroute is more than just managing his budget better. Given that his purchases have exceeded $20,000 (that's a lot of money!), he's getting a Ecovacs Robotic Vacuum Cleaner Dry Mopping Deebot Slim 2 worth $369, which he's planning to wrap as a gift for the missus.
And to top it off, he is getting a $1,200 COURTS voucher to offset the cost of anything electronic items he's buying from COURTS.
Faizal has a lot of plans for that.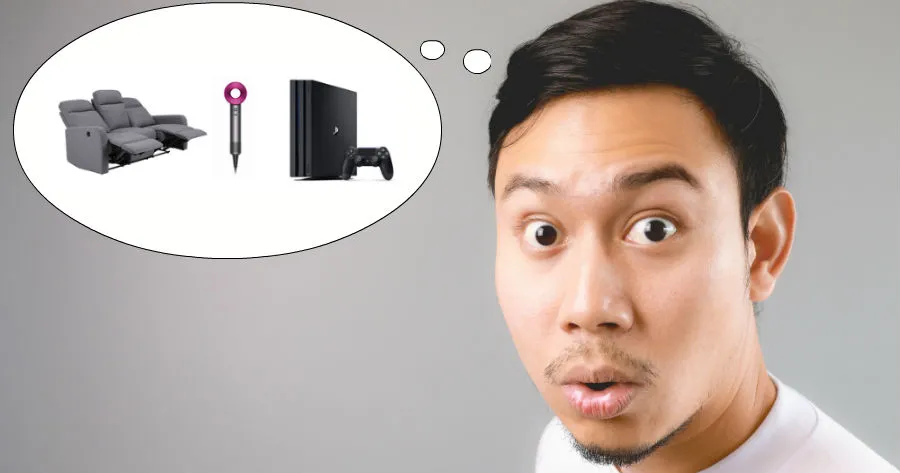 The sofa, which kept his family comfortable as they sit binge-watch the latest shows on Netflix, is due for an upgrade. And it's time to find a larger and more comfortable sofa that also reclines for the ultimate movie experience from the comforts of his home.
The missus has been dropping a few hints that they should get a new fridge. He figures he should spoil her a bit and perhaps get her that Dyson Supersonic hair dryer that she's been talking about. He is already imagining the look on her face when she opens the new fridge door and finds the high-tech hair dryer hidden inside.
Again, he doesn't have to worry about the overall cost, because all that is managed thanks toCOURTS Flexi Home.
Faizal is quick on his feet too
Signing up for COURTS Flexi Home is the best decision he has made. But after everything is signed off, Faizal realised that he should reward himself bit of recognition for the hard work he has put in over the year.
He has been eyeing a new Sony PlayStation 4 to play FIFA 18 to get into the World Cup mood. Oh, and a new 4K TV to replace the aging 720p TV in his study. And while he's at it, he's already thinking of getting a reclining armchair just for himself.
His fast thinking, however, made him realise that he can tap ontoCOURTS Flexi Complete to add these items outside of his furnishing plans. Similarly, he doesn't have to fork out all his cash at one go. Instead, the cost is converted into bite-sized monthly payments.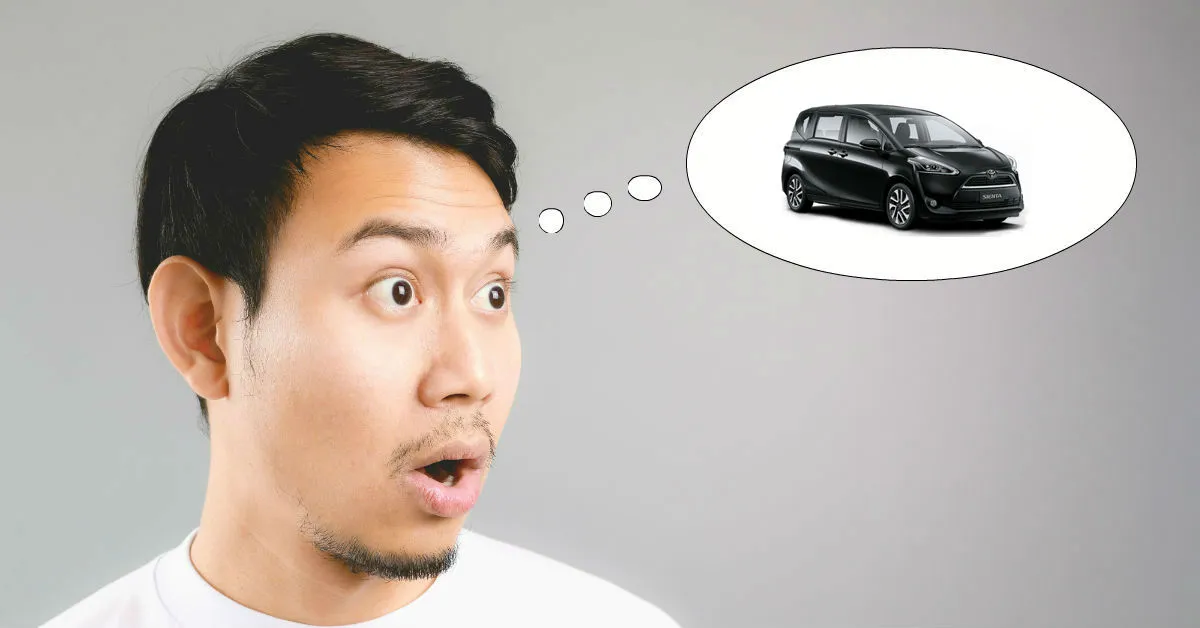 But more importantly, Faizal was quick to notice that theCOURTS Flexi Complete has more perks than he thought. Since he spent more than$3,999 and he's paying over a 48-month term, it also means he is in the running for a lucky draw that might let him drive off with a brand-new spacious and versatile Toyota Sienta.
That's not even counting the fact that he's also getting 50% off his purchases and a sure win lucky dip that includes prizes such as a Microsoft Xbox One S gaming console, Huawei Mate 10 Pro smartphone and COURTS vouchers.
Be like Faizal
Faizal is truly a man who knows how to get things done. Despite some budget concerns as his home improvement project got bigger, he is still able to rise to the occasion with some much needed assistance from COuRTS.
Refurnishing a home is not an easy task, nor is it cheap. But if there's one thing you would have learned from this, it's that nothing is impossible if you take a cue from Faizal.
Be like Faizal. Find out more about the COURTS Flexi Complete and COURTS Flexi Home plans.
This article was brought to you by COURTS so that everyone can be like Faizal.