Finder is committed to editorial independence. While we receive compensation when you click links to partners, they do not influence our content.
Lost your job due to the coronavirus? Here's where to get help
There are lots of ways to get financial support if you've lost your job or are suddenly out of work.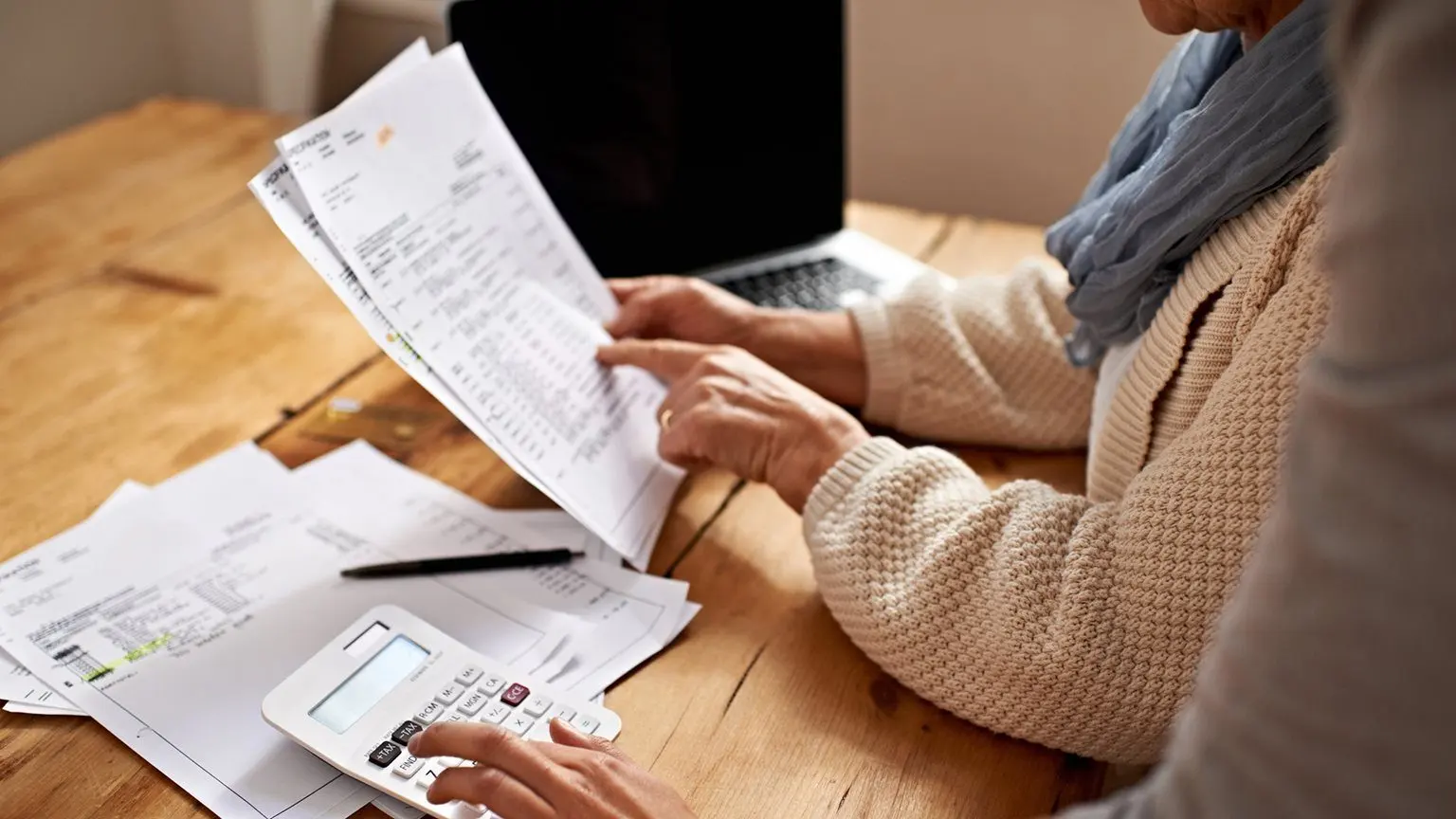 Losing your job is scary, there's no doubt about it. But just know that you're not alone, and there is support out there for you. We've put together a list of ways you can get help, in the hope it'll make these tough times a little easier.
If you're out of a job because you're sick
If you're out of work because you've caught COVID-19, have to self-isolate, unable to work from home or need to care for a loved one, there are ways to get financial support.
Take advantage of the government's stimulus package
As of 7 April 2020, the Singapore government has announced three stimulus packages totalling US$42 billion to support both businesses and citizens through the battered economy and month-long partial lockdown. Here are some resilience benefits you may qualify for:
COVID-19 support grant. Low- and middle-income Singaporeans who were retrenched due to COVID-19 may apply for a monthly cash grant of $800 for 3 months. You may apply between May to Sep 2020 at any social service office (SSO).
Temporary Relief Fund. Singaporeans and PRs whose livelihood are negatively impacted by COVID-19 and require urgent help may apply for a one-off $500 urgent payout from 1 to 30 Apr 2020.
Solidarity payment. All Singaporeans above 21 will receive a one-off $600 cash payout by 14 April. This is a bundled bonus which comprises of an extra $300 on top of the $300 Care and Support cash payout, which is now brought forward.
Care and Support package.

All Singaporeans aged 21 and above will receive either a $300, $600 or $900 cash payout based on their assessable income for 2019. Parents, with at least one Singaporean child aged 20 and below, will each receive an additional $300.
Needy Singaporeans living in 1-room and 2-room HDB flats will receive $300 in grocery vouchers in 2020, and an additional $100 in 2021.
Singaporeans aged 50 and above will receive a one-off $100 PAssion Card top-up in cash.
Lower-wage Singaporeans who received Workfare payments for work done in 2019 will receive a one-off cash payment of $3,000.

NTUC Care Fund (COVID-19). Eligible union members will receive a one-time payout of $50 to $300.
SEP Income Relief Scheme (SIRS). Eligible self-employed persons (SEPs) will receive a total of $9,000 via three quarterly cash payouts of $3,000 each in May, July, and Oct 2020
SEP Training Support Scheme. SEPs who attend SkillsFuture courses and selected sector-specific programmes will receive an increased allowance of $10 per hour during upskill training, instead of $7.50 previously.
Point-to-Point Support Package (PPSP). Active, full-time taxi and private hire car (PHC) drivers can receive $300 per vehicle per month till Sep 2020.
The Courage Fund. Dependants of those who contracted COVID-19, and healthcare workers who contacted COVID-19 in the line of duty, may receive up to $30,000 in monetary support.
Each benefit is subjected to different terms and conditions, eligibility criteria and supporting documents. For important announcements, keep your eyes peeled on the dedicated COVID-19 pages on GOV.SG and MOH
Contact your insurer
If you're worried about your outgoings and want to limit your spending for a while, you may apply to defer your insurance premiums.
Life insurers in Singapore are now offering a 6-month grace period on insurance premium payments while maintaining insurance coverage. This benefit is meant for Singapore policyholders who are facing financial hardship as a result of the coronavirus situation. To be eligible, your premium due date or policy renewal date must fall between 1 April and 30 Sept 2020. Do take note that applications will be reviewed on a case-by-case basis.
If you think you might be out of a job soon, give your insurer the heads up and see if you may be eligible for premium deferment.
If you have income protection insurance
You may be able to claim on your income protection insurance if you meet your policy's requirements – for example, holding it for a certain period or being out of work for a certain length of time.
Contact your insurance company immediately to find out if you would be covered in the event you lost your job. The insurer will be able to walk you through the process if you are eligible to make a claim.
Contact your bank or lender
On 31 March 2020, the Monetary Authority of Singapore (MAS) offered loan relief to ease financial pressure amid the COVID-19 situation in Singapore. These are the 3 key facilities for individuals:
Defer repayment of residential property loans. You may request to defer either principal payment or both principal and interest payment of residential property loans for 9 months (until Dec 31) without the need to provide any supporting documents that you're affected by the COVID-19 fallout. Take note that interest will still continue to accrue on the deferred principal amount, but no interest will be charged on the deferred interest payments during the period of deferment.
Lower interest on personal unsecured credit. If you've any unsecured loans and have suffered at least 25% loss of your monthly income after Feb 1, you may apply to convert your outstanding balances into term loans at a reduced rate of interest capped at 8%, which is significantly lower than the 26% typically charged on credit cards.
Contact your utility provider
As part of the Government's Care and Support Package, approximately 940,000 households living in Housing and Development Board (HDB) will receive double their regular GST Voucher – Utilities-Save (U-Save) rebate in 2020 to help with utility bills and other expenses. Depending on your HDB type, here's how much you'd be entitled to:

Source: Singapore Budget 2020
Back to top
More guides on Finder