Finder is committed to editorial independence. While we receive compensation when you click links to partners, they do not influence our content.
Cheap current accounts in Singapore
Pay the bare minimum to preserve your savings with these accounts.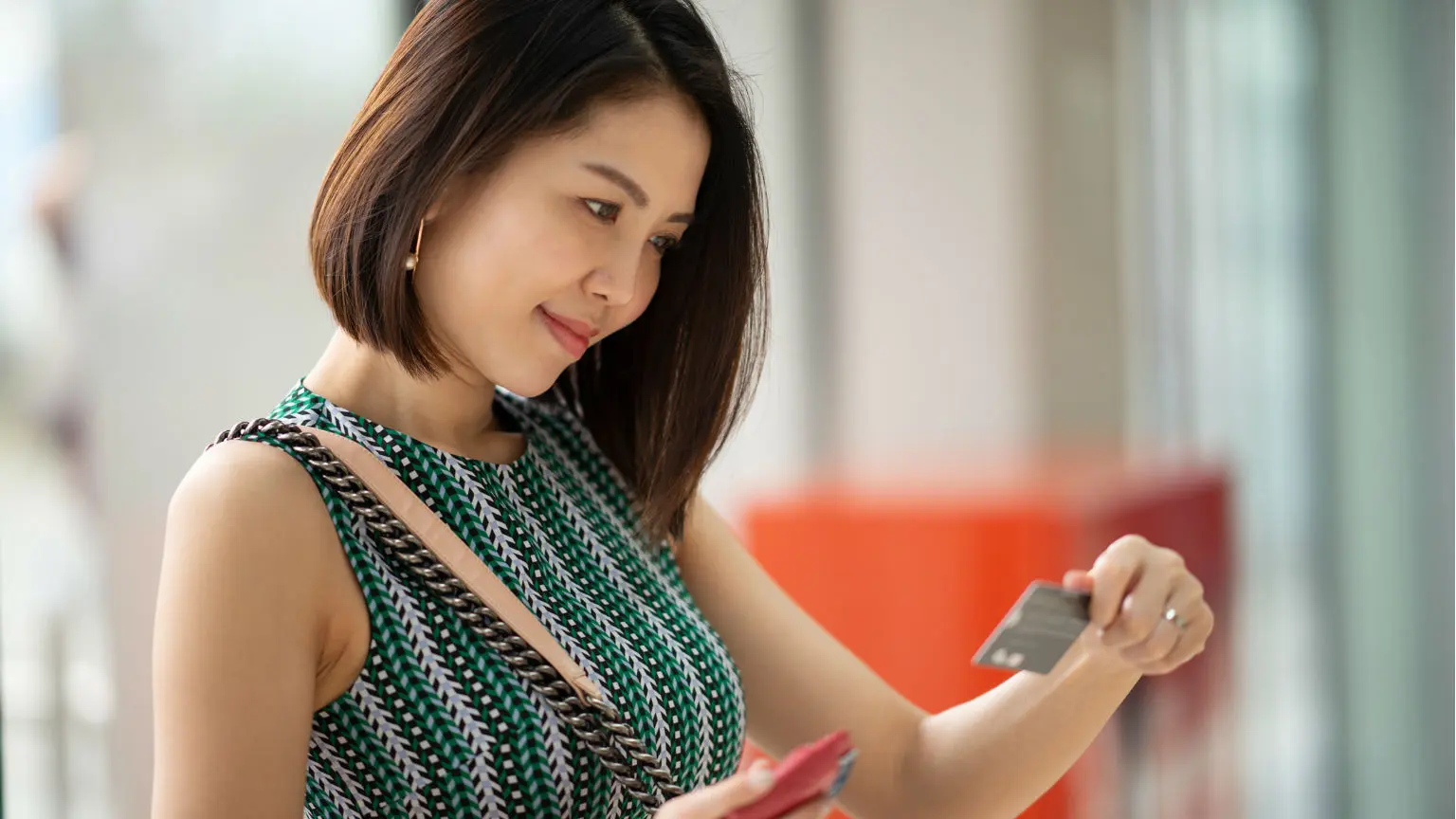 Whether you're searching for a savings account or current account, it'll always be towards the goal of preserving your money. At times, we focus too much on finding high-interest bank accounts that we forget the hidden costs that could eat away at your financial gains.
Read on more to find out about how to find a cheap current account in Singapore, and the costs you should watch out for when deciding which account to use.
Compare a range of cheap online accounts in Singapore
Disclaimer: Interest rates are applicable for deposits between S$1,000 and S$49,999. Interest rate and initial deposit are shown in Singapore dollars. Please check with the provider for deposits and rates in other amounts and currencies.
What are some of the cheapest current accounts are available in Singapore?
In terms of 'cheapest', it's really up to you make your own decision after comparing and assessing products based on your own preferences, circumstances and needs. There is a range of current accounts with low fees and high rates in Singapore that may suit your needs.
Some of the most competitive deals include the following:
POSB Current Account. This account allows you to issue cheques conveniently while earning interest on your linked POSB Savings Account. It offers a standard variable interest rate of 0.05% for no monthly fees.
CIMB StarSaver Account. This account allows you to enjoy interest rates up to 0.7% p.a. As an account holder, you will receive unlimited free checkbooks and free withdrawals within ASEAN. This account also doesn't charge any monthly or fall-below fees.
OCBC Current Account. This standard current account has no monthly fees and comes with a free checkbook.
UOB Current Account. A simple current account for you to manage day-to-day finances. Its benefits include a 3-year fee waiver on your UOB Debit Card and convenient auto-mailing of new checkbooks.
DBS Multiplier Account. A high-yield savings account to help you grow your cash. It offers maximum variable interest rates of up to 3.8% p.a. while charging S$0 monthly account fees.
Standard Chartered JumpStart Account. This savings account offers users flexibility in accessing funds anytime while still yielding competitive interest rates. It does not have a minimum balance requirement and offers up to 1% p.a. interest on deposit balance up to S$20,000.
POSB SAYE Account. A POSB Save As You Earn (SAYE) Account provides you with 2% interest on the amount that you decide to save monthly as long as no withdrawals are made for a 2-year duration. It charges S$0 monthly fees and does not have a minimum balance requirement.
OCBC Frank Account. A savings account suited to students who are yet to have an income. It doesn't charge monthly fees or penalties for S$0 account balances. At the same time, it offers 0.2-0.4% maximum variable interest per annum without any expenditure or investment conditions.
NTUC-OCBC Starter Account. Boost your savings with this account that earns you interest with no lock-in period or minimum balance requirement. Do note that this account is only available to existing NTUC members.
SCB SuperSalary Account. A free high-yield account for you to grow savings derived from your salary. Grow your savings with a maximum variable interest rate of 1.3% p.a. without worrying about monthly charges or fall-below fees.
UOB Uniplus Account. A statement-based savings account with high-interest rates. For no monthly charges, enjoy maximum variable interest rates of 0.6% p.a.
Information are accurate as of 20 September 2020.
What types of fees apply to cheap current accounts in Singapore?
Here are the criteria we used to determine the list of cheapest accounts in Singapore. You can use these comparison points when deciding which account to pick as well.
Fall-below fees. Fall-below fees can add up if your bank account balance constantly runs low. It's therefore very important to pick a bank account that suits your specific needs. For example, you are unlikely to worry about fall-below fees for a long-term savings account. On the other hand, you should avoid accounts with fall-below fees for payment accounts.
Monthly account fees. Even if this value is small (such as S$5/month), it does add up in the long run.
Early account closure fees. Banks usually charge at least S$50 if you close the account within a short period, which is usually 3 to 6 months. So make sure to check this before opening and closing an account.
Cost per additional checkbook. If your business relies on cheques, it's essential to check the charges of additional checkbooks to avoid any unnecessary costs.
Service charge for overseas withdrawals. This amount will add up for frequent travelers or residents living abroad.
Additional service fees. Service fees on regular transactions such as overseas remittance or cheque clearance can really erode your savings, so be aware of such hidden costs.
How can I find cheap current accounts in Singapore that suit my needs?
Besides considering charges, here are some other factors to consider before choosing your bank account:
Interest rates. Higher interest rates can make up for account costs.
Introductory perks. This includes introductory bonus interest rates, free cheque books, free debit cards, and free international withdrawals. Such perks are a rarity so be aware when they're available and make use of them.
Customer service. This point may seem insignificant, but having the means to communicate with bank account providers could help you avoid costly mistakes.
Bottom line
The cheapest bank accounts in Singapore tend to be those that offer high-interest rates and low charges. However, you shouldn't look at these numbers without a strong understanding of your financial needs in mind.
The best bank account is secure, promising and compatible with your financial goals, so keep that in mind when choosing a new current account.
Frequently asked questions
More guides on Finder