Finder is committed to editorial independence. While we receive compensation when you click links to partners, they do not influence our content.
How to avoid sneaky car dealer tricks
Shopping for a new car? Make sure you're aware of these dodgy tricks that car dealers pull to prey on unwitting customers.
There's a very good reason why the stigma of scammy car dealers still exists in the industry. From questionable sales tactics to downright dodgy deals, most Singaporeans have first-hand experience of some of the tricks and scams car dealers use to part you from your hard-earned cash. If you're in the market for a new or used car, make sure you're aware of these common car dealer tricks and know what to do to ensure that you don't get caught out.
Tricks of the trade
Low- or no-interest deals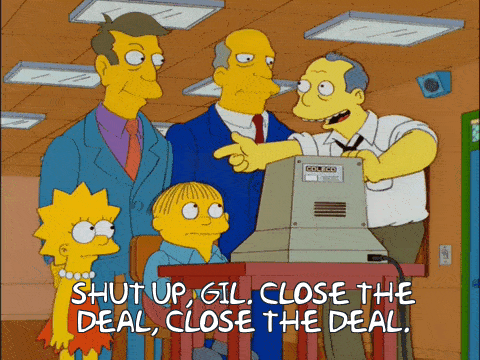 The interest rate is understandably the first thing most of us look at when considering a car financing deal, but you need to be very wary of low-interest rate offers. If the rate on offer is much lower than what you've found elsewhere, chances are there will be a catch or a clause in the contract to help offset such a low rate. For example, the car's sale price may be non-negotiable, or the loan term may be longer than expected.
Remember: if a finance deal sounds too good to be true, it probably is.
Bait and switch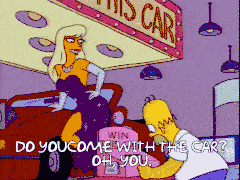 This old chestnut has become increasingly common in the age of online car sales. It works as follows: the dealer advertises a car at an amazingly low price, which quickly convinces you to pay them a visit. Unfortunately, by the time you make it to the showroom, that amazing deal has miraculously "just" been sold. But that's no problem – the dealer has a whole lot full of other vehicles that are "much better deals" anyway and you can rest assured he'll be more than happy to sell them to you.
There's not much you can do to avoid this trick, but make sure you recognise it when it occurs and don't fall into the dealer's trap.
Focusing on monthly payments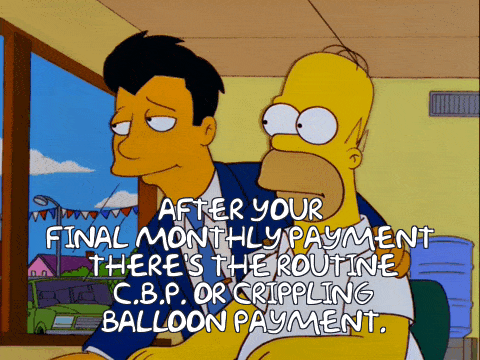 Another common tactic for dealers to use is to focus your attention on how much your monthly payment amount will be, rather than how much you will be paying in total over the life of the loan. This can make a car that is unaffordable and well out of your price range seem much more attainable. Also, if you have a monthly budget in mind, remember never to make it known as dealers will try to pack your payment full of products that you may not necessarily need, or extend the length of the loan to beat your monthly payment.
While the low monthly repayment amount may sound like a great deal, remember to consider how long you will need to keep making those repayments for. Always keep the total cost in mind before signing up for financing.
Financing fail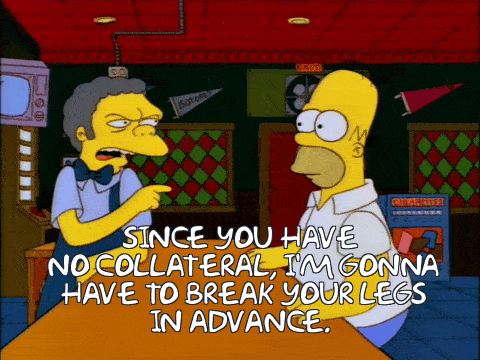 Some unscrupulous dealers will close the deal on the sale of a car before the financing has been approved. Then, at a later date – you may have even taken the car home and been driving it around for a few days – the dealer will phone you with the bad news that the financing has fallen through. He'll be more than happy to come to the rescue with a new financing arrangement, though, most likely with a much higher interest rate and stricter terms than were in place before.
To avoid this scam, never drive away until all financing for the vehicle has been approved.
Trade-in tricks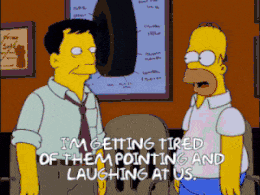 Trading in your current car when buying a new one gives dodgy dealers another opportunity to swindle unsuspecting customers. For example, while they might give you a great drive-away price on the new car, they might also offer a price for your current vehicle that is well below what it is worth. Or you'll be offered a great trade-in price for your current set of wheels, but you'll need to pay full price for the new vehicle.
The best way to avoid this trick is to simply keep your wits about you. Research how much your current car is worth and decide how much you're willing to pay for the new model.
"Only for a limited time"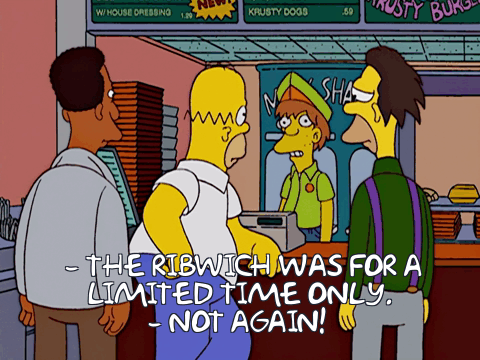 Creating a false sense of urgency is one of the oldest tricks in the book. It's also fairly easy to spot, for example, if a deal is available for "today only", or if the salesman keeps referring to a "very interested" other buyer.
Recognise this tactic for what it is and don't get sucked into playing the dealer's game. Take your time and make sure you're never rushed into a decision.
Awaiting delivery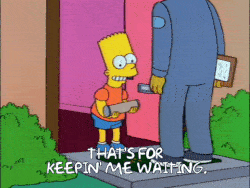 If you're buying a popular model, there's a good chance you'll need to wait (sometimes months) for the new stock to arrive in Singapore. These wait times will be the same across the board, but some dealers will try to lock you in early by claiming that your new car will be here in a few weeks' time, much sooner than it will be at the other dealerships, provided you put down a deposit.
Of course, when the scheduled delivery date arrives there will be an unexpected delay and you won't end up getting the car for another couple of months, the same amount of time as quoted by the other dealerships. Unless a dealership already has your particular model in stock, delivery times will be fairly similar no matter where you go.
Tips for dealing with dealers
A little preparation before walking into a car dealership can go a long way to ensuring you don't get ripped off. Keep these tips in mind when you go shopping for your next set of wheels:
Do your research. Spend some time researching car values online. What's a fair price for the make and model you want to buy? How much can you reasonably expect when you trade in your current car?
Shop around. Don't just rely on what one dealer tells you, shop around and see if you can find a better deal elsewhere. And remember, you don't have to take out financing through a dealer. There are plenty of other banks and reputable lenders out there that you can approach for a car loan.
Keep a cool head. Don't get caught up in the emotion and excitement of buying a new car. Know what you are willing to pay and what you want from the deal and don't fall for any questionable sales tactics. If you're being pressured into a deal, or something just doesn't feel right, walk away.
Picture and gifs: Frinkiac