Natalie was a publishing support assistant for Finder, specialising in streaming TV.
Latest articles by Natalie Shepel
3 articles written by this author
If you want to keep up with Kardashians or hang out with the real housewives of the world, hayu is the streaming service for you.
Natalie Shepel
31 March 2020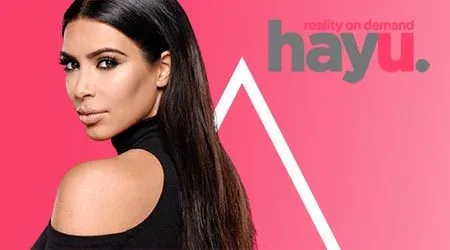 With the best Asian content covered, it's pretty hard not to enjoy the Viu – but is it really worth the money in the long run?
Natalie Shepel
14 January 2019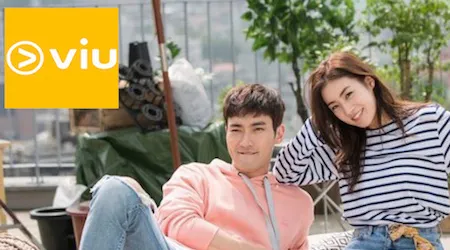 Obsessed with Archie and Co? Here are 13 series you can binge while you wait for the next season.
Natalie Shepel
23 August 2018