Leah Fallon is an editor with more than 10 years of teaching under her belt. She's written feature pieces for regional print and digital media. When she's not helping people with their finances, you can find her wrangling her two sprightly girls or running the trails of Virginia.
Latest articles by Leah Fallon
3 articles written by this author
Help to make your business run smoothly with a reliable high-speed broadband provider. Compare pricing, speed and more to find the right plan for your small business.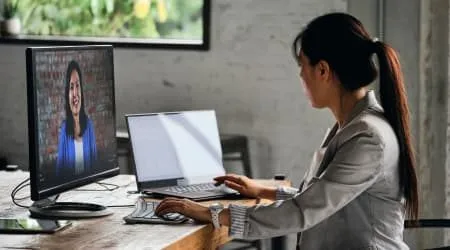 Looking to transfer a lot of money to the Philippines? Protect yourself from penalties and save time with this guide.
Leah Fallon
30 October 2018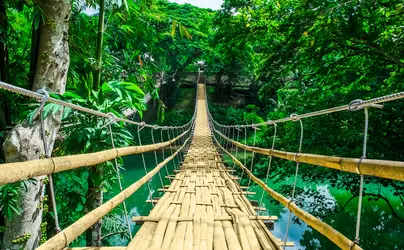 Avoid potential headaches and tax issues with our guide to sending $10,000 or more to India.
Leah Fallon
10 February 2017