Finder is committed to editorial independence. While we receive compensation when you click links to partners, they do not influence our content.
7 hotel scams you didn't see coming
Going abroad for the long weekend? You might want to be careful when picking a budget hotel. While most are reputable, there are a few shady ones that pull brilliant scams. Here's what to look for, if you don't want to avoid any extra charges:
1. The double room service scam
You order room service, and the waiter brings it up. He asks you to sign something to confirm you've received the food and then asks for the money – apparently, they don't charge it to the room at this hotel.
But later, as you're checking out, you'll be asked to pay for the food again. When you object and say you already paid, they'll produce the slip of paper you signed: it says you acknowledge you've received the food, but it doesn't say you've paid for the food. The waiters don't collect money at all; it's only paid at the front desk.
It becomes a "your word against theirs" issue, and they'll probably win given that you signed something.
The key is to avoid signing anything without first reading it. You should also check the hotel's policy before calling for room service – ask if you're expected to pay the waiter in cash, or if you're only paying at the desk when you leave.
2. Free wi-fi scam
This one is easy for a scammer to pull off. All they do is set up a free wi-fi zone in the hotel, with a name more or less similar to the hotels' actual network. Once you connect to their wi-fi, they seize the opportunity to hack into your phone or laptop.
As there are plenty of people in the lobby, any one of whom could be the scammer, it can be almost impossible to catch them later. You might also be held liable for the charges if your bank decides you were negligent in logging into an unknown network.
To be safe, always check with the hotel that you're logging into the right network.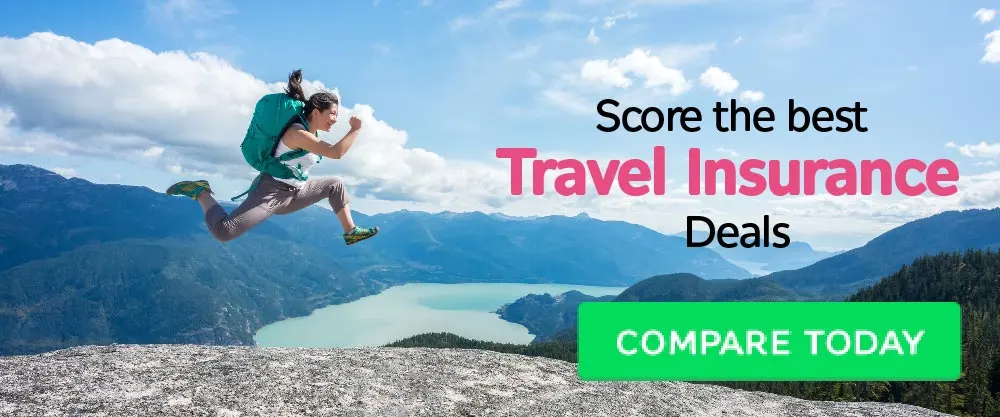 3. The bait-and-raise-prices scam
Nasty tend to do this during theholiday season when nearby accommodations are all full.
The hotel puts up an unusually low price, often online. When you accept it and arrive, the hotel then pads the price with a lot of redundant – sometimes made-up – costs. For example, they may claim that the price "excludes state tax", or that there's a "holiday service extra".
In some cases, you're told the room you booked is unavailable, and you need to pay for a much more expensive "upgrade".
The hotel knows you can't storm off somewhere because all the nearby accommodations are already booked. Even if they're not, they will be just as expensive or worse due to the peak period.
This old trick is often used by budget or third-rate hotels, who tend to care less about repeat business. Name brand hotels, such as Novotel, Hilton. Hyatt etc. would never resort to this, so sometimes a name does matter.
When going to an obscure hotel, always check the reviews with care. Sites like TripAdvisor can convey the experiences of other travellers.
3. Online scam-ads
Scam ads are designed to look like authentic advertisements for hotels but are actually set up by credit card thieves.
Using this method, the thieves create a pop-up ad for a prestigious hotel, often something in the five-star range. The ad shows an unbelievable price, such as $150 a night for a hotel that usually costs $600 a night.
Once you click on the ad, it takes you to a fake website, where you're asked to enter your credit card details to book. From that point, the scammers have all they need to go on a buying spree at your expense.
Remember, when you see something that's too good to be true, it probably is. Always contact the hotel in question (by email if you don't want to call abroad) to confirm if the promotion is real.
4. Scam prostitution
If you're a seasoned traveller, you may know that some sleazy hotels have bars frequented by prostitutes. But if you see that the prostitutes are collaborating with the front desk (i.e. they can call your room and ask if you want "services"), then you should run away as fast as you can.
Never accept such services, as some of them are scams that set you up to be extorted.
The moment you agree to pay the prostitute, you may be threatened with a call to the police. Other scammers will appear, pointing out that the prostitute is a minor, that you attempted to solicit him or her, and so forth. They will not stop until you've paid every dollar you have.
Calling the police may cause a whole different set of problems, for obvious reasons.
Don't stay in hotels like this, full stop. If they're capable of allowing illegal prostitution, they're capable of a thousand other scams.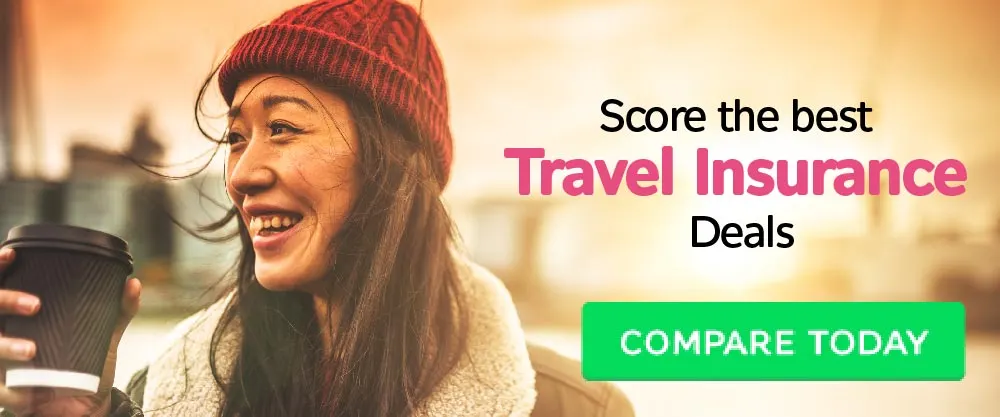 5. Card skimmer scams
When you're asked to pay for room service, the waiter tells you they're not allowed to accept cash. They'll need your credit card. Once you hand it over, the waiter disappears for 10 minutes to run your card.
This is more than enough time to run a credit card through a skimming machine or to write down the credit card numbers. The identity theft then occurs a few days later.
Note that these scammers seldom use your card themselves. Rather, they compile stolen credit card numbers and then sell the list of numbers to other criminals. When the fake charges appear on your card, they won't seem connected to the hotel in question; they might be coming from a whole other country.
To be safe, never let your credit card out of your sight.
6. 24-hour restaurant scam
You call for room service, and moments later one of the staff appears at your door. He gives you a conspiratorial wink and says room service is so expensive; he knows a nearby 24-hour restaurant that's cheap and delivers. He then gives you a number to call.
When you make the phone call, the scam can work in two ways.
The first way is that you've made an external call on the hotel room phone. For this, hotels can charge insane prices (think $5 to $7 per minute). But this isn't the worst of it.
The 24-hour restaurant may be fake, or manned by someone in cahoots was the scammer. They'll ask for your credit card details and then go on a spending spree shortly after you've left.
Try to never use your hotel room, and avoid giving your credit card details over the phone.
7. Early eviction scam
This scam is more common among low-end accommodations, such as roadside motels or hostels. It's sometimes the result of poor administration but is more often an outright rip-off.
In this scam, you return to find your room is locked. You're then told your booking already ended, and you must have made a mistake when selecting the days. Alternatively, you've committed a made-up offence, and the hotel is evicting you.
You'll often be charged extra to stay longer (remember they have your belongings and can use it as a threat). If you don't, you'll be returned your items (minus a few valuable pieces), and then left out on the street.
This is why you should avoid hotels that have unusually backwards payment systems (e.g. no credit card machine, cash only), or insist on paying one night at a time for motels.
Finally, make sure you have travel insurance, in case your belongings are flat out stolen.
Remember that hotel staff have easy access to your room and that the hotel safe is more of a psychological comfort (how safe is it when they can reset the password? Of course the hotel staff can open it anytime they want).
You can find comprehensive travel insurance at the lowest prices on GoBear.com.