5 online security tips to better protect yourself online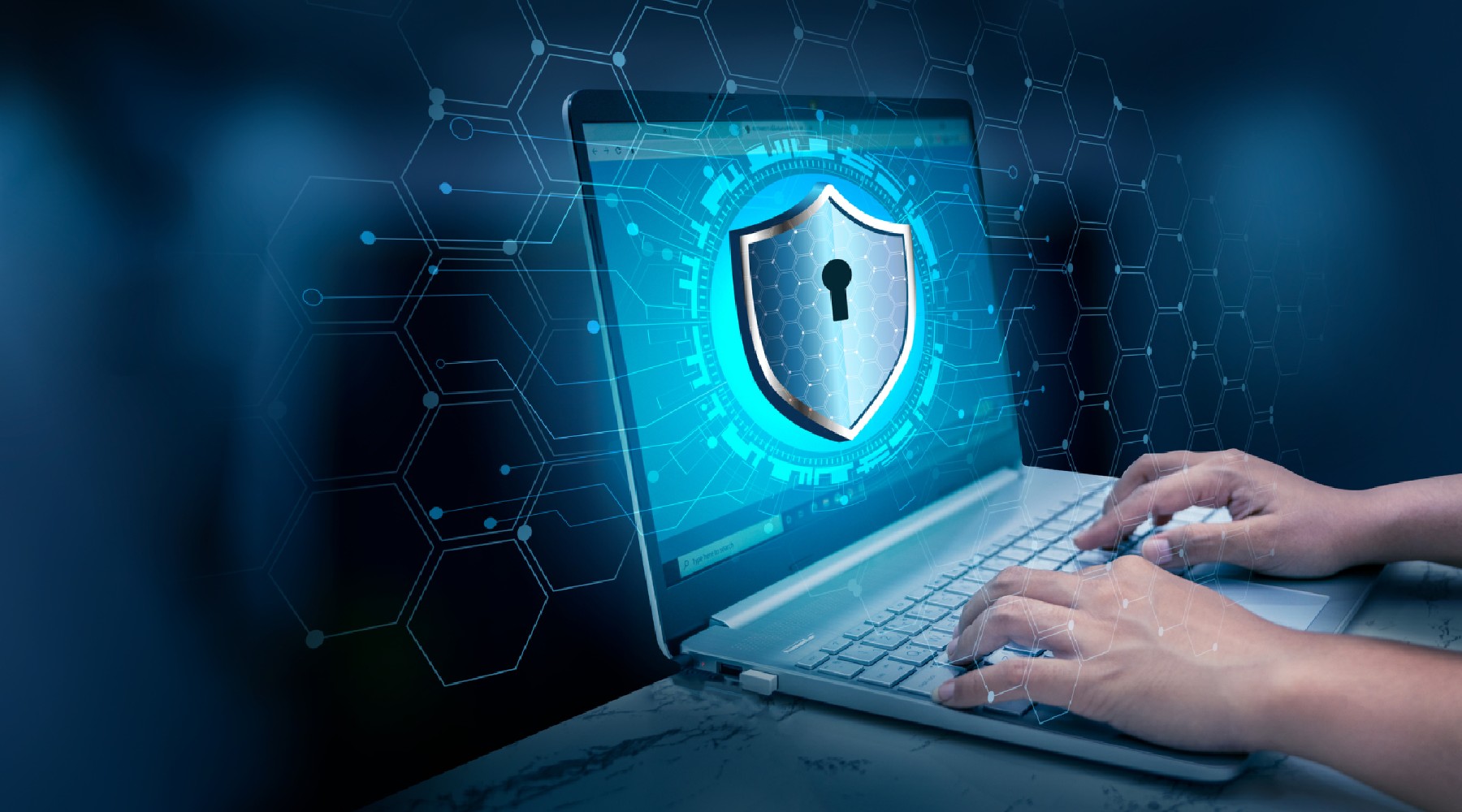 Here are five important and effective cyber security tips to protect yourself online.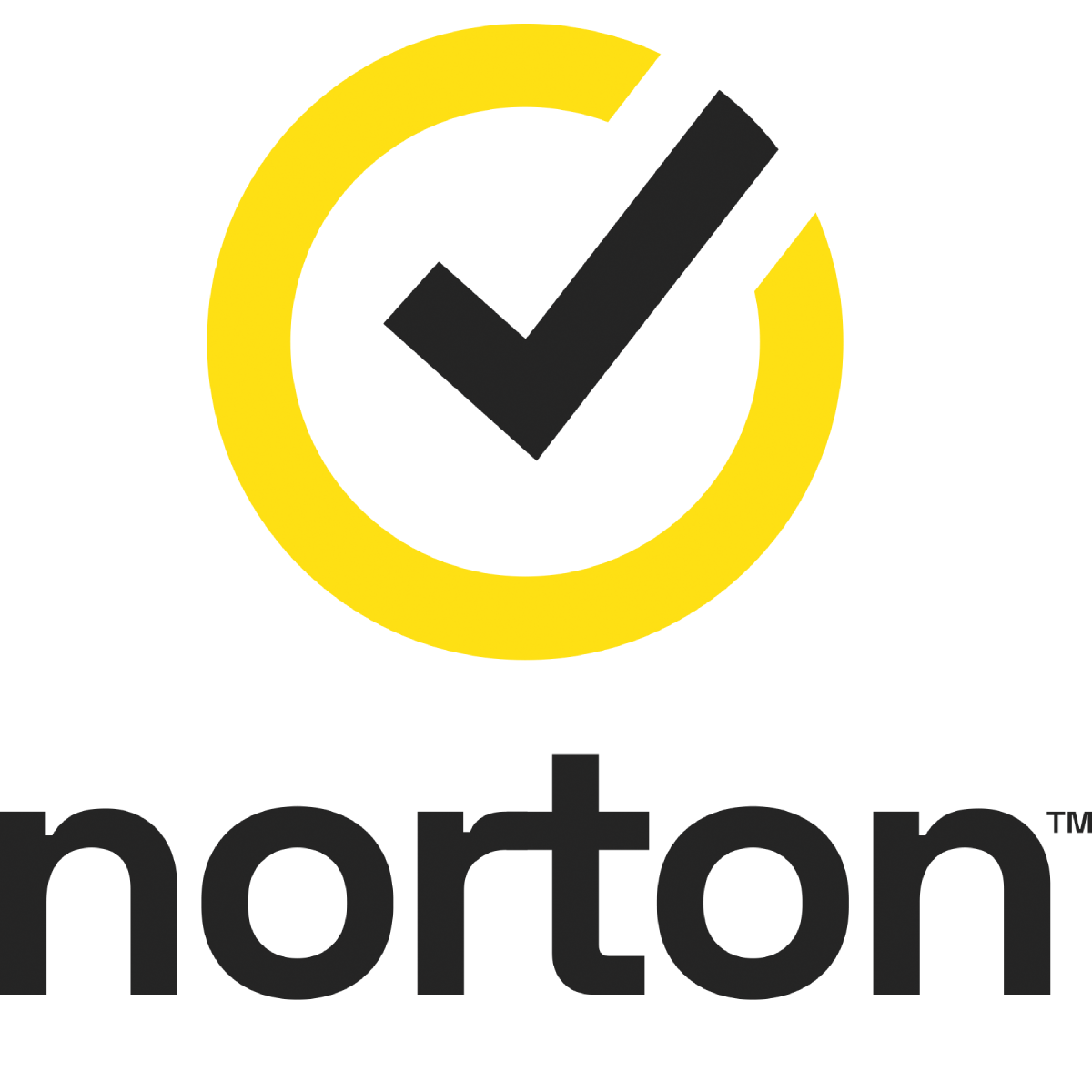 Sponsored by Norton 360 – all-in-one antivirus, malware and VPN protection for your devices, online privacy and identity, now with Dark Web email address monitoring. SAVE: $45 off Norton 360 Deluxe first year subscription, now with Dark Web email address monitoring. 60 day trial and money-back guarantee. T&Cs apply.



Sponsored by Norton 360 – all-in-one antivirus, malware and VPN protection for your devices, online privacy and identity. SAVE: $45 off Norton 360 Deluxe first year subscription, now with Dark Web email address monitoring. 60 day trial and money-back guarantee. T&Cs apply.

Being more cyber-aware and knowing what you can do to protect yourself against the growing list of digital threats is key, but knowing where to start can be challenging.
1. Keep your software up to date
One of the simplest and most important, yet often neglected methods to mitigate viruses and malware is patching outdated software, for all devices, applications, and operating systems.
Software developers and network defenders regularly analyze vulnerabilities that hackers may potentially exploit to access your devices and provide fixes to help keep your data secure.
Here are some tips and best practices to get you started:
Turn on automatic software updates. This ensures that new patches are automatically installed on your mobile phones, tablets, and laptops whenever they're available.
Activate automatic security updates for your web browsers. Whether you're using Chrome, Firefox or Safari, web browsers are your gateways to the Internet and the bridge to any data on your devices – so be sure to keep it secure.
Keep your web browser plugins updated. Always check if updates are available for plugins and extensions like Flash, Java and Metamask.
---
2. Use anti-virus protection & firewall

Anti-virus (AV) protection software is the best first line of defense against cyber attacks. As technology becomes more sophisticated, so do viruses and other types of threats, including viruses, trojans, ransomware, adware and rootkits.
Fortunately, AV software such as Norton that uses advanced techniques like machine learning, artificial intelligence and behaviour analysis can quickly identify and block these malicious programs from entering your device and compromising your data.
Be sure to:
Use anti-virus software from trusted vendors. Effective AV softwares are widely available and affordable, and one popular option is Norton Antivirus.
Defend your data against malicious attacks with a firewall. Firewalls are designed to keep out malicious traffic and viruses. Operating systems come with their own firewall, and so does your router. Be sure to keep them activated at all times.
3. Beware of phishing scams

Think thrice before you click or interact with any links.
Phishing scams can come in all forms and are increasingly devious. They may pose as official documents from government agencies, banks or even your telco. The purpose of these scams is to trick you into divulging personal or credit card details, or opening an attachment that infects your devices with malware.
Stay vigilant and avoid phishing scams with some of these tips:
Never open emails or attachments from suspicious sources. Phishing scams can come in all forms and are increasingly devious. Better be safe than sorry.
Learn how to identify safe and malicious links. Phishing links and documents are designed to look legit with deceiving fonts and URLs. Keep an eye out for grammatical errors, odd spacing and other obvious signs. If in doubt, don't click.
Stay guarded and skeptical. If the link is sent by a supposedly trusted individual, check with them directly (via a call or text message) to see if they have indeed sent it to you intentionally – their emails or social media accounts may have been hacked.
Use antivirus software. AV software can detect and flag malicious files, or remove them directly before it even catches your attention.
---
BONUS TIP: For frequent online shoppers
---
4. Secure your devices – be it your desktop, laptop or mobile
Computers and mobile devices have become an integral part of our lives – which also makes access to your confidential information and irreplaceable data more susceptible to attacks than ever.
Here are some quick tips to keep your devices secure:
Use a strong password. Don't use easy-to-guess passwords such as your birthdate or bank PIN. Create long passwords and never use the same password twice. If you find it challenging to remember all the different passwords, consider using a secure password management tool.
Set up extra layers of security. In addition to passwords and PINs, set up gesture, fingerprint or face recognition that must be entered to unlock your devices.
Install apps from trusted sources. Always check that you're installing the real app from the right developer. Also, consider setting the device to require a password before applications are installed.
Keep your device updated. New patches are regularly released to tackle critical vulnerabilities so make sure to install them promptly.
Avoid transmitting or storing confidential information on your devices. Minimize digital exposure for any Personal Identifying Information (PII) and other sensitive information.
Prevent device loss or theft. Leverage device tracking apps like Find my iPhone or the Android Device Manager to locate your mobile if need be. You should also enable remote locking and/or wiping functions (if available).
Perform regular backups. Should you lose your phone and need to activate a remote wipe, having a backup means you can easily restore all your treasured photos and data onto a new device.
---
5. Avoid connecting to public WiFi

Public WiFi is convenient, especially when you're travelling and do not have data roaming. But it is equally convenient for hackers to steal your data or manipulate traffic and redirect you to malicious websites.
To avoid putting your privacy and security at risk, try to:
Use a VPN. Short for virtual private network, a VPN encrypts all traffic between you and the internet.
Avoid connecting to public, unsecured WiFi. Always use a mobile 4G/5G connection through your own device when possible. If you need to access the internet from your laptop, set up your mobile device as a mobile WiFi hotspot and connect to it.
Take extra precautions. Ensure that all security features on your devices are enabled, including firewalls, turn off sharing and disconnect the WiFi connection when you're not using it.
Do not use public WiFi to access sensitive data. Don't log into your online banking service, or input any account credentials.
Norton deals for a safer digital life
---
Back to top