Sephora is selling its first Black-owned clean makeup — here's what we know so far
Meet LYS Beauty, an affordable lineup of vegan products.
Up until now, there has never been a Black-owned makeup brand that's been given a Clean at Sephora certification. That's all changing with the launch of LYS Beauty, a line of products that are free from ingredients like parabens and phthalates.
The brand is also cruelty-free, made from recycled packaging and offers price points that range from $16 to $22. You'll have to wait until the products officially arrive at Sephora.com on February 19th, but here's a quick preview to tide you over until then.
Secure Skin Gripping Serum Primer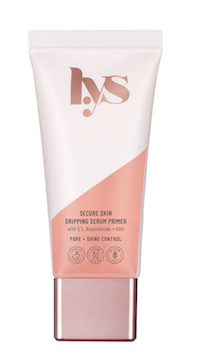 This handy primer tackles oiliness, uneven skin tone and enlarged pores. It features ingredients your face will love — like AHA fruit blend and niacinamide — and is packaged in a rose gold, environmentally friendly bottle to boot.
Speak Love Glossy Lip Treatment Oil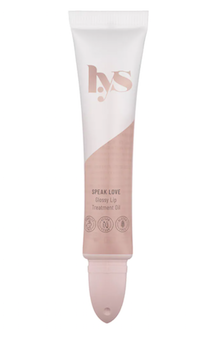 Indulge in a lip treatment that both hydrates and offers a standout glossy shine. Made with vitamin E and cold-pressed chia seed oil, you'll get to kiss those dry, flaky lips goodbye.
Triple Fix Serum Foundation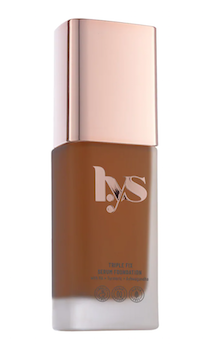 Discover a wide range of shades, from Deep Golden Espresso to Bone Blush. The liquid formula is packed with hyaluronic acid for extra moisture and turmeric for a kick of brightness.
Triple Fix Setting Powder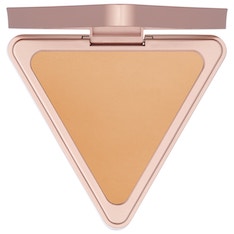 This matte powder doesn't just set your products in place — it also contains niacinamide, which helps reduces shine, and green tea extract to sooth the skin.
Image: Supplied