Second Draw PPP loans are now available – here's how to apply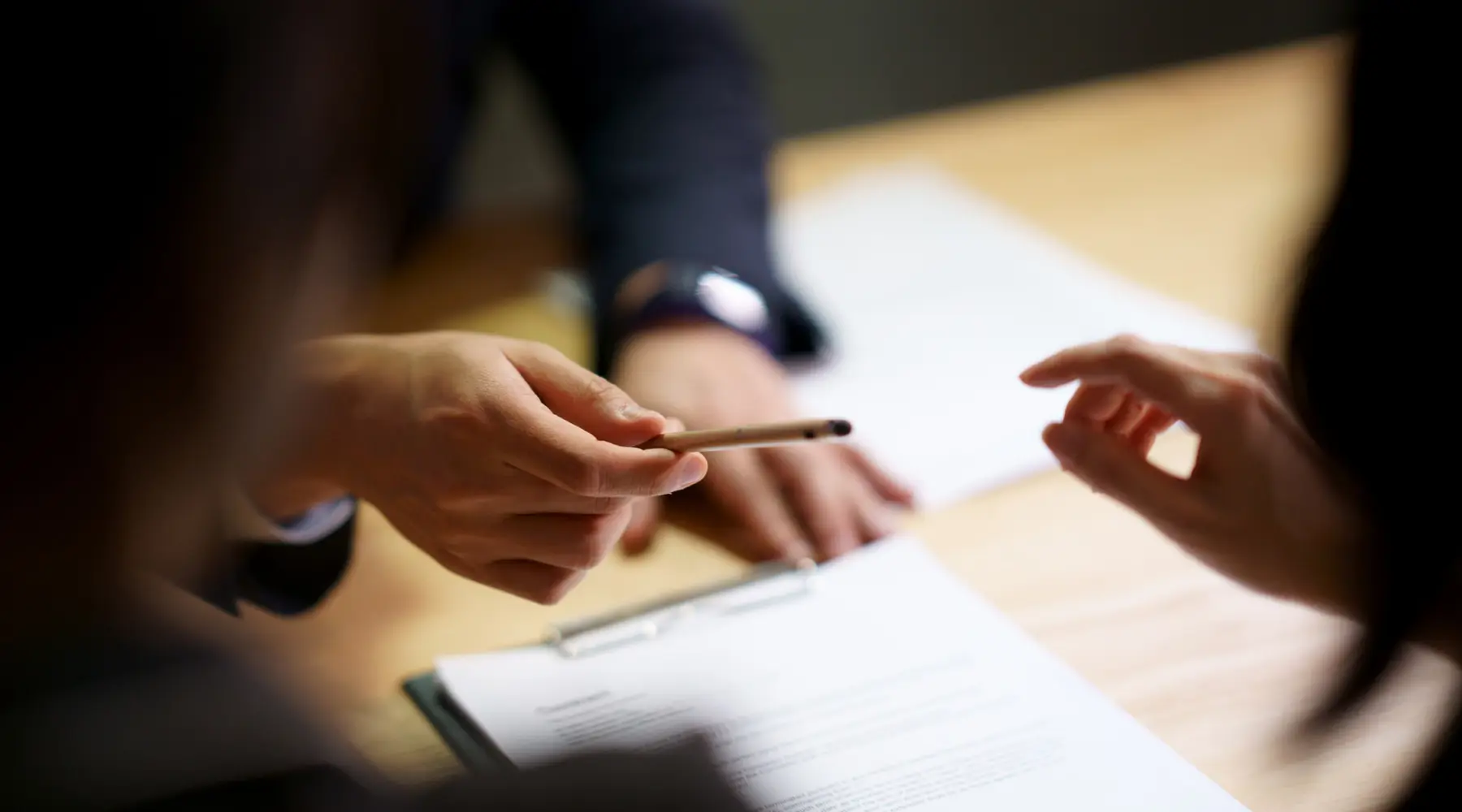 Some PPP borrowers can get another round of funding through community lenders — though not all can qualify.
The Small Business Administration (SBA) started accepting applications for Second Draw Paycheck Protection Program (PPP) loans on Wednesday.
The SBA will only accept applications from Community Development Financial Institutions (CDFIs) for the first few days before opening it up to all PPP lenders. But since the SBA has already released the application form, you can get a head start now — as long as you qualify.
Second Draw loan applications will be available until March 31, 2021.
How Second Draw PPP loans work
Second Draw loans allow small businesses that have been particularly hurt by the coronavirus outbreak to get another loan.
Like First Draw loans, these loans are based on your monthly payroll expenses and are eligible for up to 100% forgiveness. Any balance that isn't eligible for forgiveness can be paid off over a five-year term at a 1% interest rate.
Most businesses can borrow 2.5 times their average monthly payroll, with the exception of the accommodations and food services industry. These businesses can qualify for 3.5 times their average monthly payroll expenses. But loan amounts are capped at $2 million instead of the original $10 million. And the requirements are tighter than the first round of funding.
Who can get a Second Draw loan
Second Draw loans aren't available to all small businesses, even if you qualified for the first round of funding. The main difference is that the SBA is using smaller size standards and requires businesses to show a drop in revenue to qualify for a loan.
Size requirements
Generally, your business must have no more than 300 employees, even if you have more than one location.
There are some exceptions for the food and accommodations industry and news organizations. If businesses in these industries have more than one location, each location can have no more than 300 employees.
Revenue drop
Your business must show that it's had a 25% decrease in revenue due to the pandemic. Most businesses must show a 25% difference between the same quarter in 2019 and 2020. New businesses established in 2020 must show a 25% drop in revenue between the first quarter and one of the last three quarters of the year.
Use of First Draw funds
You must have also spent all of the funds from your First Draw loan before the date you receive your Second Draw loan, even if you apply for more funding to add to your First Draw loan, which became available when the second stimulus bill expanded the types of expenses that are eligible for forgiveness.
Applications for both will be open until the end of March, so plan accordingly if you want to maximize your first PPP loan. Keep in mind that you don't need to apply for forgiveness before that date — you just need to spend the funds.
Political and geographical restrictions
Lobbyists can't qualify for a Second Draw loan, even if they meet all of the other requirements. Same goes for businesses with more than 20% ownership by political leaders and their spouses.
Businesses with ties to China or Hong Kong also might struggle to qualify, as well as businesses owned by registered foreign agents.
How to apply
You can apply by filling out the Second Draw PPP loan application now. Like the first PPP loan application, it's only two pages long, though you'll need to provide some additional information about your loss of revenue. If you need funding as soon as possible, look for a CDFI in your area to get started on the application.
But in most cases, applying through the lender you used for your first draw loan will be the easiest option. Your current lender already has the information it needs about your business. And you might not have to submit as much documentation.
Most PPP lenders are accepting applications from borrowers, even if they won't be able to submit them to the SBA right away.
What are the alternatives?
If you're not sure about getting a Second Draw PPP loan or you don't qualify, there are alternatives. In some cases, alternatives can offer a better deal. Here are a few to consider.
Expanded First Draw loans. Businesses that don't qualify for Second Draw PPP loans might be able to add funds to their original PPP loan. That's because the second stimulus bill made more expenses eligible for forgiveness, like spending on personal protective equipment, supplier costs and software necessary to run your business. Ask your PPP lender about how to apply.
Additional disaster loan grants. If you received a grant on an Economic Injury Disaster Loan (EIDL) under $10,000, you might qualify to receive more funds, up to a total of $10,000.
Shuttered venue grants. The second stimulus grant launched a grant program for live venues, museums and other companies that depend on ticket sales. Applying for this program makes you ineligible for a Second Draw PPP loan — but you could receive more funds.
First Draw PPP loans. If you have a 501(c)(6) organization that's newly eligible for a PPP loan, you'll have to apply for a First Draw loan before you can access the second round of funds.
Local loans and grants. Local governments and private organizations are still offering loans and grants — though it may be harder to find financing than in March. Reach out to a local business organization to learn about your options.
Photo: Getty Images