A carbon-neutral spot bitcoin ETF? Still no, says SEC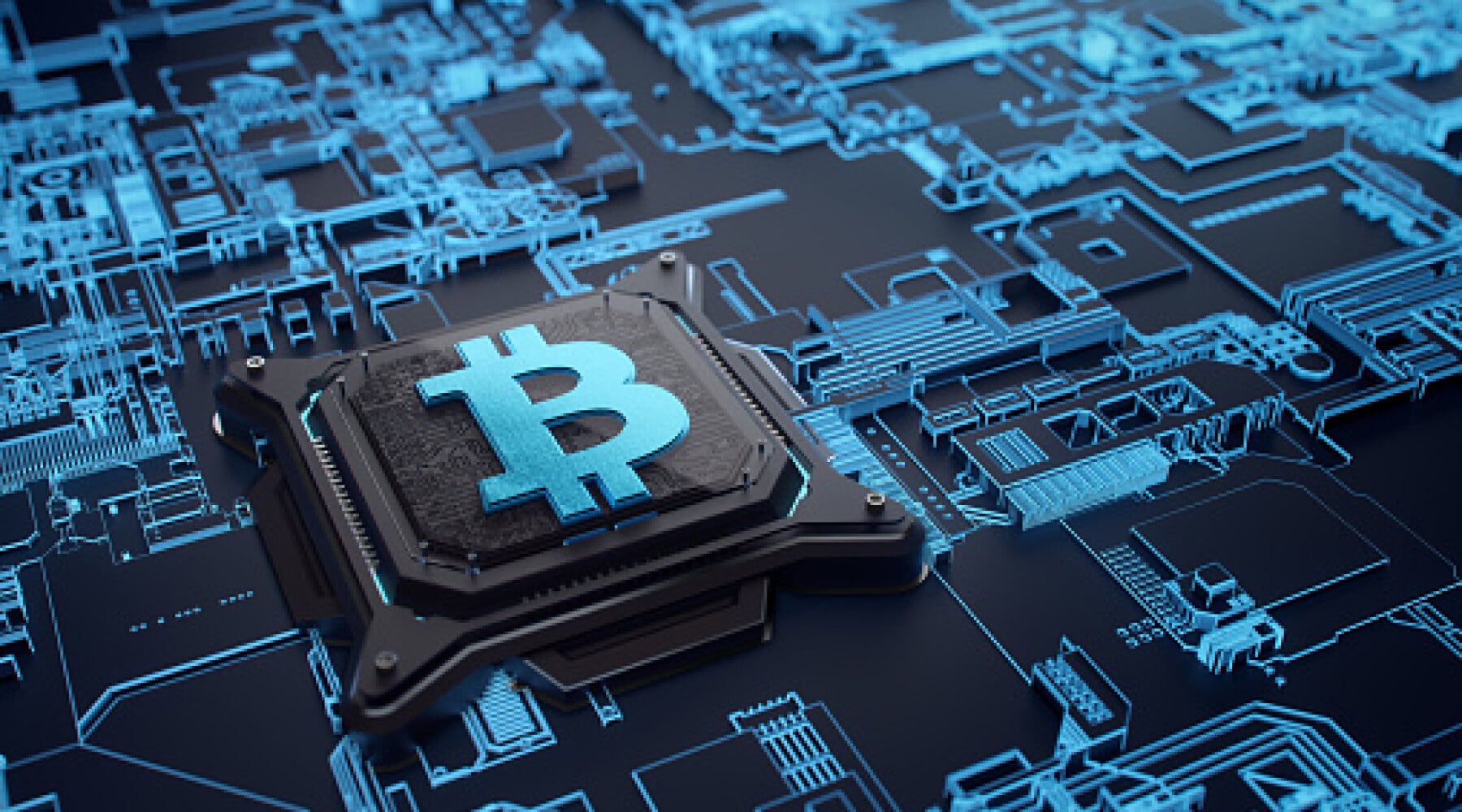 The latest attempt for a true Bitcoin ETF included an environmental angle. It still wasn't enough to persuade the SEC.
Disclaimer: This page is not financial advice or an endorsement of digital assets, providers or services. Digital assets are volatile and risky, and past performance is no guarantee of future results. Potential regulations or policies can affect their availability and services provided. Talk with a financial professional before making a decision. Finder or the author may own cryptocurrency discussed on this page.
One River's Carbon Neutral Bitcoin exchange-traded fund (ETF) just became the latest in a series of true Bitcoin ETFs earning a rejection from the Securities and Exchange Commission (SEC).
The plan was for a spot Bitcoin ETF — meaning the ETF would track Bitcoin's price by owning Bitcoin directly — with an environmentally sensitive twist.
But that didn't help. While the SEC has approved several Bitcoin ETFs that track the crypto via futures, hope among investors for US-traded ETFs that actually own the asset has been repeatedly dashed.
What One River's Carbon Neutral Bitcoin ETF offered
Like other proposed Bitcoin spot ETFs, this one would have bought and held Bitcoin itself. SEC approval of such ETFs might signal greater acceptance of the crypto and contribute to a higher price.
The twist was that One River pledged to buy and dispose of carbon credits to account for the emissions associated with Bitcoin in the fund. Bitcoin creation via electronic mining is energy-intensive, raising concern about the impact of providing that electricity.
Similar to all previous spot Bitcoin ETF rejections, the SEC said One River's proposal to list on the NYSE Arca exchange "lacks sufficient investor protections."
Existing Bitcoin ETFs approved by the SEC instead track the coin via futures, where trading is regulated.
Existing Bitcoin ETFs
If you want exposure to Bitcoin's price via an ETF, you can currently invest in Bitcoin futures ETFs. These ETFs don't hold any Bitcoin on their balance sheet.
Some of these ETFs include:
Another alternative to Bitcoin spot ETFs are the Bitcoin mining ETFs. These ETFs provide exposure to companies that directly mine Bitcoin or build the hardware required for mining. These include:
Valkyrie Bitcoin Miners ETF (WGMI)
Viridi Cleaner Energy Crypto-Mining & Semiconductor ETF (RIGZ)
Bitwise Crypto Industry Innovators ETF (BITQ)
For a broader look at Bitcoin ETFs, see our dedicated guide.
Kliment Dukovski owns cryptocurrencies as of the publishing date.