Sears, Kmart to Close 96 Stores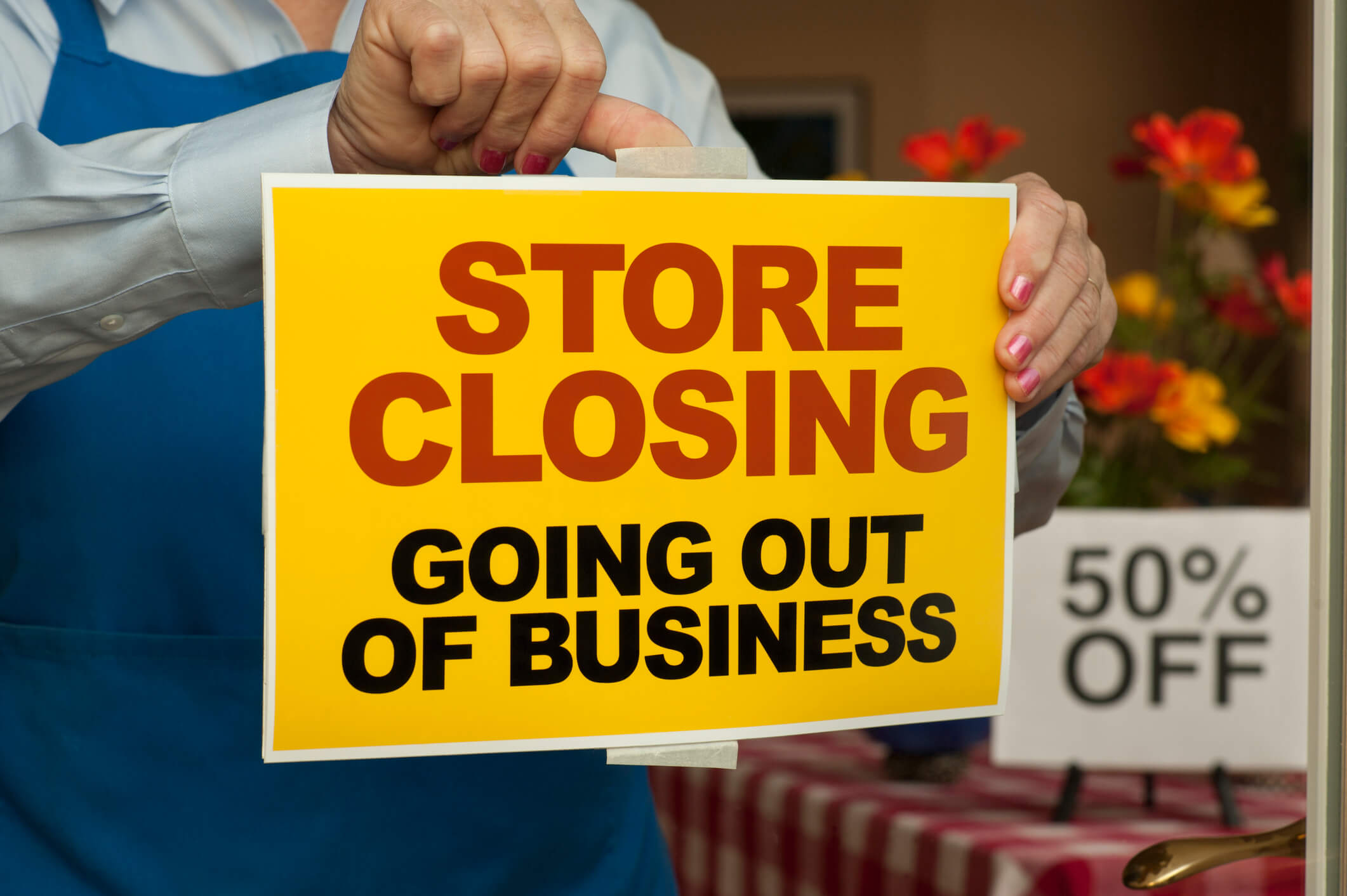 Holding company announces another round of closures in its bid to reform the company postbankruptcy.
Transformco, the holding company of Sears and Kmart, has announced the closing of 45 Kmart stores and 51 Sears by the end of the year. This is in addition to the 5 Kmarts and 21 Sears the company announced on August 6 it will close and the 77 Kmarts and 15 Sears it announced on August 31.
A leaked internal document reveals how store managers were instructed to read to store associates. "Transformco has faced challenges since the purchase of substantially all of the assets of Sears Holdings Corporation in February," it said, according to a copy of the document reviewed by Business Insider. "These challenges have unfortunately affected performance and limited the company's strategic choices."
The script suggests that liquidation for the closing stores will begin in mid-November. The presale is scheduled for November 17, and the liquidation will begin December 2. The stores are scheduled to close in mid-February. This round of closures will leave 182 stores still in operation.
"This brings me to a very tough conversation," the script continues. "The decision has been made to close our store. I can assure you that this decision is one that was taken very seriously, however, after exhaustive discussions and weighing all the options, this store will begin the liquidation process shortly."
The Fate of Brick-and-Mortar
In the last 15 years, Kmart and Sears has closed more than 3,500 stores. Once the face of American retail, the chains have suffered from poor management decisions and a failure to find effective strategies to compete with Walmart and online retailers.
In October 2018, Sears Holdings, the stores' former holding company, went into bankruptcy. Through a $5.2 billion deal with CEO Eddie Lampert, Lampert's hedge fund company ESL Investment formed Transformco and bought all of Sears Holdings' assets. On November 7, Transformco secured $250 million in funding, which the company seeks to use to help stabilize its business model.
"We have been working hard to position Transformco for success by focusing on our competitive strengths and pruning operations that have struggled due to increased competition and other factors," the company said, according to USA Today.
The closures will not affect Sears Hometown stores, which focus on home appliances and tools.
Employees' reactions to the cuts reflect a sense of frustration and bewilderment. "Our store was informed today that we are closing by December," one employee wrote on the employee comment site TheLayoff.com. "We were a top 25 store and all that bs but I guess that wasn't enough. 15 years of employment and only a handful of execs were honest in their dealings with the stores."

"In one year I made 400-600k in sales for this company it's kind of hard to believe. With this new transformco we basically got tricked into our pay would continue the same. That is not true. Commission is being taken from our checks to equal minimum wage. Half the pay means we should only work half as hard," another employee commented, in response to allegations that Transformco rolled back employee wages.
Kmart and Sears are far from the only retailers to close locations. Abercrombie and Fitch, American Apparel, Bon-Ton, Dressbarn, Foot Locker, Forever 21, Gap, J.C. Penney, the Limited, Macy's and Victoria's Secret are but a small sampling of brick-and-mortar stores that have struggled to survive.