Kelly Waggoner is the US editor-in-chief at Finder. She's worked with publishers, magazines and nonprofits throughout New York City, including ghostwriting a how-to on copyediting for the Dummies series. Between projects, she toys with words, flips through style guides and fantasizes about the serial comma's world domination.
Latest articles by Kelly Waggoner
2 articles written by this author
WorldRemit is a money transfer service provider that allows you to send money to over 150 countries, with cash pickup options and competitive fees.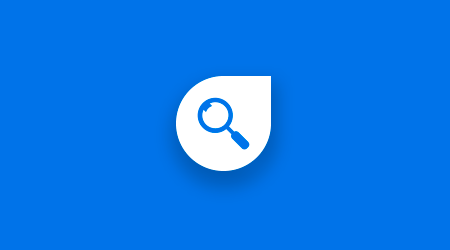 Find out what we like and don't like about using Western Union to send money, and learn if there are better options for you.