Kate Anderson is a writer at Finder who specialises in money transfers. She has previously written for The Motley Fool UK and Fitch Solutions, where she covered a wide range of personal finance topics and kept a close eye on market trends. Kate has a Bachelor of Arts in Modern History from the University of East Anglia. When not working, she can usually be found curled up with a good book or heading out for a run.
Latest articles by Kate Anderson
3 articles written by this author
Discover more about Panda Remit's money transfer services, including how your recipient can collect their money and what fees you can expect to pay.
Kate Anderson
4 April 2022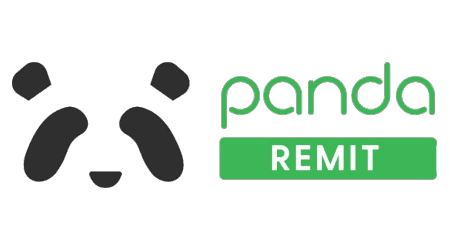 Send an international money transfer to someone without a bank account. Get it there instantly and they can pick it up in person, in cash. Get quotes now.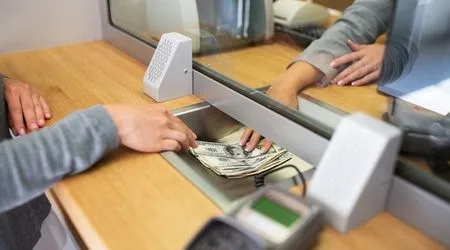 Compare international money transfer services. Find out about transfer fees, exchange rates, speed and ways to save on your next transfer.