SBA reopens PPP loan applications — but not for everyone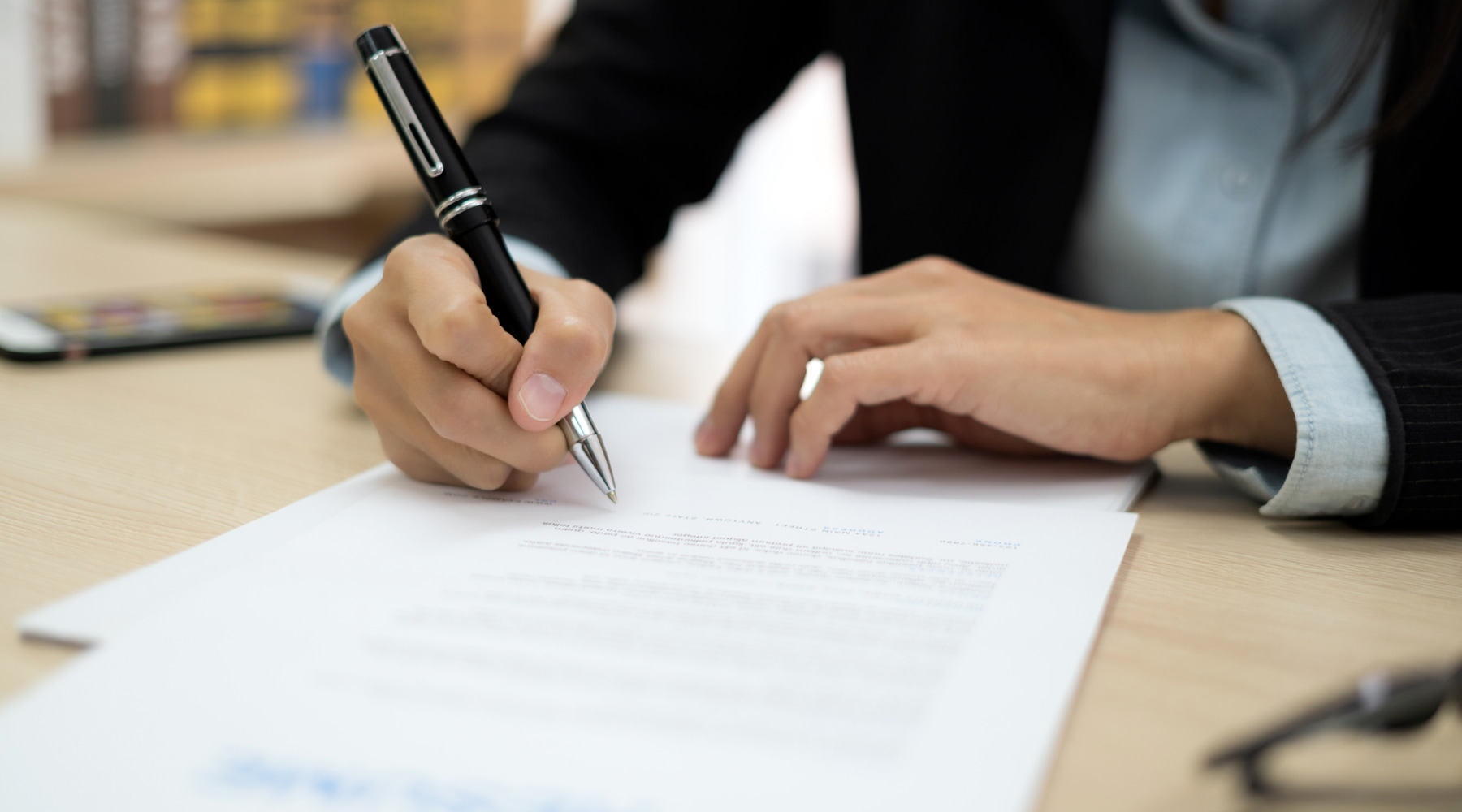 First Draw loans are now available through nonprofit lenders, with Second Draw loans following shortly behind.
The Small Business Administration (SBA) started accepting applications on Monday for another round of funding through the Paycheck Protection Program (PPP) at a limited capacity.
Currently, loans are only available through community development financial institutions (CDFIs). These nonprofit lenders traditionally serve low-income communities and underrepresented business owners. Rolling the PPP out with CDFIs first helps ensure they have access to PPP funds.
New borrowers and existing borrowers can apply for a First Draw PPP loan Monday. Second Draw PPP loans will become available Wednesday.
The SBA has plans on rolling out applications to other eligible lenders. But at press time, the SBA hasn't announced when.
PPP funding options
Currently, there are two main funding options that are available through this coronavirus assistance program.
New First Draw PPP loans
Businesses that haven't applied for a PPP loan yet now have another chance. This now includes 501(c)(6) organizations that aren't involved in lobbying, including housing cooperatives and chambers of commerce. Previously, 501(c)(6)s weren't eligible for PPP loans. Any other eligible business that didn't receive a PPP loan can apply for funding too.
Expanded First Draw PPP loans
Businesses that already received a PPP loan can also apply for more funds to add to the loan. That's because the second stimulus package expanded the types of expenses that are eligible for forgiveness. If your business spent money on costs like personal protective equipment (PPE), renovations to meet health and safety standards or damages due to civil unrest over the summer, you can now add these costs to your loan.
Second Draw PPP Loans
Small businesses that were hit the hardest by the pandemic can also qualify for another round of PPP loan funding through a Second Draw loan. This option gives you the most funds, but not all businesses are eligible. And applications haven't opened yet.
To qualify for a Second Draw PPP loan, your business must have no more than 300 employees and demonstrate a 25% reduction in revenue since the coronavirus hit. It also must have received a first draw PPP loan and either used the funds or will use the funds for authorized uses.
How to apply
The SBA is currently only accepting applications from CDFIs. But you still might be able to get a head start on your application.
If you've already received a PPP loan, ask your current lender what you can do to prepare your application. Applying with a lender that's familiar with the information you need to get a PPP loan can speed up the application process and cut down on the work you need to do.
If you haven't already received a loan, you can apply for a PPP loan through a wide array of lenders. This includes a bank, credit union, farm service system or online lender that's authorized to process SBA loan applications.
But consider a community bank or online lender that has partnered with community banks, like Kabbage and Lendio. That's because big banks traditionally prefer to work with current customers and often prioritize larger clients. If you aren't already a client at a big bank, look locally.
Putting the hardest-hit businesses first
The SBA is releasing PPP loans through CDFIs first to make sure that small businesses that need it the most have access to the assistance program.
The first round of PPP funding quickly disappeared before many small business owners could find a lender, thanks to a loophole that allowed big businesses like Shake Shack to receive $10 million loans. But this time will hopefully be different. In addition to this new rollout, the stimulus bill includes measures like lowering the maximum loan amount to $2 million and issuing stricter size requirements for Second Draw loans.
If your business doesn't want another PPP loan, there are other federal coronavirus assistance programs. The stimulus bill created a grant program for businesses involved in live performance and museums. And it reopened Economic Injury Disaster Loan grants (EIDL) to allow businesses who received less than $10,000 to apply for more funds.
Other funding may be available depending on your industry and where you live. You can learn about the options available to you by reaching out to a local small business development center.
Photo: Getty Images