Can the SBA's new hub for women-owned businesses help them survive COVID-19?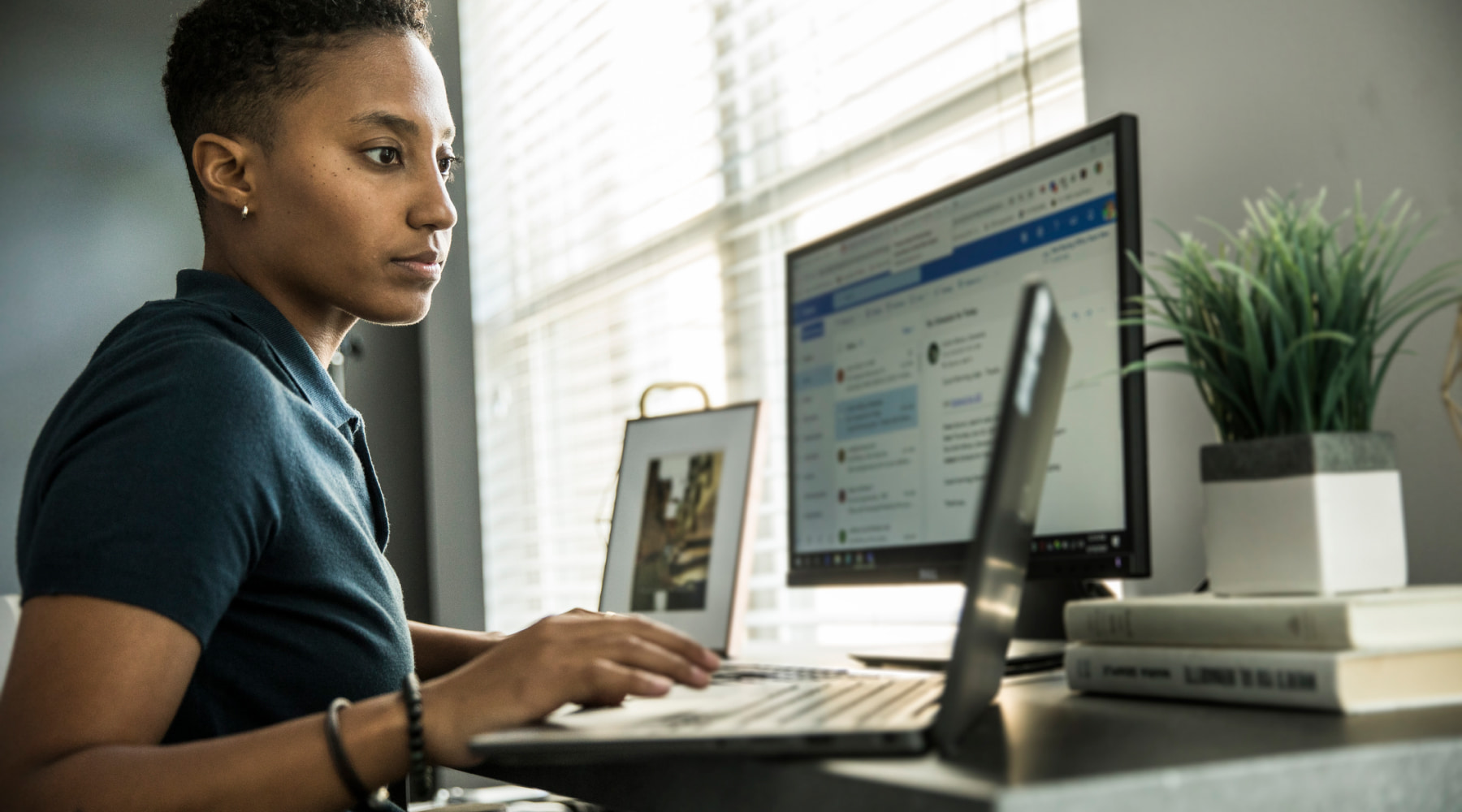 Ascent guides women entrepreneurs through key steps to starting a business. But its disaster assistance is too little, too late.
The Small Business Administration (SBA) on Monday officially announced the launch of a free online e-learning platform for women business owners called Ascent. The platform offers women business owners easy-to-follow instructions on how to navigate the main steps involved with starting a business — including preparing for and dealing with a disaster, like a pandemic.
But it lacks one fundamental resource that is key to surviving COVID-19: personalized assistance.
How Ascent works
While Ascent is designed with women in mind, anyone can use this free resource to get information on how to start and run a business. It essentially functions like an online textbook. You'll find detailed explanations of key concepts, exercises, case studies and self assessments.
You can either register your business to track your progress through the site's offerings, or you can continue as a guest to work through different topics, which Ascent calls "journeys". Each journey is divided into modules, or "excursions", that offer information on smaller topics. If there's something specific you need help with, you can search for the topic in its home page.
How Ascent can help businesses affected by COVID-19?
Ascent's first journey explores disaster and economic recovery — what most small businesses need assistance with right now. It takes you through the basics in three excursions on the impact of disaster, recovery strategies and supporting your employees.
The recovery excursion will likely be the most useful to business owners now. It breaks down all of your coronavirus financial assistance options available through the SBA, as well as other disaster assistance programs. But you likely won't find any information you don't already know 10 months into the pandemic.
What Ascent is missing
While Ascent can help entrepreneurs with no background in business, it doesn't provide many concrete resources, like where to find a loan or how to find personalized assistance in your area.
Personalized assistance is particularly important during the coronavirus because many loans, grants and other financing options are often only available to specific geographical areas or industries. Small business owners might be better off using the SBA's local assistance tool to find a women's business center.
It's also not a great resource for financial programs specific to women. The journey on access to capital excludes grants and lenders that offer financing with women entrepreneurs in mind. There also appears to be a lack of tips that are specific to women. For example, there's no information on how to report a lender you suspect is discriminating against you on the basis of gender.
Save Ascent for when you're struggling with a particular part of your business. The information it provides on topics like performing a skills gap analysis can be useful if you're new to the game. But business owners that have been around since March 2020 likely already know more about how to prepare for a future disaster than Ascent can offer.
Photo: Getty Images