Compare Savings Accounts
Browse guides on this topic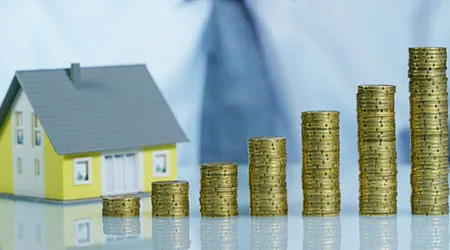 Americans are struggling to save money for the future.
Read more…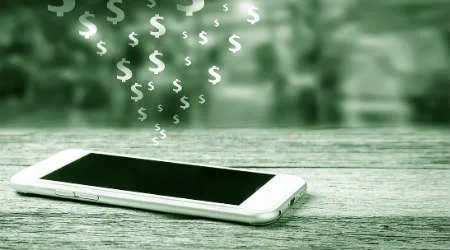 An estimated 106.6 million American adults are swapping traditional methods of banking and purchasing for something more tech-forward: a digital wallet.
Read more…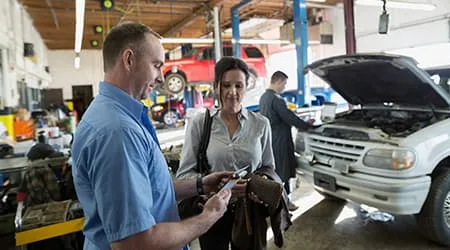 It's impossible to predict the future, so here's how you can build a rainy day fund and provide financial security for yourself and your family no matter what unexpected expenses arise.
Read more…