Salesforce.com, Adobe drop 8% in software slump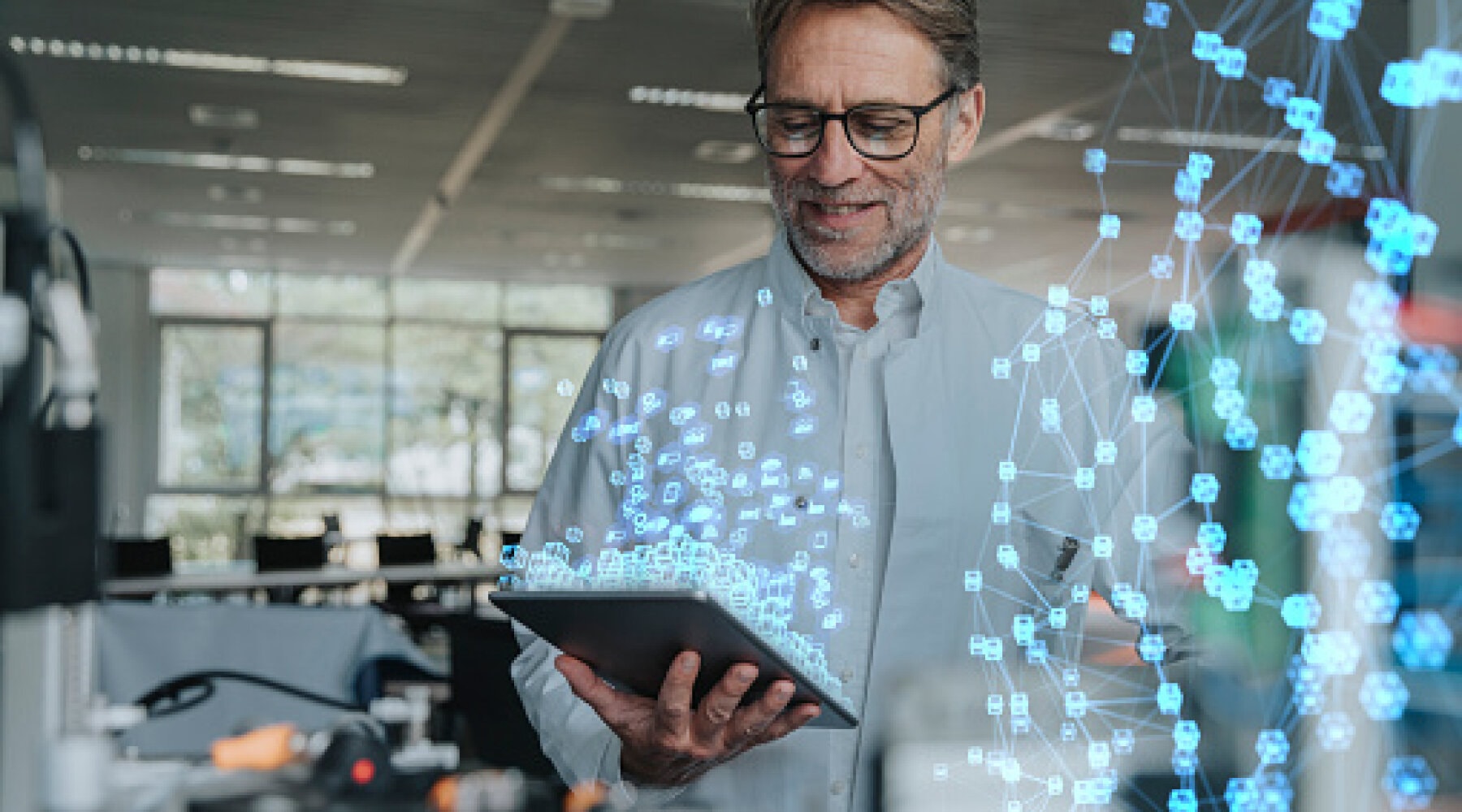 Analyst downgrades and Fed rate hikes pull high-growth tech stocks down at the start of 2022. Is this a buy-on-the-dip moment?
Shares of Salesforce.com (CRM) and Adobe (ADBE) tumbled 8% and 7% respectively Wednesday, extending the software giants' losses that began mid-November. Salesforce stock is down about 10% this week and has fallen approximately 27% from its 52-week high. Similarly, Adobe stock is down 9% in the first week of the new year after dropping 27% from its 52-week high. Most software stocks in the S&P 500 are struggling along with them here at the start of a new year. But how might these stocks fare in 2022?
What happened?
Tech shares took a hit Wednesday as the market began digesting the Fed's December meeting indicating that officials are ready to start hiking rates in 2022.
While it's still early, the worry is that interest rate hikes will slow growth as future profits are worth less today, and that hurts fast-growing tech stocks.
Separately, UBS analyst Karl Keirstead downgraded the stocks of both Salesforce and Adobe Wednesday to neutral from buy, arguing that growth in 2022 is likely to disappoint investors.
For Salesforce, Keirstead cut his price target from $310 to $265. For Adobe, his new target is $575, down from $635. According to Yahoo Finance, Keirstead explained that "bottom line, we worry that more 'front-office/marketing' tech spend was pulled-forward in 2020/2021 than most investors think, pressuring Adobe's growth rate in 2022."
So is it a buying opportunity?
Software stocks are some of the fastest growing companies in the technology sector. According to a report by research and advisory company Forrester, spending in the software sector is expected to increase over 11% in 2022, up from 10% in 2021.
With most software names down to start the year, it may be time to consider buying on this dip.
Here are a few interesting names from the sector.
In conjunction with releasing its third-quarter fiscal 2022 financial results in November, Salesforce indicated that it expects a slowdown in the company's growth for fiscal year 2023, so the UBS analyst's recent downgrade may come as no surprise.
Salesforce expects current year revenue to be up around 24% to between $26.39 billion and $26.40 billion, followed by only a 20% increase to between $31.7 billion and $31.8 billion in fiscal 2023. Wall Street estimates Salesforce will bring in between $31.65 billion and $31.93 billion next year. Despite the slower growth forecast for 2023, analysts give the stock a Buy and see it reaching $327.34 per share over the coming year. It's trading slightly below $231 today.
Adobe is aiming for total fiscal 2022 revenue of approximately $17.9 billion, up 13% from the $15.79 billion in revenue the company posted in 2021. This is in line with average Wall Street estimates of $17.95 billion for 2022, but still a decline from the year prior. In comparison, Adobe saw 23% year-over-year revenue growth from 2020 to 2021.
The company is coming off a strong fourth quarter, in which it achieved record revenue of $4.11 billion. It was also the first quarter Adobe reported $3 billion in revenue for its Digital Media segment and $1 billion in revenue for its Digital Experience segment.
In all, analysts give Adobe stock a Buy and an average 12-month price target of $671.75, up from just above $516 today.
Cybersecurity provider Fortinet (FTNT) was a top cybersecurity stock in 2021. The stock posted outsized gains, soaring 160% for the year on strong revenue growth. The company reported third-quarter revenue of $867.2 million, up 33% from the same period last year. Its product revenue has grown 51% from last year and its service revenue has grown 24%. Looking ahead, Fortinet expects full year 2021 revenue in the range of $3.32 billion to $3.35 billion, which is slightly more optimistic than Wall Street estimates of between $3.23 billion and $3.35 billion. Analysts give the stock a Buy rating and a $368.50 price target, up from about $317 today.
Shares of Intuit (INTU) are down around 7% since its latest earnings release in November, despite posting strong numbers. Intuit grew its revenue to $2.0 billion for the first quarter of fiscal year 2022, up from $1.3 billion the prior year. The company has had strong momentum since acquiring Credit Karma in Dec. 2020. And with the acquisition of Mail Chimp in November 2021, Intuit raised its fiscal year 2022 revenue guidance to between 26% to 28% growth. The company expects 2022 revenue of between $12.165 billion to $12.300 billion. This is on par with Wall Street estimates of between $12.16 billion and $12.45 billion for 2022. Looking ahead, analysts give the stock a Buy and an average price target of $742.37, up from $590 today.
At the time of publication, Matt Miczulski did not own shares of any equity mentioned in this story.
Information on this page is for educational purposes only. Finder is not an advisor or brokerage service, and we don't recommend investors to trade specific stocks or other investments.
Finder is not a client of any featured partner. We may be paid a fee for referring prospective clients to a partner, though it is not a recommendation to invest in any one partner.