Robinhood unlocks its crypto wallet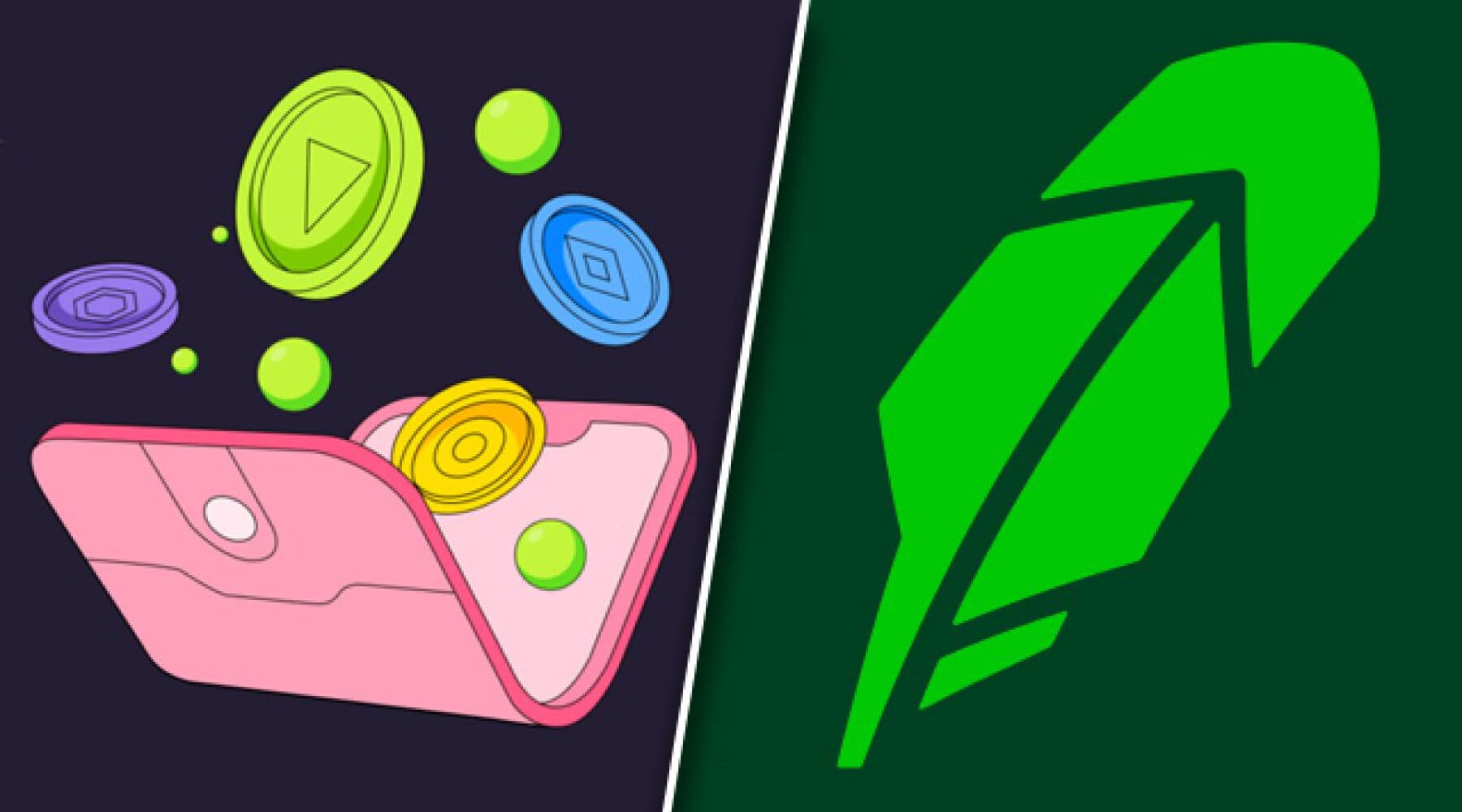 Disclaimer: This page is not financial advice or an endorsement of digital assets, providers or services. Digital assets are volatile and risky, and past performance is no guarantee of future results. Potential regulations or policies can affect their availability and services provided. Talk with a financial professional before making a decision. Finder or the author may own cryptocurrency discussed on this page.
Robinhood crypto users can finally move their coins across wallets.
Investors who own cryptocurrency via the online broker Robinhood may find it's now easier to use those coins.
Robinhood Chief Product Officer Aparna Chennapragada said that the company has rolled out crypto wallets to all eligible users on the WenWallets waitlist. This includes more than 2 million people.
Previously, any crypto you bought on Robinhood had to remain in your account there; you weren't able to send it to a personal wallets using something like Ledger or MetaMask. You had to cash out to withdraw funds.
Removing this hurdle could be a positive for Robinhood's (HOOD) stock price as it may help them add new users and keep existing users who are focused on crypto.
Learn more about how to buy Robinhood stock in our guide.
Limits and rules
Eligible customers who signed up on the waitlist can now freely move their crypto holdings between Robinhood and their own crypto wallets.
Unfortunately, this feature isn't available to users who live in Nevada, New York and Hawaii for now.
On top of this, Robinhood will add support for bitcoin transactions on the Lightning Network. This is a low-cost, fast transaction settlement layer for Bitcoin.
Robinhood also won't charge withdrawal fees aside from the gas fees that you have to pay for any crypto transaction.
There are some restrictions
While you can now use Robinhood crypto wallets to move assets to non-custodial wallets – i.e. wallets where you own the private keys – they still aren't "standard" crypto wallets. You can't:
Plug your Robinhood crypto wallet into Ethereum-based services like you can with browser-based wallets like MetaMask.
Receive ERC-20 tokens.
Hold or receive non-fungible tokens (NFTs) or other cryptocurrencies outside of Robinhood's trading list.
Receive airdrops or participate in initial coin offerings (ICOs).
Stake your coins or use any form of yield-earning.
Send more than $5,000 worth of crypto or make up to 10 transfers total in a 24-hour period.
Withdraw cryptocurrencies you bought until those transactions settle, which can take up to 5 business days.
It's a huge move
Despite the restrictions, Robinhood just made a huge move with its crypto wallet. Users who had their coins "stuck" on the platform can now move them to other wallets. They may also remain Robinhood customers because there are no withdrawal fees, unlike crypto exchanges where you typically have to pay a withdrawal fee.
This can also bring into Robinhood those who want to trade crypto via a user-friendly platform. This move could potentially make Robinhood's share price a winner.
Learn more about Robinhood's platform in our dedicated guide.
Kliment Dukovski owns cryptocurrencies as of the publishing date.