Robinhood may offer IPO shares directly to users — a move that confirms the changing game of IPOs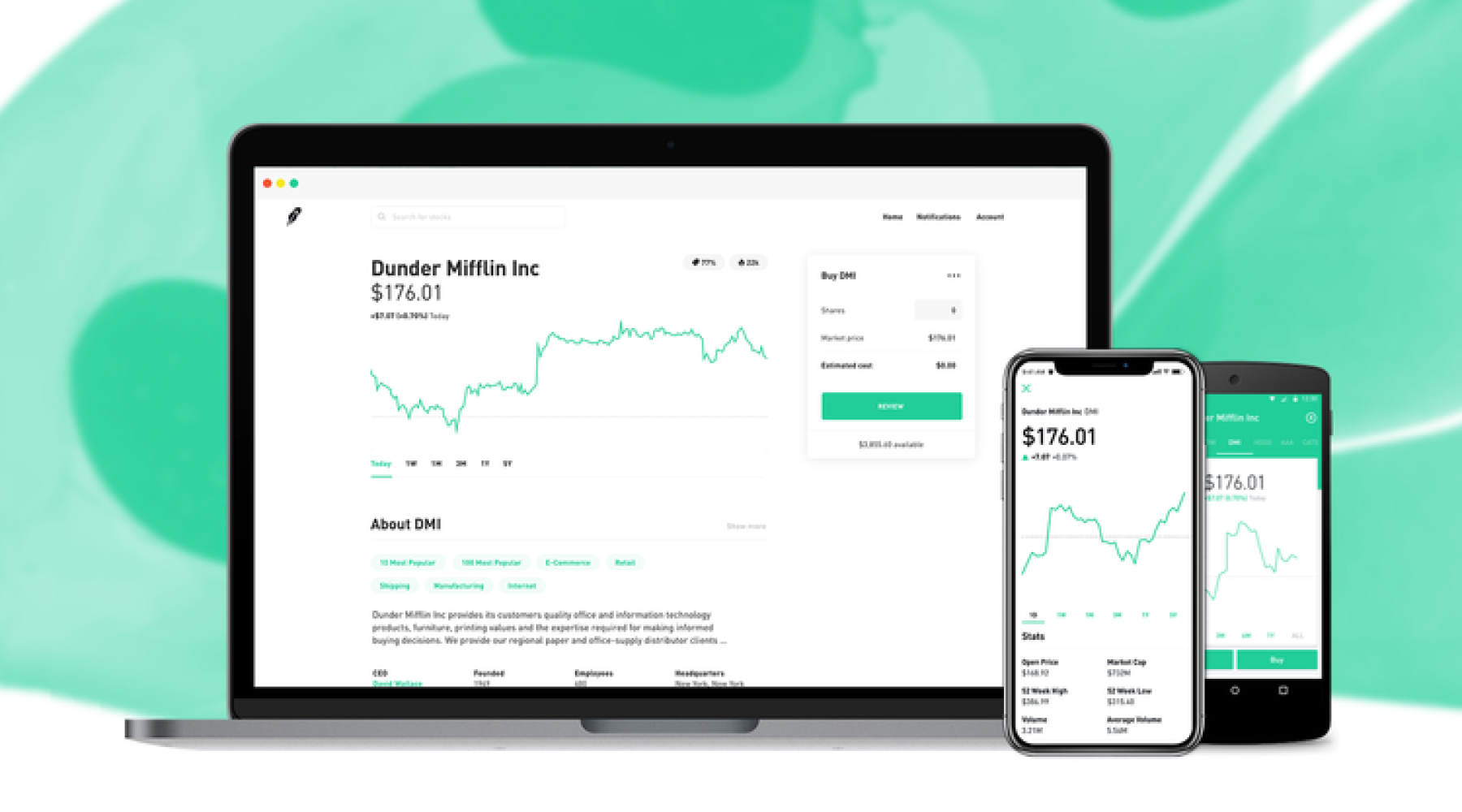 The platform has hinted at client-allocated shares, but nothing is confirmed.
In 2020, we saw a slew of big names hit public markets, including Airbnb, DoorDash, Palantir, Snowflake and Wish. This year, as Robinhood sets its sights on a public debut, Robinhood traders may find themselves in a unique position: retail investors with the opportunity to buy stock in the platform they trade on at the offering price.
Robinhood's IPO plans
Last year, as the coronavirus pandemic sunk its teeth into global economies, the IPO market took off. And it would appear that the momentum responsible for propelling so many private companies into public portfolios has no intention of slowing.
Numerous companies are slotted to go public in 2021, including Affirm, Bumble, Roblox and — potentially — Robinhood. While it's yet to file a viewable Form S-1 with the US Securities and Exchange Commission, multiple reports suggest the company intends to publicly launch its stock in 2021.
And the company may have an intriguing opportunity in store for its traders: Bloomberg reports that Robinhood is considering allocating a portion of its shares to clients.
What does this mean for Robinhood traders?
New traders hankering to capitalize on the market volatility of 2020 signed up on Robinhood in droves. And those traders may soon find themselves in an interesting position.
Namely: Robinhood traders may be given the opportunity to invest in Robinhood's new listing at the offering price.
Retail investors typically aren't offered this opportunity. Instead, they must track the listing's development along with the rest of the general public and invest the day the stock launches. And as evidenced by Snowflake and Palantir's opening day price explosions, the price of newly public stocks can escalate — fast.
Having the opportunity to purchase Robinhood's stock before it officially launches to the general public is a big deal. And it signifies a larger shift in the landscape of initial public offerings.
2021 listings: What to expect of the shifting IPO landscape
Robinhood offering client-allocated shares is a potentially exciting development — especially for Robinhood traders. But it also serves to shine a light on an emerging trend for private businesses. With so many companies listing their stock in 2020, a few notable patterns began to take shape. In a nutshell: the way that companies take themselves public is changing.
Amid the IPO boom of 2020, we saw more companies taking themselves public via direct listings and SPACs (special purpose acquisition companies). These options offer an alternative to the time- and capital-heavy commitment of the traditional listing route.
Over 200 SPAC deals went live in 2020, amounting to some $21.5 billion in raised capital. In fact, SPACs represented close to half of the total raised by the IPO market for the year.
More and more companies are opting to go public via a SPAC or direct listing. And reports of Robinhood offering shares directly to its traders highlights the shifting landscape of initial public offerings.
Opportunities for investors to back newly public companies are changing. Are companies that pursue a less-than-traditional track to public trading a bigger risk? They can be. But as is the case for any investment, traders must do their due diligence before purchasing a stock, regardless of its route to public market.
Photo: Supplied