Rivian stock drops 16% on Amazon deal with rival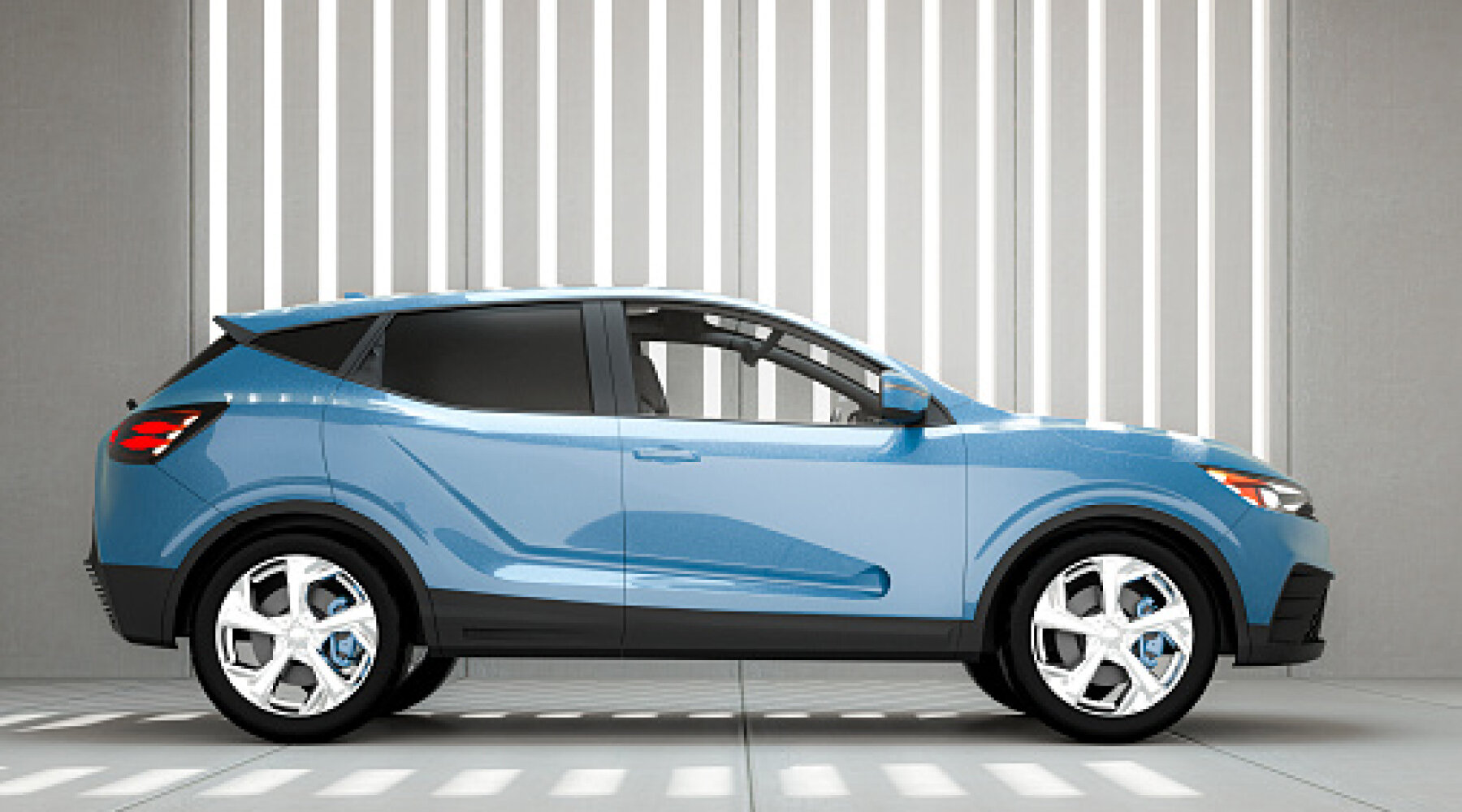 Amazon-Stellantis deal may affect Rivian in the long run.
Rivian (RIVN) was down 11% to about $90 per share on Wednesday following the news that Amazon and Stellantis (STLA) announced collaboration on software for future Stellantis vehicles. But that wasn't the main reason for the drop. Amazon will be the first commercial customer of Stellantis' Ram ProMaster battery-electric vehicles in 2023. This positions Stellantis as a direct competitor for Rivian.
The stock was down another 5% after midday Thursday.
Rivian is priced on expectations
Rivian was one of the hottest IPOs of 2021, starting at $78 per share on the IPO day. Five days later it shot up to $180, reaching a valuation north of $110 billion without even delivering more than 1,000 vehicles that year. For comparison, Ford has a market cap of $94 billion but it sold 1.9 million vehicles in 2021.
After reaching the top, Rivian's share price has been consistently falling, nearing all-time lows on Wednesday.
Why did the Amazon deal shake up Rivian's stock price?
Aside from building the R1S SUV, and the R1T pickup truck, Rivian is building electric vans for Amazon. The goal is to deliver 10,000 vans in 2022 for a total of 100,000 vans delivered by 2030.
Investors believe the collaboration agreement between Amazon and Stellantis may derail some of Rivian's plans.
The Amazon-Stellantis deal is mostly focused on Stellantis' software
Amazon will help Stellantis develop an STLA SmartCockpit software, according to the press release. This will appear in millions of vehicles from 2024 onward and bring Amazon's Alexa voice assistant, e-commerce, maintenance, navigation and other elements into Stellantis's vehicles.
Stellantis on the other hand will move its vehicle data to a cloud-based system. Also, Amazon Web Services will become its preferred cloud provider for its vehicle platforms.
"By leveraging artificial intelligence and cloud solutions, we will transform our vehicles into personalized living spaces and enhance the overall customer experience, making our vehicles the most wanted, most captivating place to be, even when not driving," said Carlos Tavares, CEO of Stellantis. At the time of publication, Kliment Dukovski didn't own any shares of the aforementioned companies.
Information on this page is for educational purposes only. Finder is not an advisor or brokerage service, and we don't recommend investors to trade specific stocks or other investments.
Finder is not a client of any featured partner. We may be paid a fee for referring prospective clients to a partner, though it is not a recommendation to invest in any one partner.