Rising interest rates mean purchase or refinance now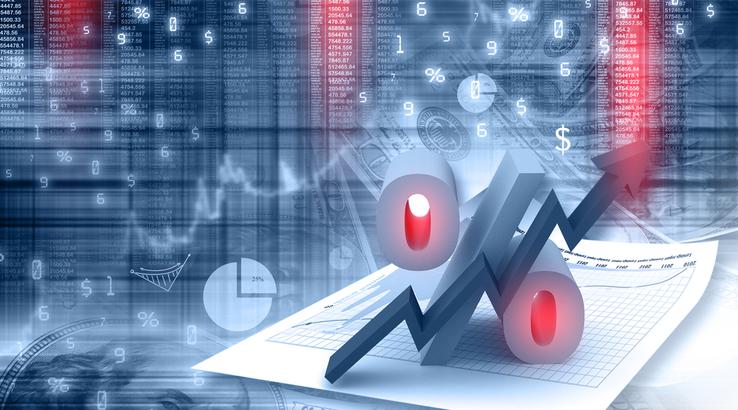 Economists expect at least two to three more rate increases this year.
If you've been considering the purchase of a new car or home in the coming months, you may want to speed things along. Interest rates are on the rise and you may be better served by locking in the current rates before they go up again.
Though the Federal Reserve is unlikely to change interest rates this week, a steady upswing has been trending and two or three more rate hikes are expected for the year.
How high will the rates go?
Analysts have noted a steady but modest trend of increasing interest rates. Most say this reflects an overall improvement in the economy.
The incoming Fed chairman recently set the pace for the increases by acknowledging that further gradual increases in federal interest rates should be expected.
While part of the goal of the rate increases is to keep inflation under control, bond investors expect inflation in the US to rise.
The Fed began raising rates in December 2015, when it initiated a quarter-point increase. It continued its conservative approach in 2016 with only one rate increase but followed that with three more in 2017. The central bank recently increased the federal interest rate in March to 1.75%.
Economists expect the Fed to at least match last year's number of rate hikes for the remainder of this year, with the next increase expected as early as next month.
Business analysts say this may reflect a faster economic growth than anticipated, and the recent tax reform may be responsible for speeding things along.
The impact of rising interest rates on mortgages and loans.
The recent uptick in rates was preceded by a period of historically low interest rates. It's actually a good thing overall for the economy when interest rates experience a moderate increase.
However, while mortgage rates are at a nearly five-year high, they could go even higher as the central bank increases rates. Last week, rates for the average 30-year fixed mortgage stood at 4.58%, just over half a percent increase from last year.
Although half a percentage may seem trivial, its impact on a 30-year mortgage loan is significant, and a borrower might pay tens of thousands of dollars more over the life of the loan.
Mortgage loans aren't the only thing that will be affected by the rising interest rates. Banks set their rates by the federal interest rate and usually run approximately 3% higher. Nearly every line of credit is subject to the prime rate, including auto loans, credit cards, personal loans and others.
Consumers are generally encouraged to reduce their debt load when interest rates are more robust. Consolidating debt with lower interest rates or paying off debt altogether is generally recommended.
And if you're considering that new purchase of a car or home, it's best to do it now, before the rates go any higher. It's a move that can save you a substantial amount of money in the long run.
Compare home loans before you settle on one mortgage company. Our complete guide to mortgages can help you find the one that best fits your needs.
Picture: Shutterstock