Finder is committed to editorial independence. While we receive compensation when you click links to partners, they do not influence our opinions or reviews. Learn how we make money.
Compare rideshare insurance in Texas
Protect your riders with included coverage or round up all coverage on your personal policy.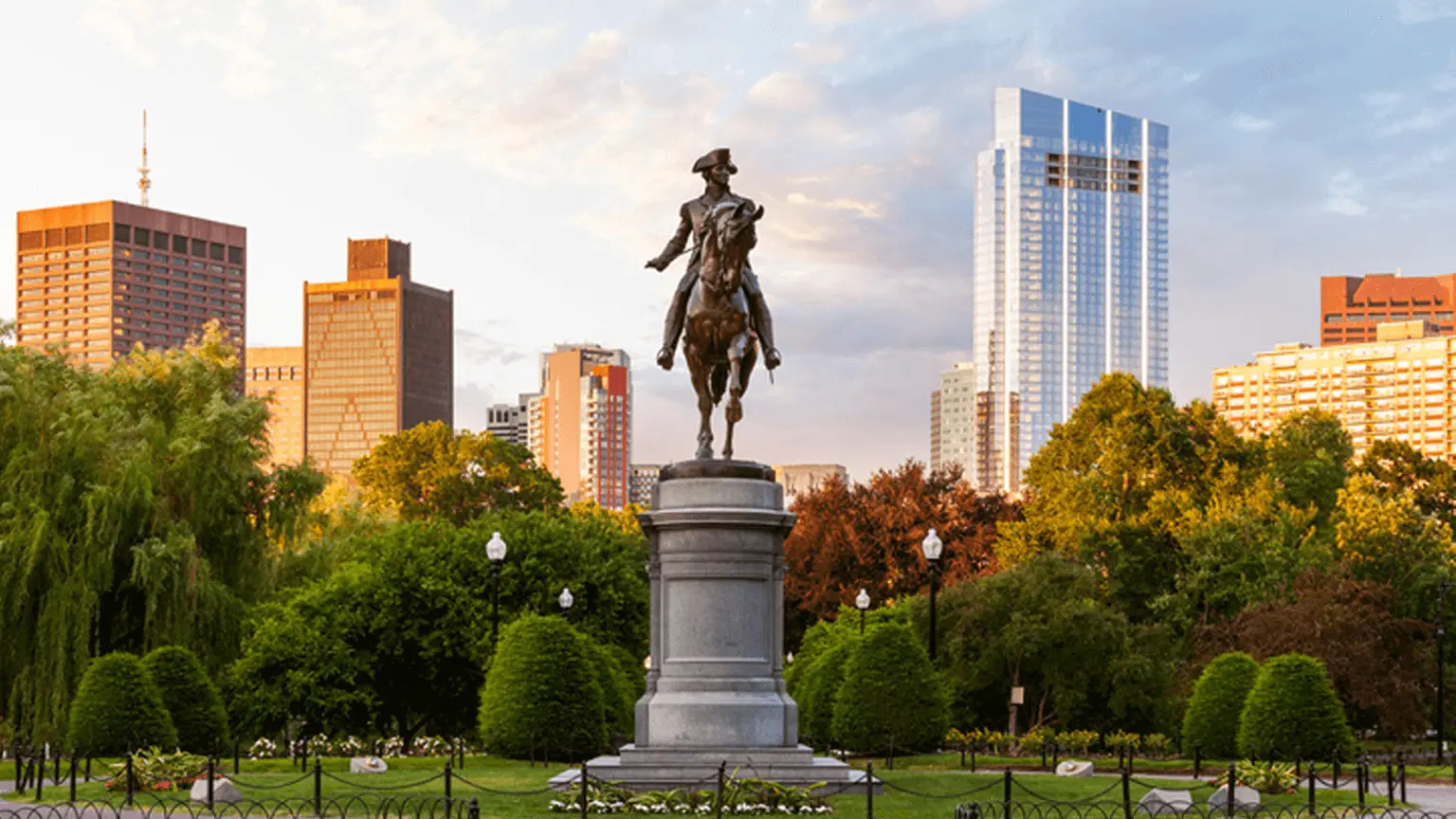 Texas requires rideshare drivers to keep the state minimum liability coverage, which your rideshare company is required to cover during specific times of the ride. But you might need a separate insurance policy to protect yourself before a rider steps foot in your car. The good news is that Texans have a variety of rideshare insurance companies to choose from.
Which companies offer rideshare insurance in Texas?
Texas has a variety of rideshare insurance companies that are available in many other states. A few that stand out in the state:
Allstate provides coverage during the waiting period. It also helps when your personal car insurance has higher liability limits than your rideshare company.
Geico offers cheap rates for rideshare coverage and extends coverage even if you drive for multiple rideshare companies.
Liberty Mutual provides coverage for low rates, possibly because it doesn't use annual mileage to determine your premium.
MetLife provides coverage for Lyft drivers at every stage. Rates depend on how much you drive.
State Farm offers coverage during every stage of the ride and also extends your add-on coverage to ridesharing.
Texas rideshare insurance laws
Texas requires rideshare companies like Uber and Lyft to keep an extra level of insurance above its personal driving requirements. Statewide requirements while waiting for a passenger:
$50,000 for bodily injuries per person
$100,000 for bodily injuries per accident
$25,000 for property damage
During period 2 when the passenger is in the car, drivers need a minimum of $1 million in liability coverage. However, Texas does not require uninsured or underinsured motorist coverage.
Often, both liability and underinsured driver coverage is provided by rideshare companies, although you should check what your company covers specifically for period 1. If your company doesn't provide enough protection, you may need additional rideshare insurance.
How much is rideshare insurance in Texas?
Adding rideshare coverage to your personal auto policy may cost an extra $150 to $200 per year, based on the $1,500 annual average for car insurance in Texas. Rideshare coverage typically amounts to 10% or 20% of your regular premium.
Why do I need separate rideshare insurance in Texas?
Texas requires all rideshare drivers to keep at least minimum liability coverage. While many rideshare companies provide for these minimums, consider purchasing extra coverage from an insurance company.
Lower deductibles. Your rideshare company might require a higher deductible than an insurer before it pays for comprehensive or collision damage.
Uninsured or underinsured driver coverage. About 14% of Texas drivers don't keep the minimum required insurance, which is above the national average of 12.5%. That means you could risk paying if an underinsured driver hits you.
Valuable cars. If business assets like your car total more than your liability maximums, consider purchasing a policy with limits above the value of your assets. In this case, that means your car should cost $25,000 or less, which is the lowest liability maximum required in Texas. That way, you know your business is protected if a court case ensues.
Wide rideshare coverage. An insurance company may offer more add-ons and benefits than your rideshare company, giving you broad protection.
Compare Texas rideshare insurance
How do I compare rideshare insurance in Texas?
When looking into additional rideshare coverage, you might take several factors into account:
Coverage provided. Every rideshare driver must meet the 50/100/25 liability requirements during period 1 and $1 million during period 2. Depending on what your rideshare company provides, you may need additional coverage to meet these requirements for period 1.
Deductibles. Some Texas rideshare companies require you to shell out $1,000 or $2,500 before their comprehensive or collision coverage kicks in. You might look for an insurance provider who offers lower deductibles, leading to fewer out-of-pocket costs after an accident.
Your personal policy. What coverage do you have on your personal policy? Consider purchasing any missing coverage with a rideshare policy or finding an insurer who extends all your personal coverage for free.
Luxury cars. You may need a commercial policy if you prefer agreed-value coverage or need limits well above what your rideshare company or a separate rideshare policy provides.
Bottom line
If you're thinking about purchasing a separate rideshare policy, it's important to know Texas requirements as well as what your rideshare company provides. If you do need additional coverage, compare rideshare insurance providers to see which suits you best.
Frequently asked questions about rideshare insurance in Texas