Revamp to bring expanded library to CBS All Access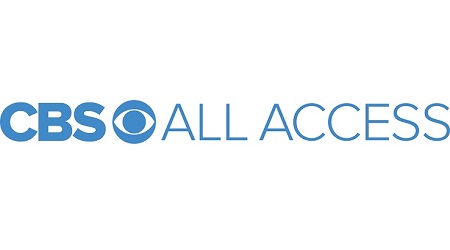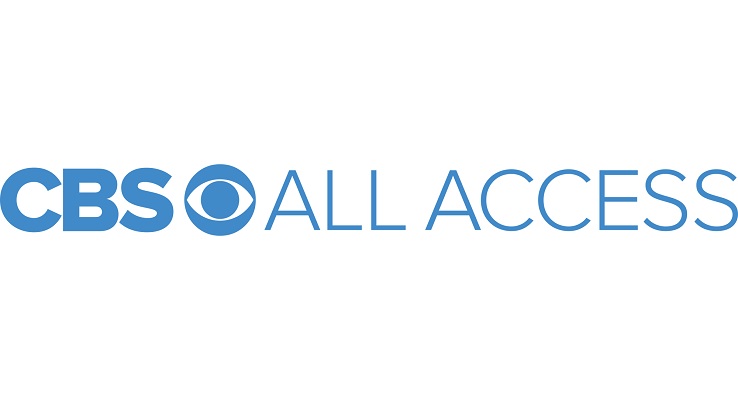 More content coming from Nickelodeon, Comedy Central, Paramount Pictures, Showtime and MTV.
Troubled content producer ViacomCBS announced it is reconfiguring its CBS All Access streaming platform to include more content from other ViacomCBS assets, a move that could make it the largest streaming platform by content availability.
Originally limited to just CBS and exclusive programming, the streaming platform is now slated to bring together news, sports and entertainment in an omnibus product similar to Hulu or Netflix. It may also put CBS All Access in a better position to be a direct competitor to NBCUniversal's Peacock. CBS All Access will likely carry live sports and events, making the platform a likely evolution of CBS for a post-cable reality.
Among the expected additions are Nickelodeon, Comedy Central, Paramount Pictures, Showtime and MTV. CBS All Access will also receive exclusive streaming rights to the Paramount and Miramax film libraries, which were previously licensed to Netflix and Amazon Prime Video. This shift of approximately 4,300 movies — including the "Star Trek" franchise and "Back to the Future" trilogy — may represent an insurmountable loss to Netflix. ViacomCBS owns 49 percent of Miramax.
"The combined company will have the best of both worlds, premium U.S. programming that seamlessly travels across borders and hundreds of thousands of hours of locally produced international programming, all available with the click of a button," former acting CBS CEO Joe Ianniello told investors during a call in August 2019.
It is unclear at this point if the new CBS All Access service will complement or engulf Pluto TV, ViacomCBS' free TV streaming platform. CNBC is reporting that the new service will both have an ad-supported version and a premium version that includes Showtime. ViacomCBS is also planning to keep its existing streaming catalog, which includes the pre-school focused Noggin and the Tyler Perry-featured BET+, which might limit what the new CBS All Access may present.
Pluto TV already offers limited versions of NBC News, Spike TV, MTV, The Movie Channel, CBS News and CNN. NBC News is an NBCUniversal asset, while CNN belongs to Disney.
A second chance
Three months after the merger of corporate siblings CBS and Viacom, the new company posted quarterly revenues over $100 million below analysts' forecasts. Lower-than-expected political spending, a weak box office and a decline in traditional television viewership are all being blamed for the decline, which caused ViacomCBS' stock to drop 18 percent on Thursday.
This announcement gives CBS All Access a chance for a redo. One of the first "exclusive content" streaming platforms, CBS All Access was stymied by the limitations of its library, which was limited to CBS programming and exclusive programs like the reimagining of "The Twilight Zone" and "Star Trek: Discovery." CBS, at the time of the launch of CBS All Access, was a spinoff of Viacom — which, incidentally, was a spinoff of the original CBS. The spinoff held all of Viacom's radio and broadcast TV assets, Showtime, CBS Television Studios and the book publisher Simon & Schuster. Almost all of Viacom's cable assets were retained by Viacom.
As such, CBS All Access has failed to keep pace with later entrants in the streaming game, including Disney, Apple and NBCUniversal. Between all of ViacomCBS' streaming offerings, the platform saw 11 million subscribers in 2019. This is a far cry from Disney+'s 28 million customers, which it was able to amass in just three months.
Picture: ViacomCBS