Finder is committed to editorial independence. While we receive compensation when you click links to partners, they do not influence our content.
Reusable homewares to reduce waste
Minimize your carbon footprint by simply switching your to-go containers.
With rising concerns about the state of our environment, more and more people are looking for ways to make environmentally-conscious changes in their lives. Luckily, there are small ways that you can reduce waste and consume less plastic at home and on the go without having to completely flip your lifestyle upside down.
---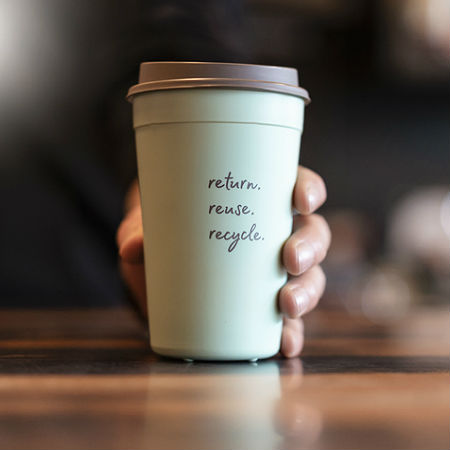 1. Reusable coffee cups
If you're a regular at your local coffee shop, grabbing a reusable coffee cup is an easy way to cut back on waste. Billions of disposable coffee cups are thrown away across the globe each year, after only being used for an hour or two.
Plus, many coffee shops offer a small discount for using your own to-go cup, helping you save money in the long run. If you're interested in some great reusable cup options, compare some of the most popular products currently available.
---
2. Beeswax wraps
Most of us are guilty of overusing plastic cling wrap for one good reason – it's so convenient. But what if we told you that beeswax wraps are just as easy to use, while also being washable, reusable and sustainable?
Just like cling wrap, you can use beeswax wraps to cover everything from fruit to bread to food containers. Unlike cling wrap, though, once you're done with it, you can simply wash the wrap in cold water, leave it to air dry and use it again. One wrap typically lasts between six and 12 months — that's a lot of plastic avoided!
---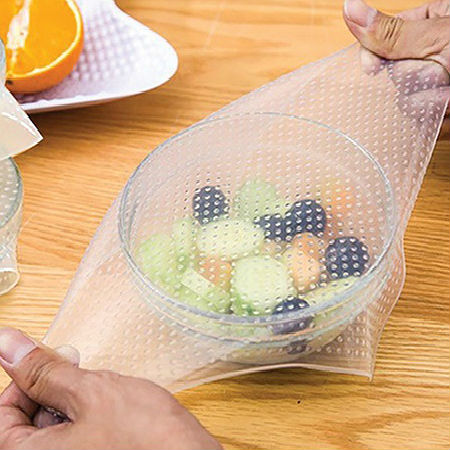 3. Reusable silicone stretch lids and ziplock bags
A cheaper alternative to beeswax wraps, silicone stretch lids can also help you eliminate the need for plastic wrap. These stretchy lids create an airtight seal over containers and plates, keeping your food fresh and your trashcan plastic-free.
You can also grab yourself some silicone zip bags — a much more eco-friendly option than their plastic counterparts. Not only do they come in a range of shapes and sizes, these bags are also safe to toss in the microwave, oven, freezer and dishwasher.
---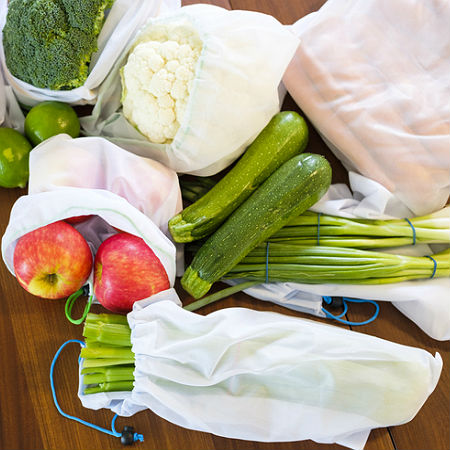 4. Reusable shopping bags
An estimated 18 billion pounds of plastic end up in the world's oceans each year, according to National Geographic. Because so much of that waste originates from consumerism, countries including Australia, England, Italy and Germany have banned the use of plastic bags. Hawaii, Seattle, New York, Maine and Rhode Island in the US have put bans, taxes or special recycling programs in place to help reduce the amount of plastic bags consumers throw away.
While this is great news, it does mean that consumers need to take an extra step and stock up on reusable, durable bag options made of sustainable materials like canvas or cotton.
---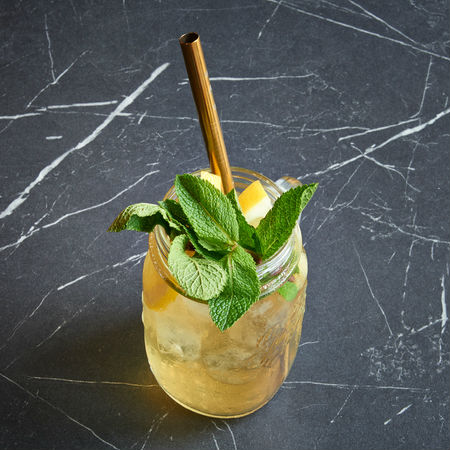 5. Metal straws
Like cling wrap and plastic bags, Americans have a tendency to overuse plastic straws. While you could simply go without a straw altogether in most situations, metal straws are an option for those who prefer to sip their liquids in sustainable style. You can even bring your own straw with you when you get fast food or order an iced latte, helping to save stores from dishing out more plastic.
As well as being reusable, these straws are relatively cheap and are dishwasher-safe for convenient cleaning.
---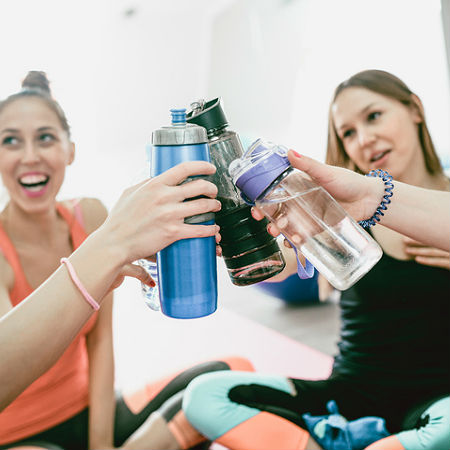 6. Reusable drink bottle
Not only do plastic water bottles harm the environment, but they could also be harmful to our health, especially after sitting in the sun or a warm car. On top of this, the cost of bottled water quickly adds up.
To stay environmentally- and health-conscious and save some serious cash in the process, you may want to consider purchasing a reusable drink bottle. Metal drink bottles are sturdy, sustainable and insulated, making them a great alternative to plastic. Glass water bottles are also a good option, as they are 100% recyclable and don't leave a nasty aftertaste behind.
---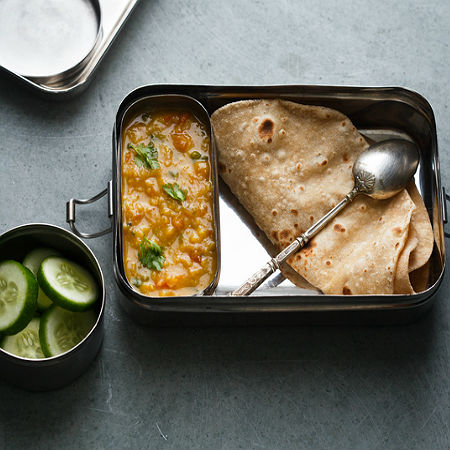 7. Eco-friendly lunchboxes
If you pack a lunch from home every day, ditching the plastic containers for a more eco-friendly option is another easy way to limit your plastic waste. Stainless steel lunchboxes are a particularly great choice, as they're sturdy, last much longer than their plastic counterparts and are 100% recyclable.
Glass lunchboxes are also a great option if you're bringing food that you'll need to heat up, as they feature tempered glass and are microwave- and freezer-safe. Like plastic water bottles, plastic containers might emit chemicals when exposed to heat. So getting yourself a microwave-safe glass container may prove to be beneficial to your health, too.
---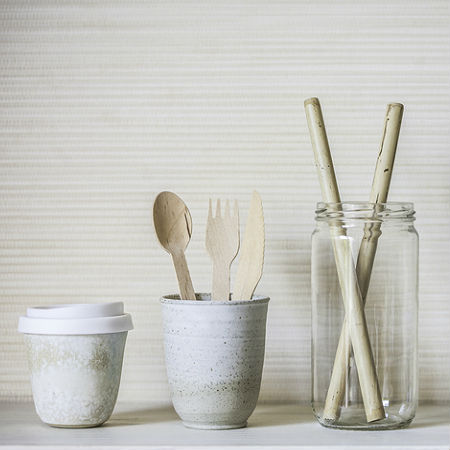 8. Reusable cutlery set
Consider foregoing plastic utensils and using reusable cutlery set instead. Along with plastic bags and straws, disposable plastic cutlery is another huge threat to our oceans and waterways.
Bamboo is a highly renewable, eco-friendly material — the perfect alternative to plastic. Bamboo is also resistant to heat, stains and water, so your cutlery will be reusable and easy to clean.
---
Top reusable homeware picks:
Top deals and discounts: